The Voronezh "Fakel" player expressed his opinion about candidates for the national team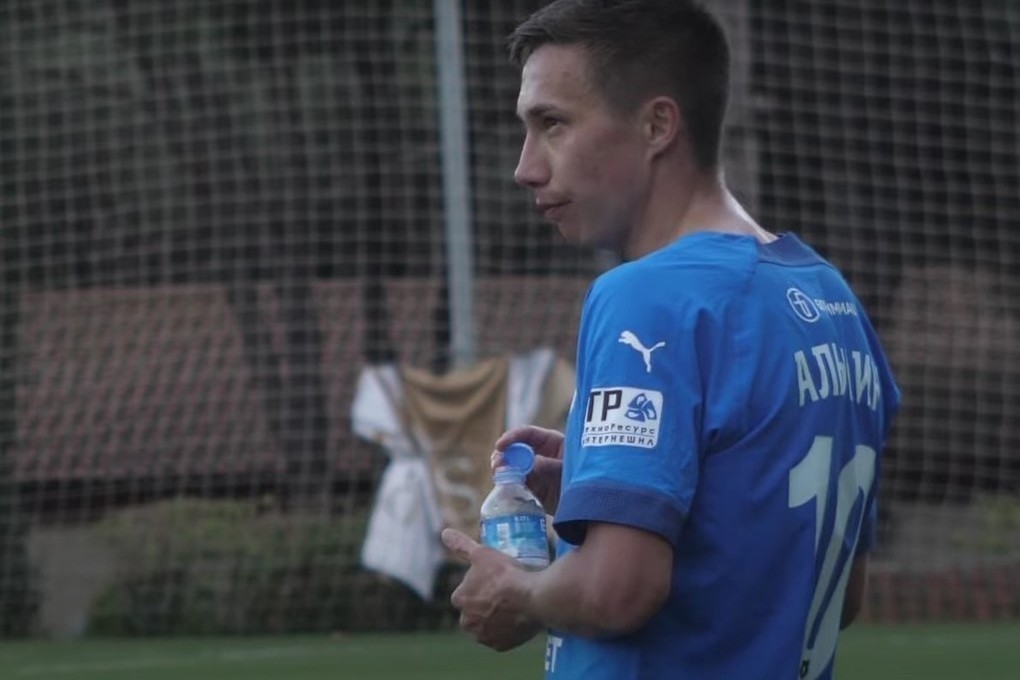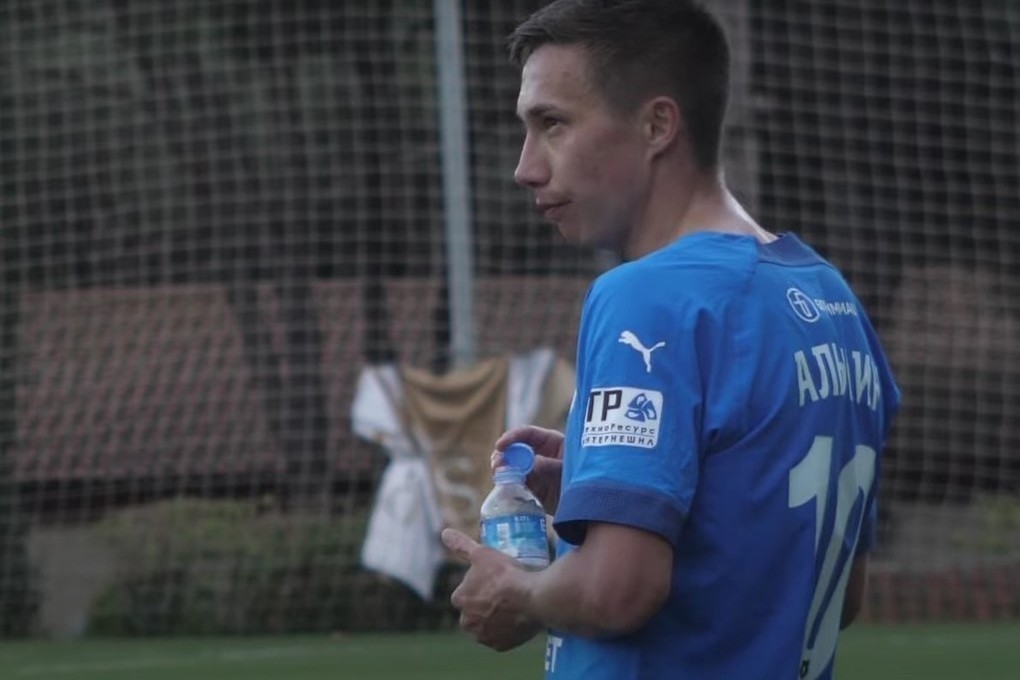 Fakel midfielder Ilnur Alshin believes that among the players of the Voronezh team there are players who are worthy of an invitation to the Russian national team.
"Zhenya Markov is among the top scorers in the league, so we could have taken a closer look at someone. As they say, we have a fairly mature team, but there is also a choice for the national team," Match TV quotes Alshin.
Let us remind you that the training camp of the national team began on November 13. Today, November 20, in Volgograd, Valery Karpin's team will hold a sparring match against the Cuban team. There are no "Fakel" players in the Russian national team, but the "flammable" midfielder Nikita Motpan has been delegated to the Moldavian national team.
Subscribe to our groups at Zen and on social networks: In contact with, Classmates And Telegram.