The expert explained the advantages of the updated Russian electronic warfare system "Sapphire"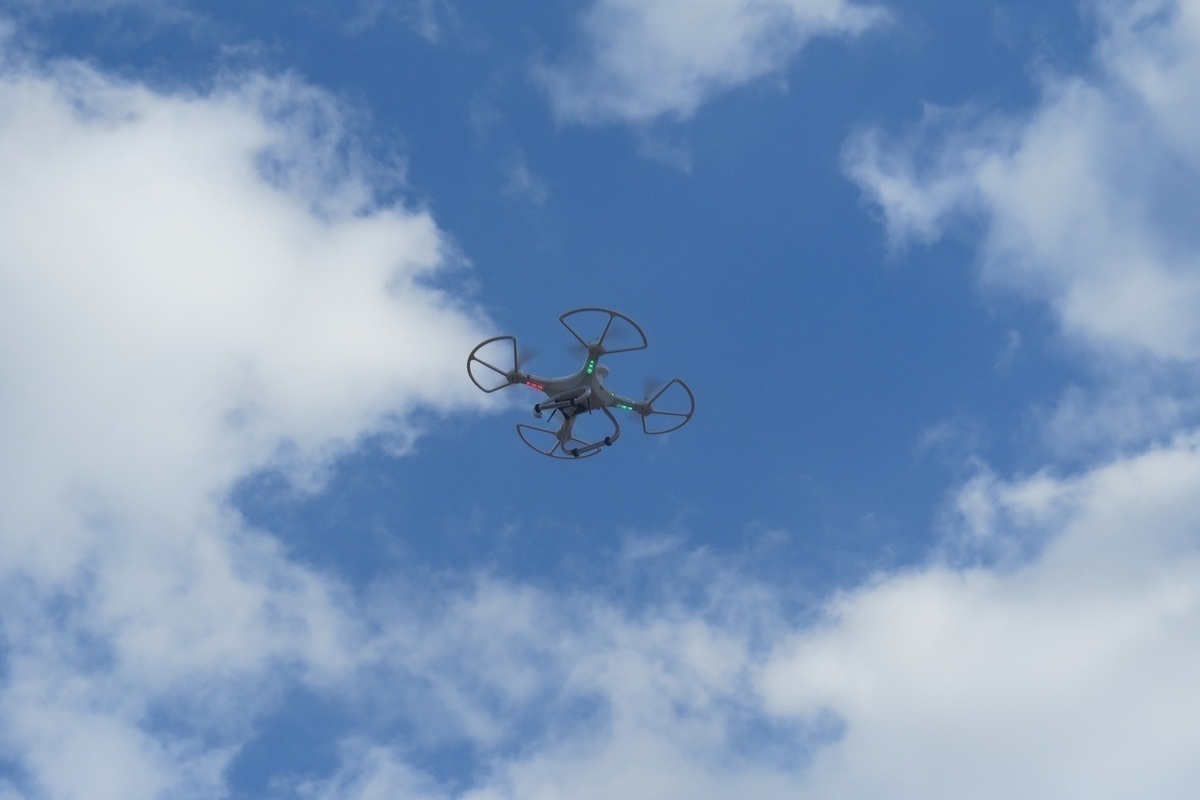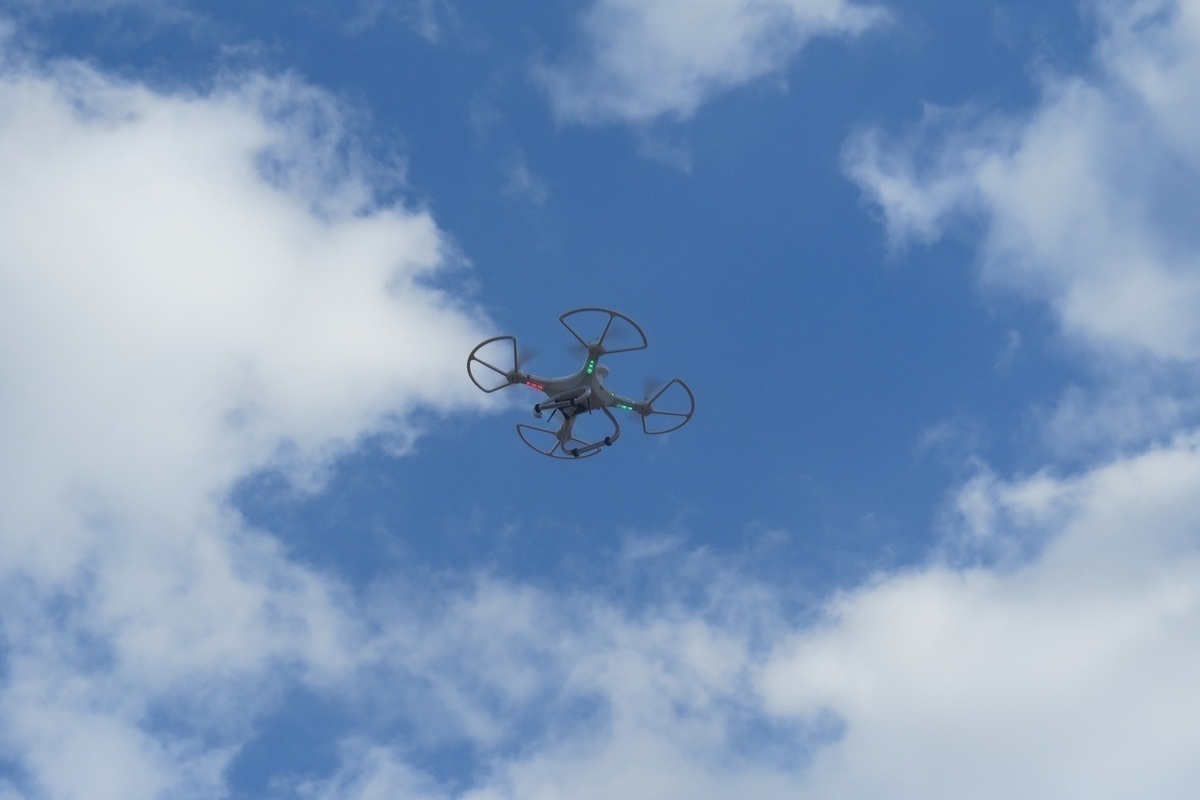 The Russian Sapphire electronic warfare system, an updated version of which was presented at the International Aerospace Exhibition Dubai Airshow 2023, has received a number of improvements that make it even more attractive to foreign buyers, an expert from the Russian International Affairs Council, editor-in-chief of a specialized publication, told Sputnik "Unmanned aviation" Denis Fedutinov.
Dubai Airshow 2023 was held from November 13 to 17. The exhibition featured the modernized Sapphire electronic warfare system, which can suppress aircraft-type UAVs, micro- and mini-drones weighing up to 250 grams, as well as home-made devices. The base model was first shown abroad at the Dubai Airshow 2022.
Fedutinov noted that as all types of drones spread throughout the world, the task of countering them becomes more and more urgent, so the Sapphire complex appeared very timely in that regard.
The expert noted that over the year the developers were able to make a number of improvements, in particular, they expanded the range of frequencies at which drones can be suppressed.
"Previously, the complex could suppress the most widespread civilian models. It is now capable of suppressing FPV drones, which are actively used in combat," he said. An FPV drone is controlled remotely using a remote control and virtual or augmented reality glasses, which allows the operator to see what the drone is broadcasting in front of them.
Previously, it was reported about the successful use of the Sapphire complex in the Northeast Military District zone in Ukraine. The complex suppresses drone control signals at a range of up to 5 km, and can also suppress UAV ground control stations. It can also detect in the air and track the movement of a large number of targets at a distance of several tens of kilometers.