Beware, OpenAI is closing – Kommersant FM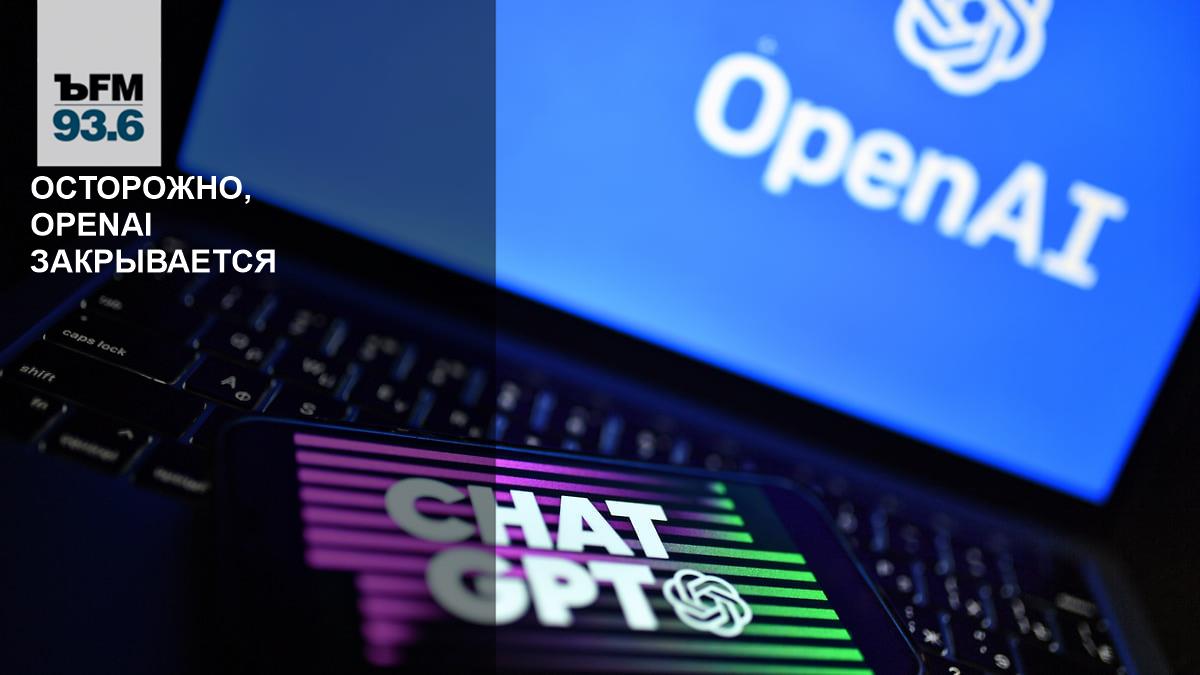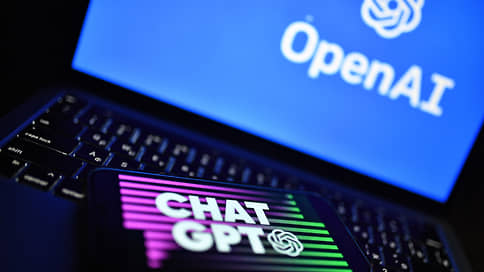 Kommersant FM columnist Alexander Levi discusses what the consequences of the dismissal of Sam Altman and Greg Brockman will be.
Netflix, HBO or another major streaming platform in the coming year is simply obliged to film current events at OpenAI. It would be a crime to ignore this drama: 505 of the 700 employees signed an open letter with an ultimatum to the board of directors.
In their message, people are demanding the return of former CEO Sam Altman and ex-president Greg Brockman. The first was recently dismissed by the governing body, and the second was removed from the co-founders. These actions can be described mildly as an embarrassment, but in reality it is a real scandal. And OpenAI won't get away with just the return of a couple of executives. The second key condition for the majority of company employees is the resignation of the board of directors. The resulting clinch does not seem to be in favor of the tops.
Sam Altman managed to visit Microsoft, and after this visit, the CEO of the technology giant, Satya Nadella, announced the addition of Altman and Brockman to their company. They should head a new division in the corporation for the research of advanced artificial intelligence. It seems that in addition to this, the former CEO received assurances from Nadella about his readiness to accept everyone from OpenAI.
The employees said the same thing in their letter, indicating their intention to join Sam Altman's team if the board of directors did not comply with their demand. The departure of almost all staff at Microsoft is obviously critical for OpenAI, while the specific reasons for Altman's dismissal still remain a mystery without official confirmation. And they accused him of some kind of secrecy.
Another interesting detail about IT Santa Barbara is the fact that Ilya Sutskever is among the signatories of the open letter. The chief scientist and board member was accused of coordinating Altman's removal. What really happened there? Will OpenAI employees leave en masse for Microsoft or will the board of directors leave it? And who killed Mark? It's time to turn to ChatGPT for answers.