The doctor warned about the risks in the presence of a large number of moles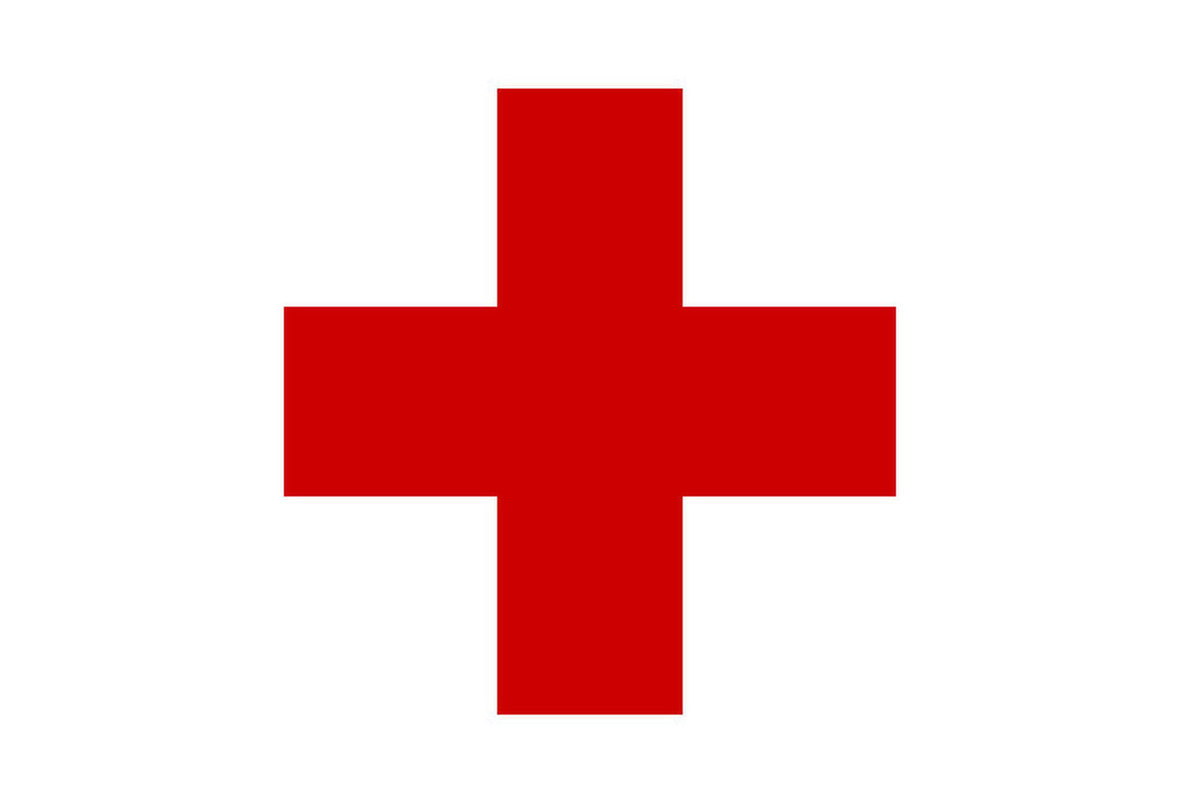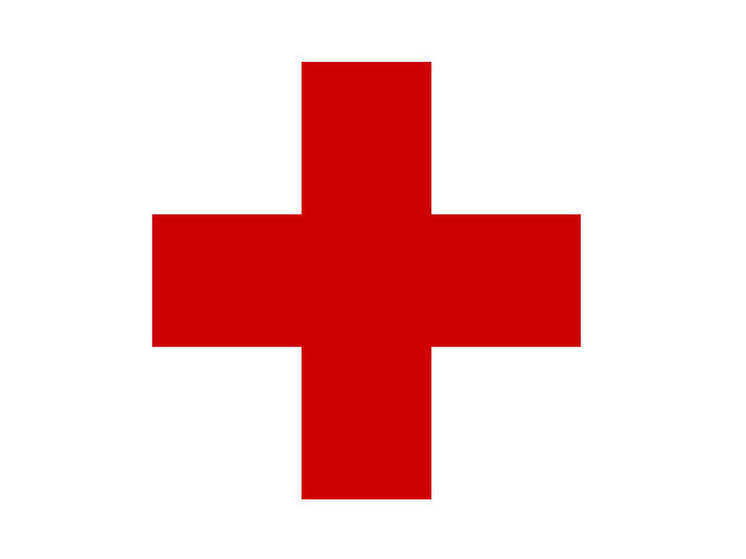 A large number of moles on the body means that a person should be especially careful due to the risk of cancer, said doctor and TV presenter Alexander Myasnikov.
Speaking in the program "About the most important thing" on the Russia 1 TV channel, he indicated that, for example, the risk of melanoma increases significantly.
He also noted that with a large number of moles, it is better to limit their exposure to sunlight.
"A common mole is a collection of melanocytes that produce melanin, resulting in brown moles. Ultraviolet increases the likelihood of their transformation into a malignant formation, "he said.
Butchers also said that sunburn can also develop skin cancer, and such burns can have a cumulative effect. According to him, patients with endometriosis and Parkinson's disease are also at risk.
The doctor urged the use of sunscreen in the hot sun, and reminded that a wet swimsuit does not protect against harmful radiation.