The level of trust of Russians to Putin is revealed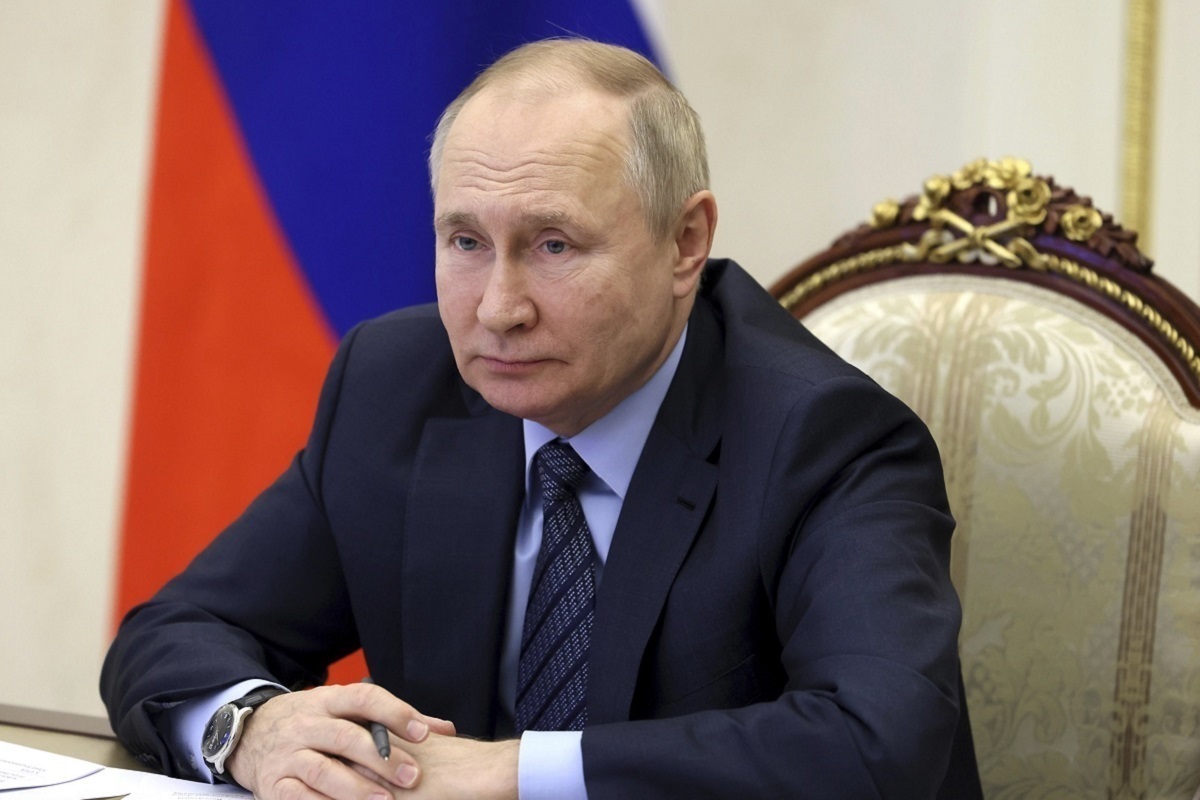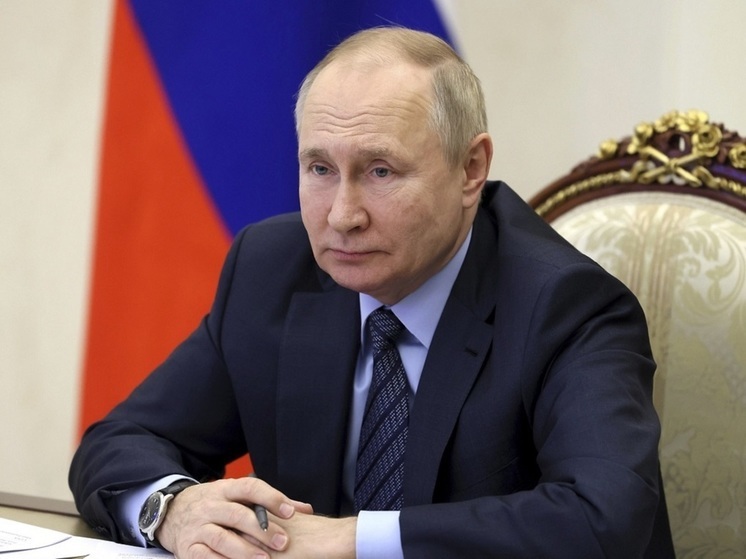 VTsIOM: 80% of Russian citizens trust Putin, and 76.5% of Russians approve of his activities
The results of a survey by the All-Russian Public Opinion Research Center (VTsIOM), published on official website Center, testify that 80% of Russian citizens trust Russian President Vladimir Putin, and 76.5% of the polled Russians approve of his activities.
In addition to the head of state, the leaders in terms of trust among the Russians were Prime Minister Mikhail Mishustin, who is trusted by 62% of Russian citizens, the leader of the Communist Party faction Gennady Zyuganov (36.1%) and the leader of A Just Russia - for the Truth! Sergei Mironov (32.4%).
It is noted that among the Russians surveyed, the activities of the Russian leader are approved by 76.5%. The activities of the government, according to the results of the survey, are approved by 50.6% of Russian citizens, and the activities of the prime minister - by 52.3%.