In Germany, the leader of Pink Floyd was suspected of glorifying Nazism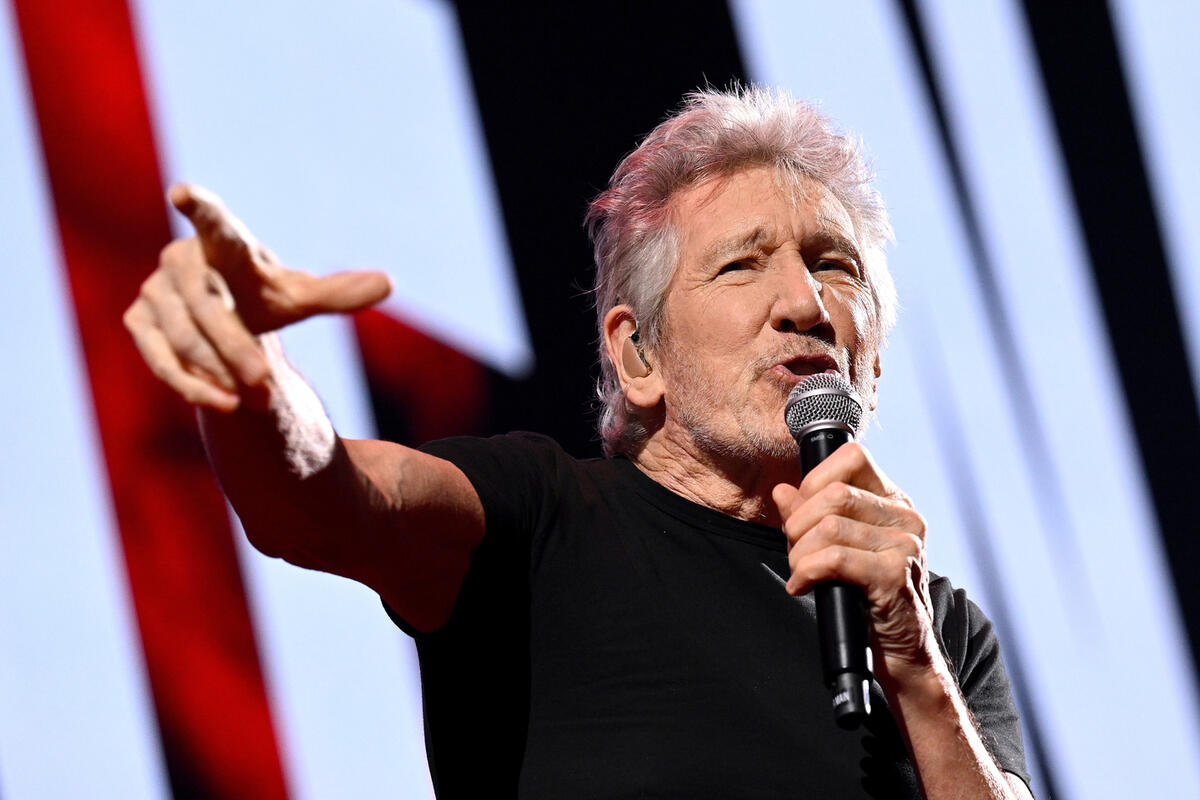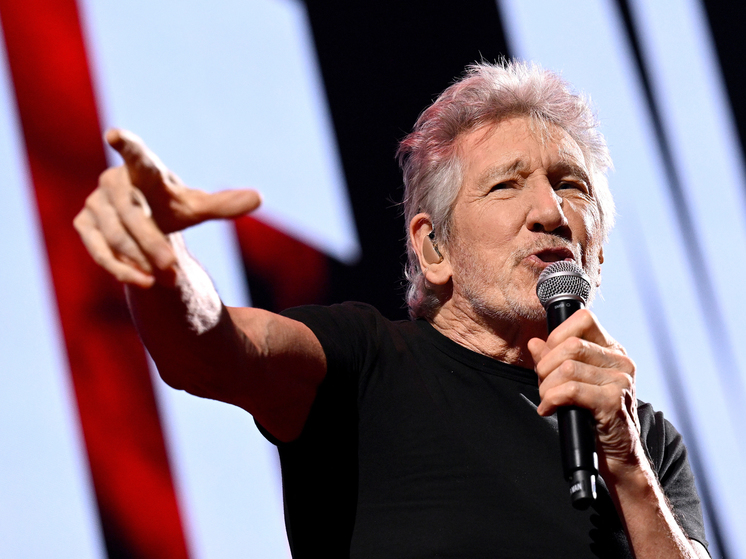 Pink Floyd leader Roger Waters suspected of glorifying Nazism over clothes
In Berlin, the police took up the case of Pink Floyd leader Roger Waters. He is suspected of glorifying Nazism and inciting hatred. Der Tagesspiegel writes about this. The investigation began after a concert at which the musician appeared in a suit similar to a Nazi uniform.
It is noted that Waters had a red bandage on his arm. And during the performance of one of the songs, he "shot" from a mock rifle at the audience. All together, law enforcement agencies considered the glorification of the times of the National Socialists.
At the same time, journalists suggested that Waters simply remembered the film by Alan Parker, filmed according to the script of the musician. In the tape, the main character uses drugs before the performance and under their influence begins to imagine that he is at a Nazi rally. The film is based on the 1979 Pink Floyd album.