The best sambists were awarded letters of thanks on Sakhalin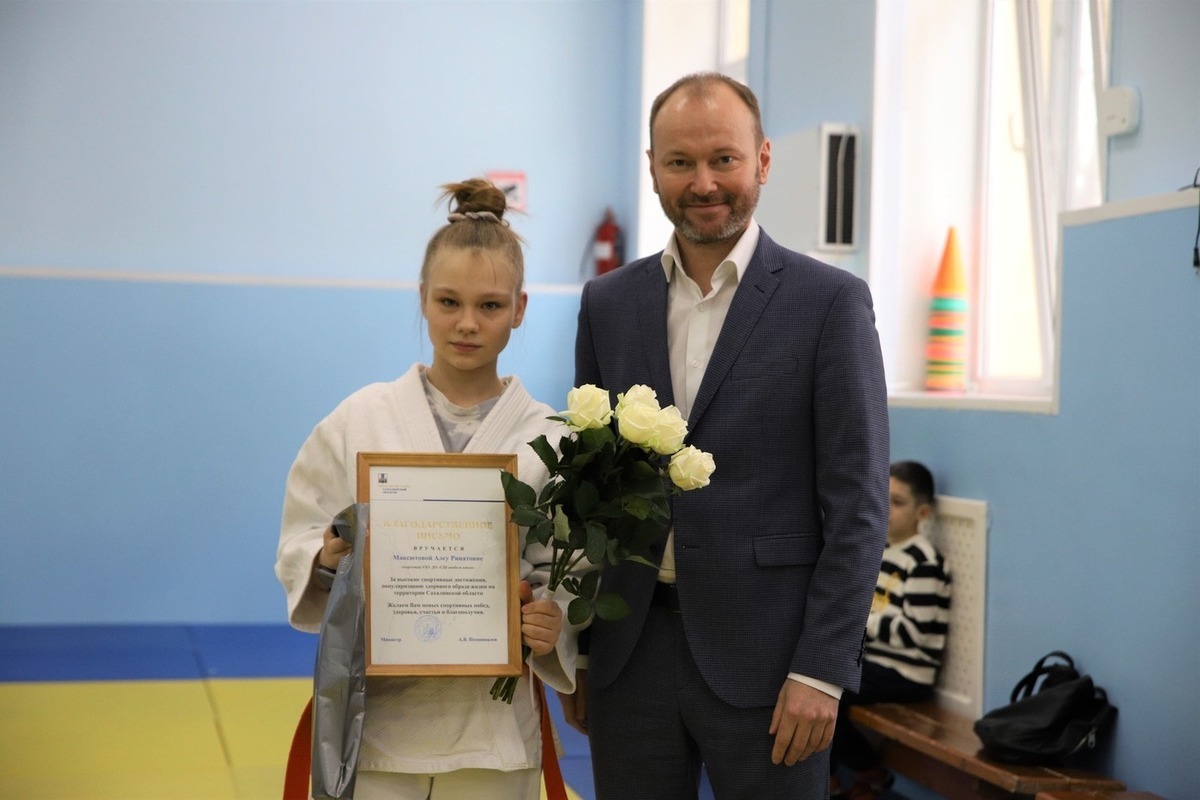 Outstanding students and their coaches were honored on March 17 at the regional sambo and judo sports school. For high sports achievements and promotion of a healthy lifestyle, they were awarded letters of thanks from the Ministry of Sports of the Sakhalin Region, the press service of the department reported.
According to the director of the Sambo and Judo School Alexander Kardash, over the past month, athletes have achieved very good results in several major competitions.
"We recently went to the All-Russian competition in Irkutsk. It is not the first time our guys go there for tournaments, but this time we made a splash there. We squeezed our rivals from Buryatia a little, became third in team competitions, we have both champions and prize-winners in the individual championship, "said Alexander Kardash.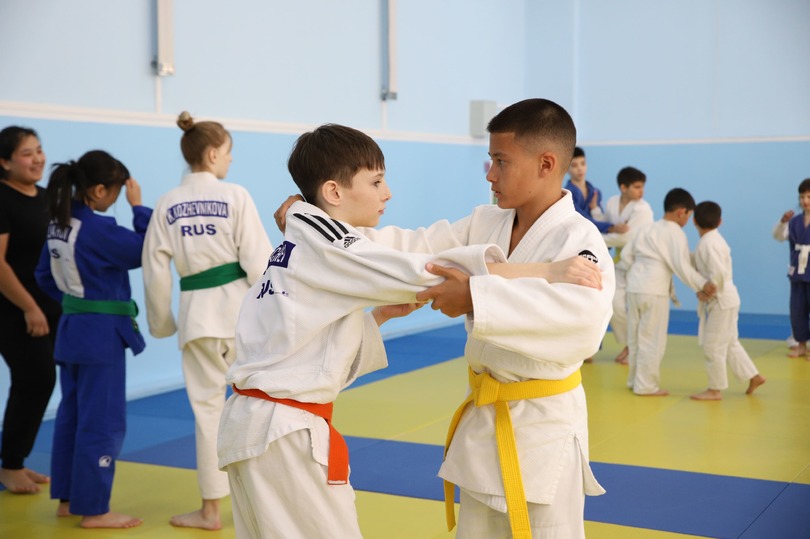 The island sambists also successfully performed at the All-Russian Sambo Championship among youths. There, Ilya Reznikov, a student of the Sambo and Judo School, reached the final and took second place. Sakhalin residents took several awards at the FEFD championship among athletes under 15 years old, which took place in Khabarovsk. Now the guys are preparing for the next major competitions - the international tournament in memory of Vasily Oshchepkov, which will begin at the end of March in Khabarovsk.
"Thanks to the Ministry of Sports for their support and assistance in organizing trips to competitions, where our athletes grow professionally and win prestigious awards," Kardash thanked.
Before the awards ceremony, Artem Podshivalov, Minister of Sports of the Sakhalin Region, addressed the students and mentors of the sports school with a welcoming speech.
"I have been doing SAMBO for almost 10 years and I know firsthand how much work you need to do for a good result. I am sure that those of you who can persevere on the way to the goal will definitely come to success and victories at the most prestigious competitions. In addition to the athletes, today I want to congratulate the coaches. In the Year of the Teacher and Mentor, we honor with great pleasure those thanks to whom our children win medals and achieve heights in sports. Thank you for your work and contribution to the education of future champions!" Podshivalov said.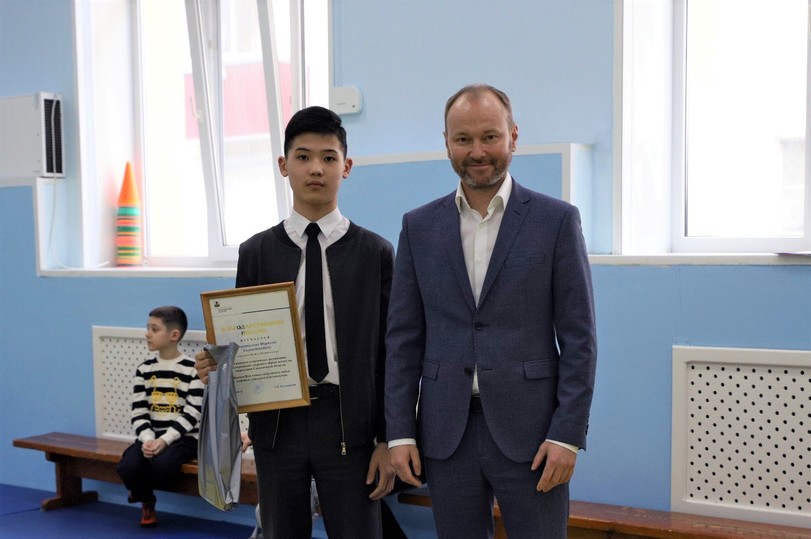 Athletes Maxim Pivovarchik, Nuriel Berdikulov, Veronika Makeeva, Ilya Reznikov, Alsu Maksyutova, Sofya Lysikova, Karina Kozhevnikova, Vadim Prokopiev, coaches Bekboksun kyzy Asel, Oleg Bogdanov, Igor Kardash were awarded letters of thanks from the Ministry of Sports.