"Gorny Vozdukh" issued branded "school" ski passes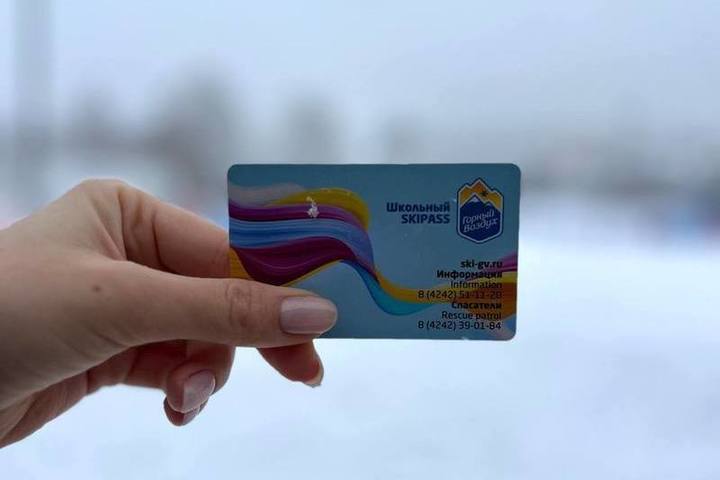 The sports and tourist complex has issued "school" ski passes. Now Sakhalin residents need to replace ski passes with school tariffs with special branded plastic cards. The ski resort announced this in its Telegram channel.
"This is done in order to avoid possible confusion between the ski pass and the regular and school fares. Replacing a plastic card is free, for this you just need to contact the cash desks of the Complex," the message says.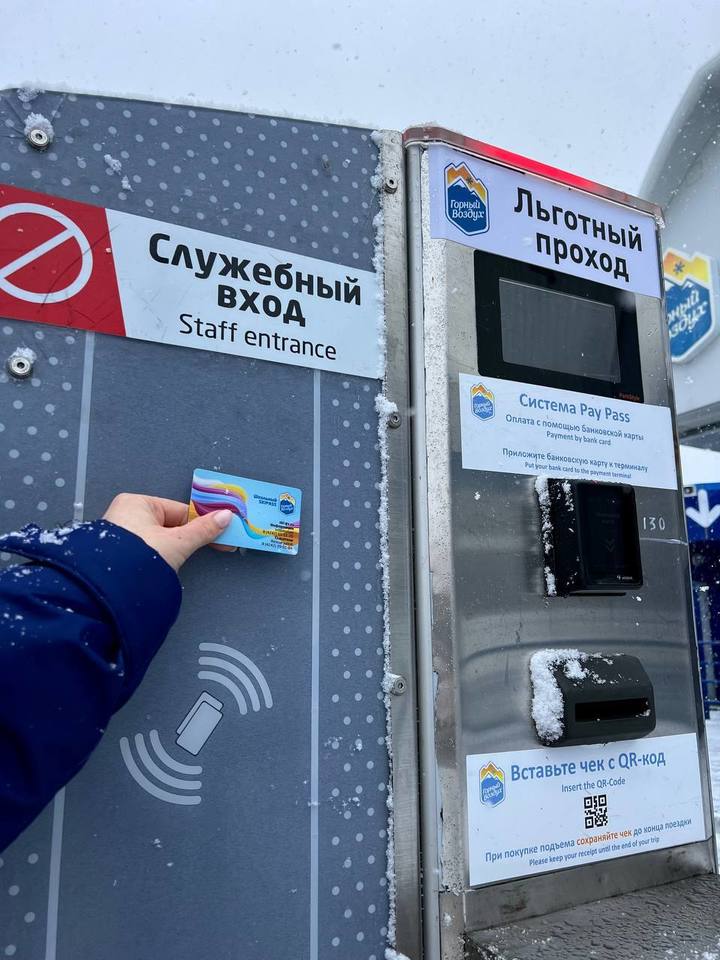 In addition, the sports complex took into account the positive experience of zoning at the Spartak station and, for the convenience of all visitors in the Valley of Tourists, in the landing zones of the South and Krasnaya-North CD, they programmed separate turnstiles for passage at preferential and service fares "Preferential passage ". Regular fares will not work at these turnstiles.