The Tyumen team will perform at the All-Russian stage of rural games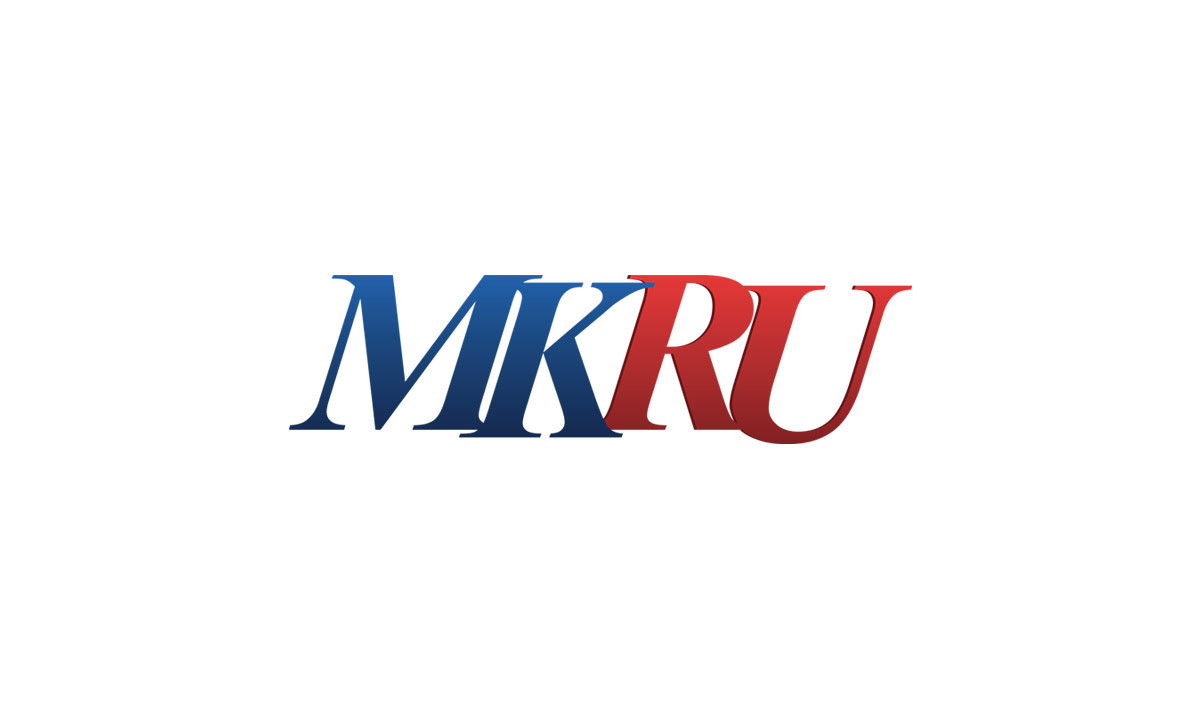 The 12th All-Russian Winter Rural Sports Games will be held from 16 to 20 March in Cherepovets.
The participants of the competitions will compete in several disciplines - cross-country skiing, polyathlon, checkers and chess, triathlon of milkers and machine operators and competitions of sports families.
Spectacular events promise to be exercises in figured driving of a tractor, the purpose of which will be to overcome the distance at speed with the exact installation of the load on the target; assembly-disassembly at the speed of the milking machine.
For the families participating in the competition, the organizers have prepared an unusual competition - the child will have to hold a tennis ball with a hockey stick, the mother will have to carry buckets of water on the yoke, and the father will chop a two-meter log with an ax.
In total, 746 participants from 47 regions of Russia will come to the competition.
The combined team of the Tyumen region includes 16 people - representatives of the Aromashevo, Vikulovsky, Tyumen, Ishim and Nizhnetavdinsky regions. Tyumen will perform in five disciplines out of seven.