The authorities of Abkhazia respect the position of participants in referendums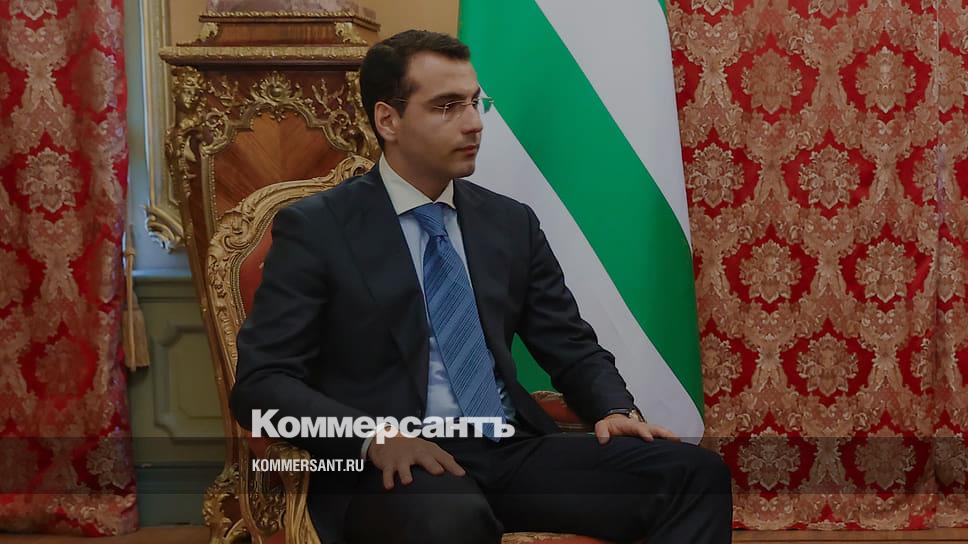 Minister of Foreign Affairs of Abkhazia Inal Ardzinba in an interview "RIA News" said that the country's authorities are following the referendums in the DPR, LPR, Kherson and Zaporozhye regions. According to the head of the Foreign Ministry, the results of the elections show the disagreement of the inhabitants of these regions with the policy of Ukraine. Earlier, from 87% to 98% of voters voted for the entry of new territories into Russia.
"On behalf of the head of state Aslan Georgievich Bzhaniya, we are closely monitoring the situation. We treat with attention and respect the position of the people, this is their initiative, (the people) who live there, people who do not agree with the principles of policy-making in Ukraine, with in fact clear and serious manifestations of neo-Nazi aspirations that are evident today in Ukraine. We see this as people's disagreement with this policy," Mr. Ardzinba said.
Referendums in the Donetsk and Luhansk republics, Kherson and Zaporozhye regions were held from 23 to 27 September. According to the results of processing 100% of the ballots, 99.23% of voters voted for joining Russia in the DPR, 98.42% in the LPR, 87.05% in the Kherson region, and 93.11% in the Zaporozhye region. Yesterday, September 27, the Federation Council reported that the laws on the entry of these territories into the Russian Federation could be considered on October 4.
Read more about referendums in the material "Kommersant" "With the attendant in order".
On September 23, a five-day referendum on joining the Russian Federation started in the DPR, LPR, as well as in the Russian-controlled parts of the Kherson and Zaporozhye regions of Ukraine. Voting for residents of these territories is also organized in the Russian regions. On the first day of the plebiscite, a rally-concert in support of accession was held on Manezhnaya Square in Moscow, in which about 50,000 people took part. More details in the "Kommersant" photo gallery.
Read more