Pugacheva asked Boris Moiseev for forgiveness: "I bury you in my heart"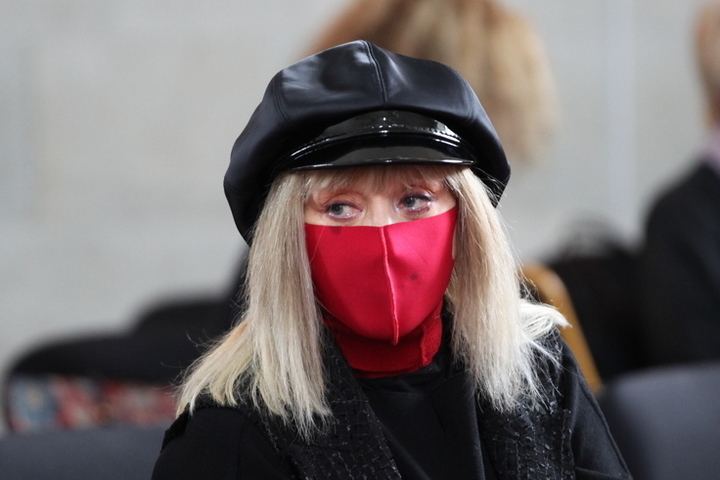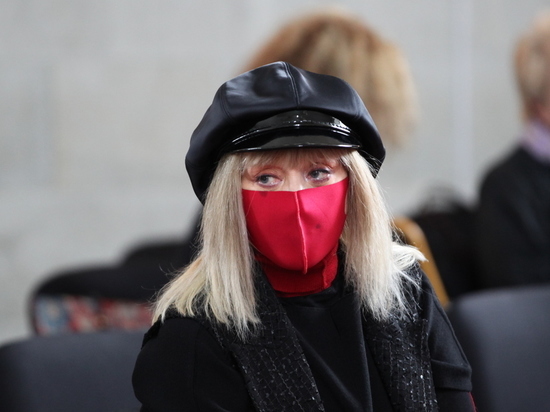 Singer Alla Pugacheva reacted in social networks to the death of her colleague Boris Moiseev.
"My beloved Boriska! Loyal to friends and the stage human being. I bury you in my heart. Forgive and goodbye," the artist wrote.
Boris Moiseev began his career as a dancer in the Pugacheva team. At the same time, it is known that Pugacheva supported her colleague in recent years, whose health was severely undermined after suffering strokes.
Moiseev died on September 27, his body was found in the apartment by his director Sergei Gorokh. According to some reports, before his death, the artist re-registered his property to him.
Also read: "Boris Moiseev's brother accused the singer's director of his death"