Tambov Alpine Skiers Win Special Olympics Medals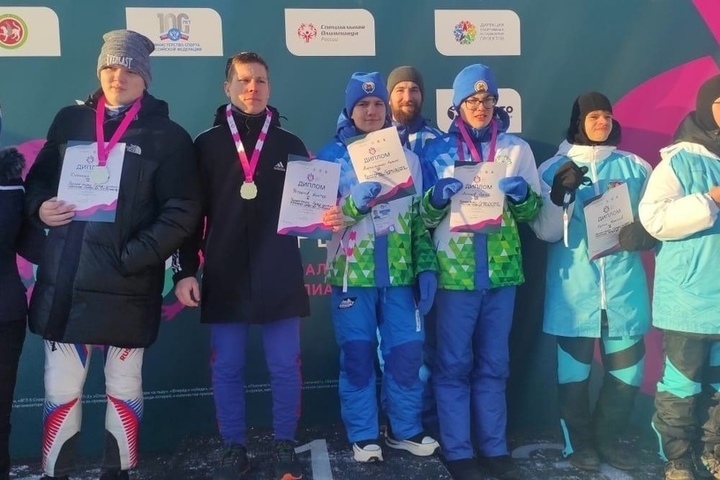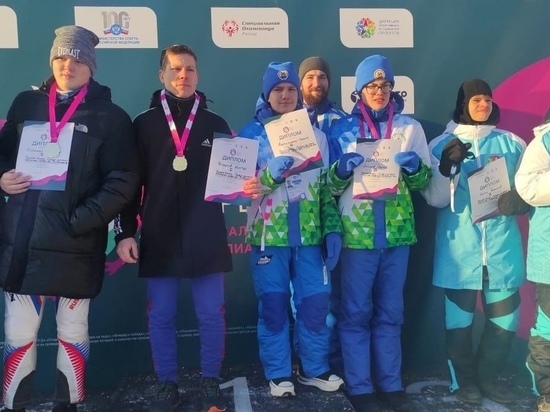 The Unified Games of the Special Olympics (0+) are being held in Kazan. This is a competition for athletes with mental retardation.
Tambov skiers won three medals in the competition. So, Viktor Ustratov became the first, Maxim Degterev - the second, and Artyom Shchekochikhin the third in the "super-giant" discipline.
It is worth noting that athletes perform and compete in different groups and divisions, which are divided into elementary, intermediate, advanced levels.
The competition will continue until January 27th. More than 2000 athletes take part in them.