For Arkhangelsk citizens with health restrictions, a free training will be held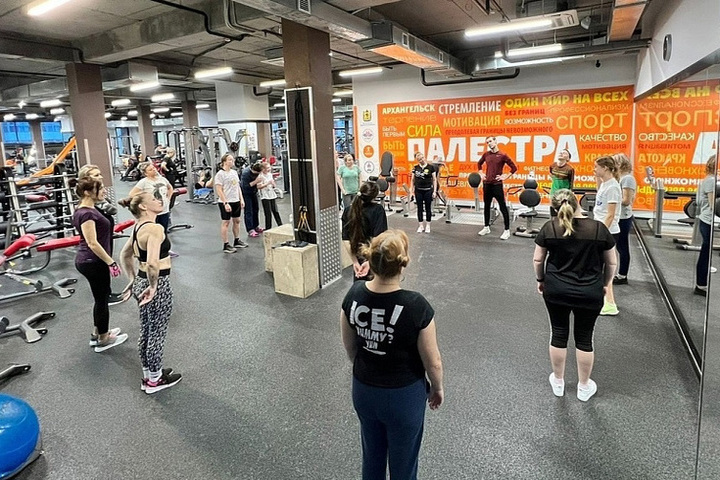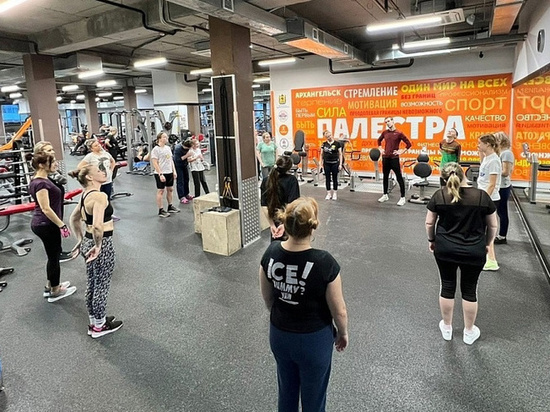 Arkhangelsk fitness club Palestra will host a training session on January 26 under the guidance of the coach of the regional sports and adaptive school of the Paralympic and Deaflympics reserve Sergey Lamanov and his famous Paralympic students.
Conducting monthly open trainings free of charge is a joint project of the sports-adaptive school of the Paralympic and Deaflympic reserve of the Arkhangelsk region and the Palestra club.
Recall that the first event was held in December last year. The training was then held by the 2021 Paralympic champion in athletics, Honored Master of Sports of Russia Alexander Yaremchuk.