State Duma deputy Fetisov considers showing the World Cup in Russia a crime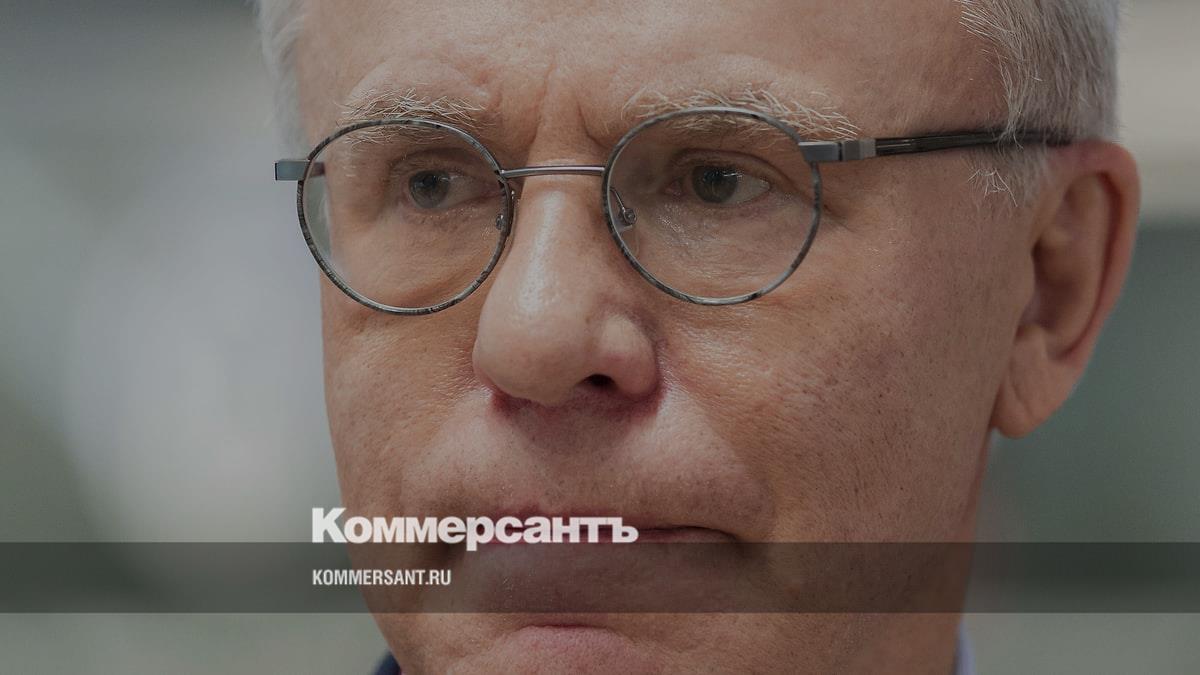 State Duma deputy from United Russia Vyacheslav Fetisov considers it a crime to show the World Cup in Russia and discuss it. Mr. Fetisov is a seven-time world champion, two-time Olympic champion and three-time Stanley Cup winner.
"For me, there is no ice hockey world championship. I believe that it is a crime to show it in our country, and also to discuss its results. The topic is closed for me. It's a crime to discuss the World Cup. When you don't respect yourself, no one will respect you," the deputy said. "Sport-Express".
The 2023 World Championship takes place in Tampere and Riga. The Russians are not allowed to compete because of the fighting in Ukraine. Matches are also broadcast by the on-air TV channel Match TV, which is part of Gazprom Media Holding.