Minister of Sports Oleg Matytsin will take part in the opening of an athletics arena in Kursk on May 27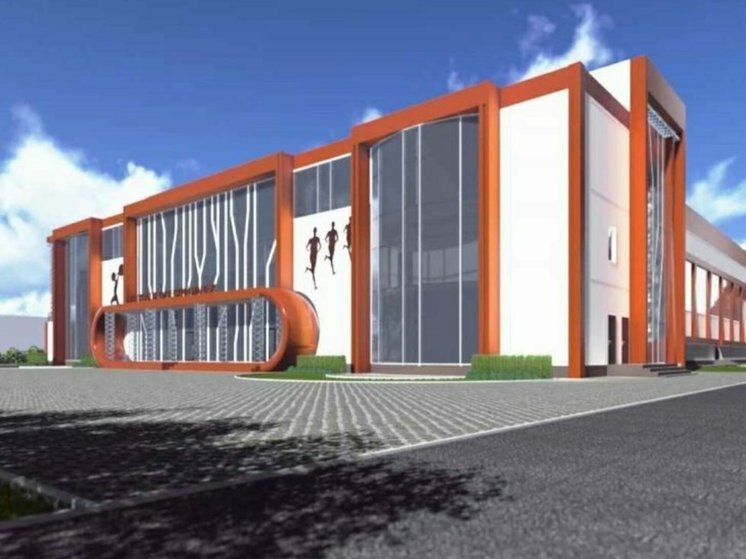 This Saturday, May 27, Kursk will host the opening of a new athletics arena on Veszpremskaya Street. The solemn event will be visited by the Minister of Sports of the Russian Federation Oleg Matytsin, the regional government reports.
The Kursk public has been waiting for the opening of the arena since February 2021. The project cost the budget almost half a billion rubles. It was originally planned to hand over the object by the end of last year, but this deadline had to be postponed.
In addition to participating in the opening of the arena, Oleg Matytsin will meet with Governor Roman Starovoit, and will also devote time to the sports community of the Kursk region.