In Krasnodar, Krasnoyarsk football players were settled in a hotel, next to which drones exploded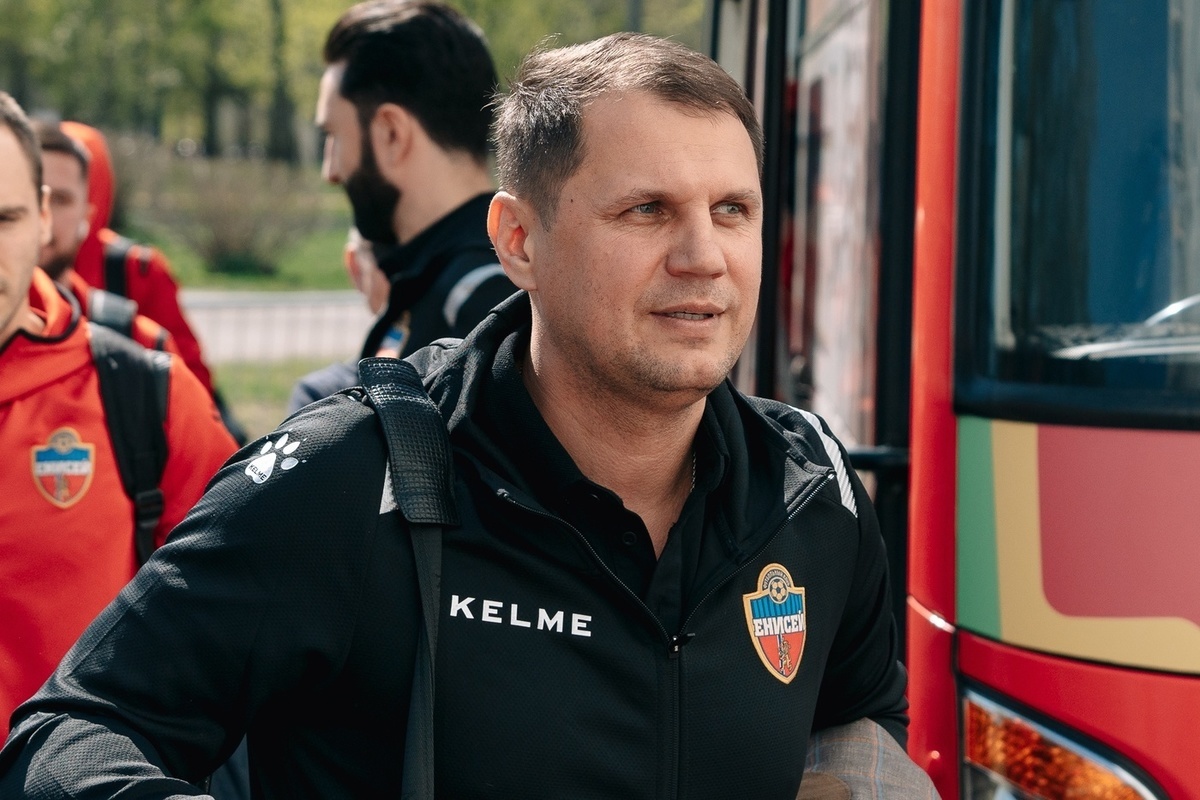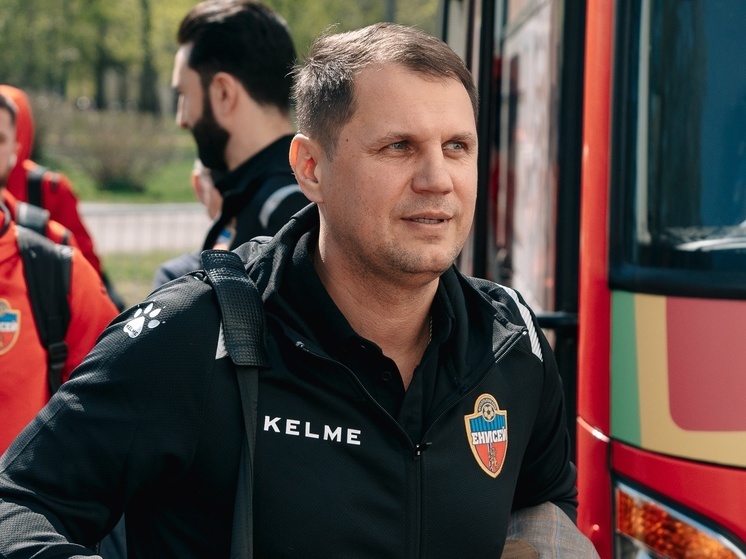 Drones exploded two kilometers from the Krasnodar hotel where the Yenisei football players were accommodated. Recall that the Krasnoyarsk team came to the game with Kuban.
Drones exploded in Krasnodar early in the morning on May 26. One explosion thundered 2 kilometers from the hotel where the players of FC Yenisei were accommodated. By a happy coincidence, the Krasnoyarsk football players arrived there later - a few hours later.
– 16 hours on the road, and we finally got there! - reported in the social networks of FC "Yenisei". – In the morning we read disturbing news about two explosions in the center of Krasnodar. Everything is fine with us, and we believe that everything will be so. Let's not panic and get ready for training.
To clarify, on May 27, the Krasnoyarsk team will play with Kuban. The match will start at 21:00 local time.
Recall that the Krasnoyarsk football club received license from RFU to participate in the RPL and FNL for next season.