Alexander Emelianenko defeated the blogger and promised not to be hooligans anymore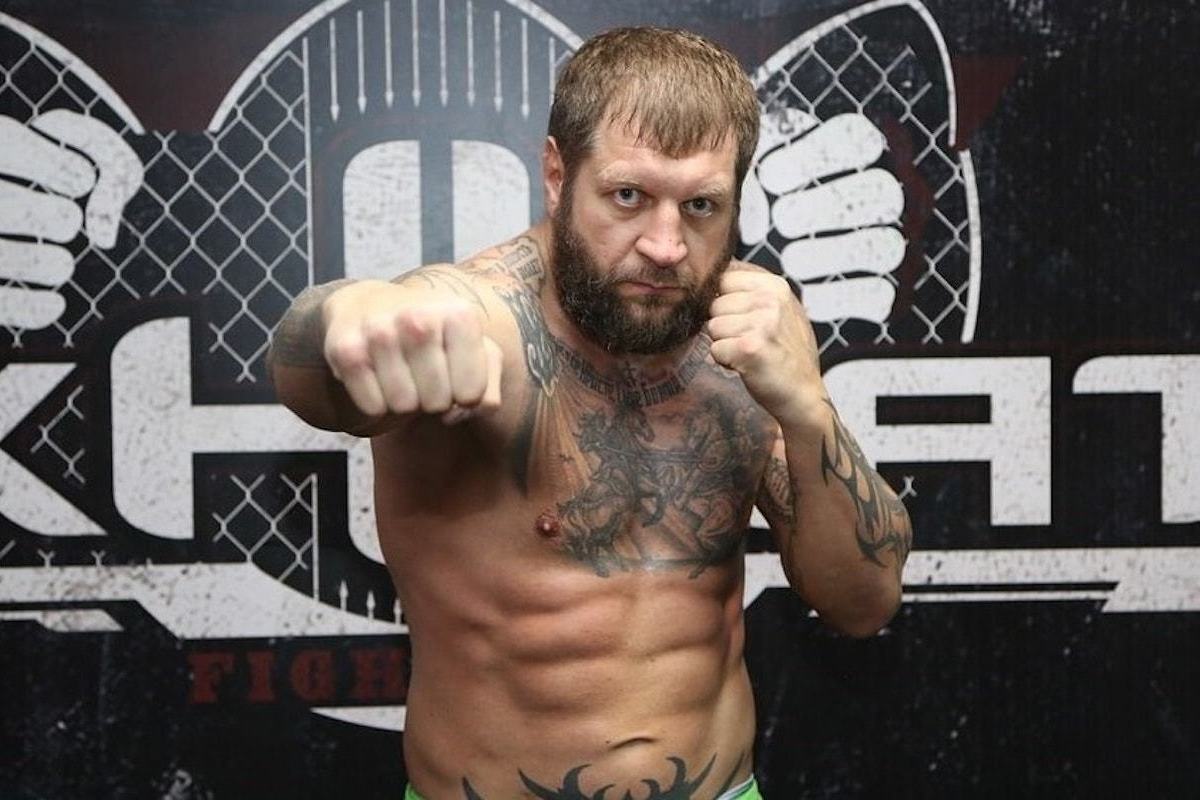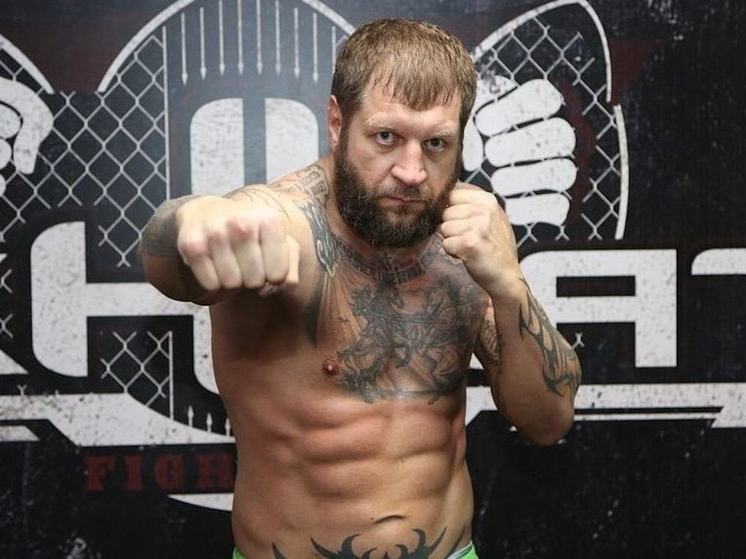 Russian mixed martial arts fighter Alexander Emelianenko Alexander Emelianenko defeated blogger Yevgeny Ershov, and after the fight he promised "no more hooligans."
Emelianenko ended his losing streak. Earlier, incidents with his participation, including alcohol consumption, were repeatedly reported.
"I did not live up to the expectations of those who did not believe in me. I will recover and train. I won't bully anymore. I promised my wife, "Emelianenko said after the fight.
The fight took place on the night of May 27 in Moscow, as part of the REN TV Fight Club. The Emelianenko fight became the main event of the evening.
Alexander won by submission in the second round.
Now Emelianenko has a total of 29 wins, 10 losses and one draw. Yevgeny Ershov has 11 fights, in which he suffered five defeats.