Singer Shakira made a deal with Spanish tax authorities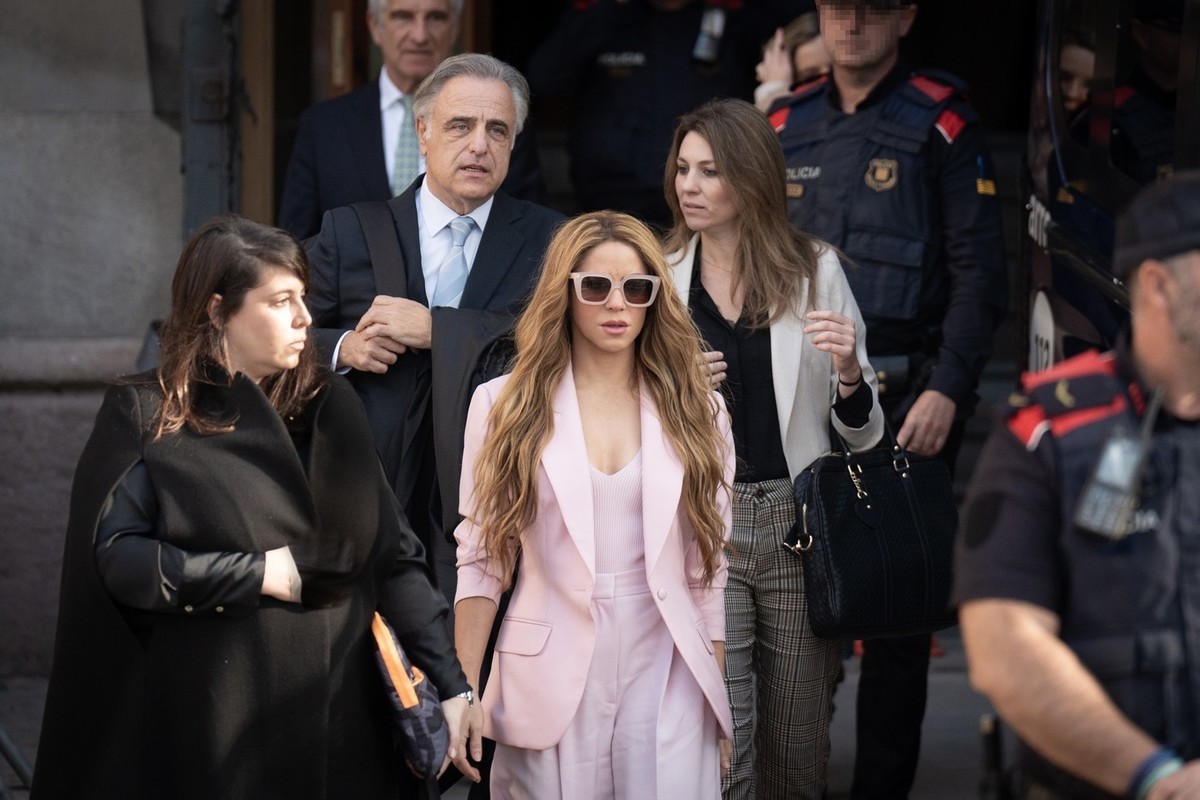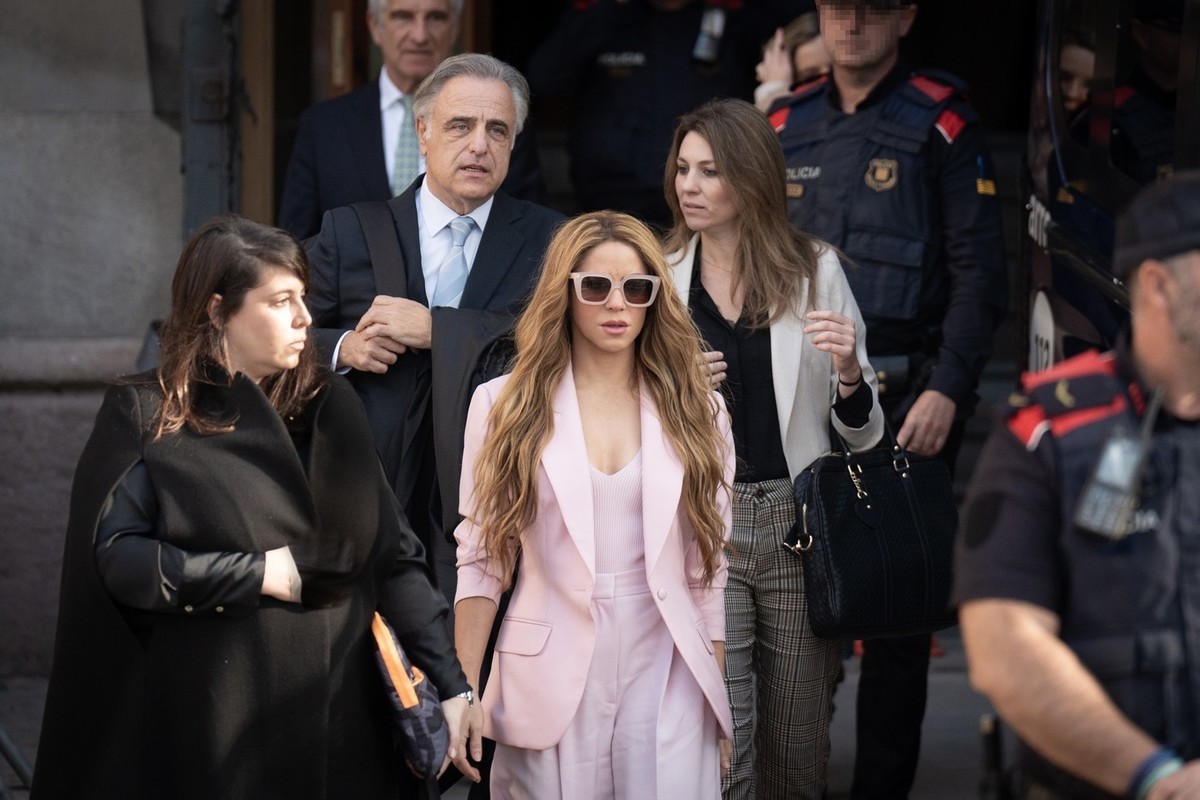 Singer Shakira has begun cooperating with Spanish tax authorities to avoid jail time and legal proceedings for failure to pay income taxes of 14.5 million euros. This was reported by the newspaper La Vanguardia.
According to the source, as part of the agreement, the singer must be imprisoned for up to three years, and also be issued a fine of 7 million euros. Initially, the prosecution demanded 8 years in prison and a fine of over 23 million euros. The court also decided to change the three-year sentence in a colony to payment of a fine.
Following a two-minute hearing, a final verdict was made against Shakira. Now the singer will no longer have to attend any meetings.
Let us remind you that Shakira did not pay income tax in Spain from 2012 to 2014. She owes the state 14.5 mln euros. For this, she should have been sentenced to imprisonment and a multimillion-dollar fine.