Dagestan sent the first 30 tons of humanitarian aid to Palestine - Kommersant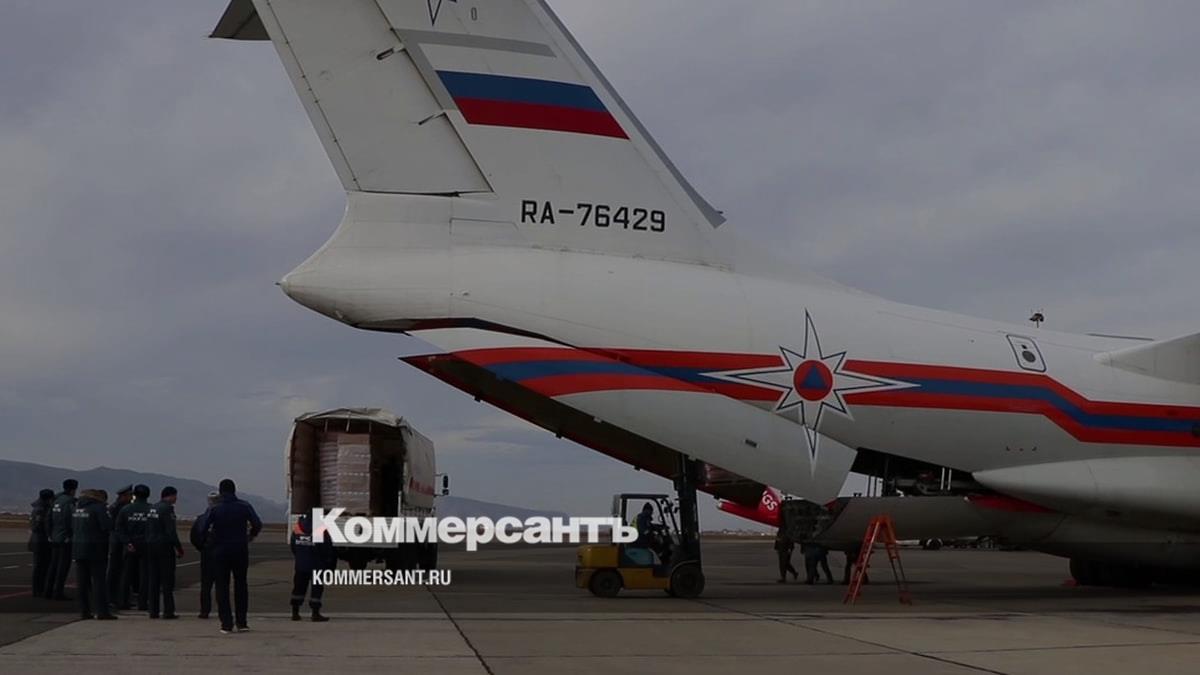 The first flight with humanitarian supplies for residents of the Gaza Strip took off from Makhachkala airport this morning. These are the first 30 tons out of 100 collected by residents of Dagestan, he said in his Telegram- channel the head of the republic Sergei Melikov.
"We collected humanitarian aid from the entire republic. Our generous patrons expressed their readiness to personally pay for all the necessary cargo, but we explained to them how important it is to give every Dagestani the opportunity to participate in this good deed," Mr. Melikov wrote. "Our Insan and Pure Heart foundations organized everything so that everyone our residents were able to contribute to the common cause. Transfers from 100 rub. We managed to raise funds in record time to quite large amounts."
The next batch of cargo for the Palestinians will be sent soon, the head of the region said.
According to the latest data, the death toll in the Gaza Strip since the start of the war between Hamas and Israel on October 7 has exceeded 13 thousand people. Of these, 5.5 thousand are children. In the north of the sector destroyed more than half of the buildings.
Read more about the situation in the Kommersant article. "The fog of war does not lift over Gaza".