Shadayev announced the achievement of digital sovereignty by Russia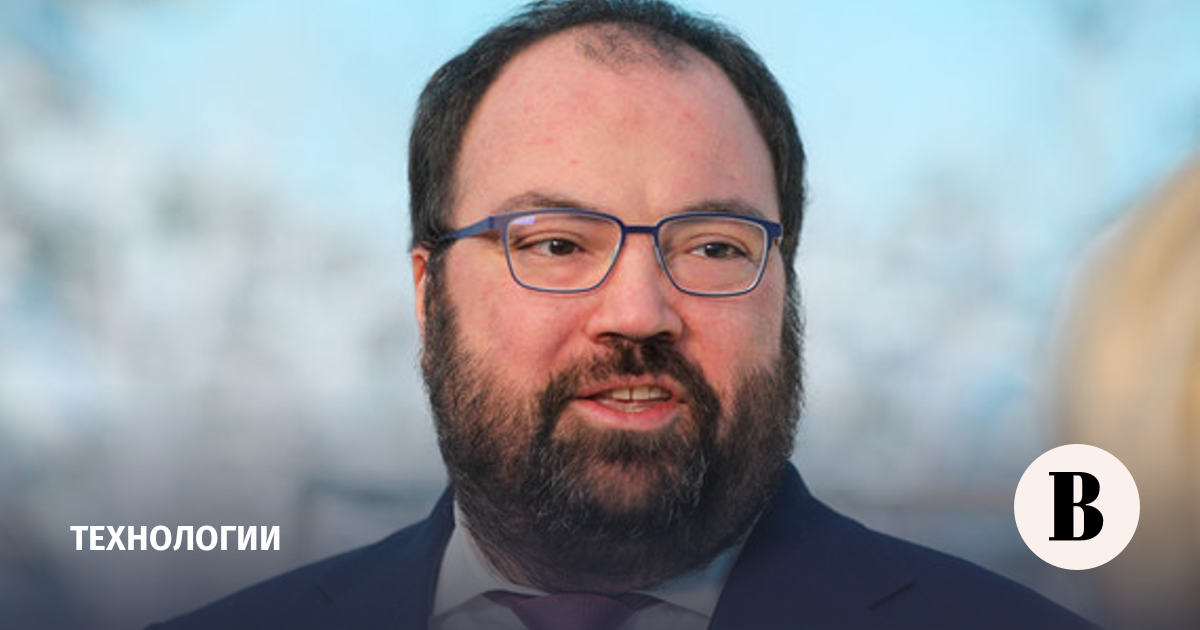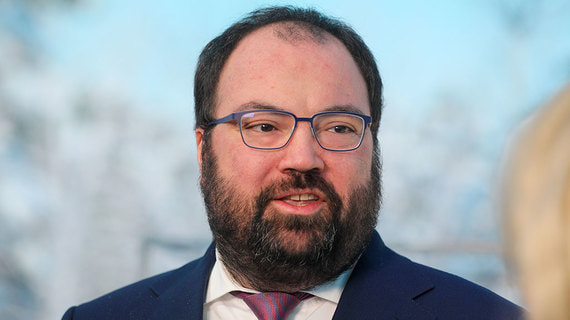 Russia has already achieved digital sovereignty, said Maksut Shadayev, head of the Ministry of Digital Development, during the Digital Diamond forum.
"If we talk about digital sovereignty, then we have already achieved it, because foreign companies have already left the domestic market. We are now on our own," the minister said (quote according to TASS).
According to him, those niches that were occupied by foreign solutions will be replaced by domestic products. Shadayev considered that the Russian industry also has potential. At the same time, he declaredthat the scale of the departure of IT specialists is not global, it did not cause irreparable damage to the industry.
"We see how our technology companies are successfully developing, they feel good, their economy is not bad, they raise salaries for employees and motivate them to stay. Here I look to the future with a certain optimism," added the head of the Ministry of Digital Development.
After the start of the special operation, there were several waves of emigration of IT specialists from Russia. According to the Russian Association of Electronic Commerce (RAEC), up to 70,000 workers left the country immediately after the outbreak of hostilities. At the same time, in May, Prime Minister Mikhail Mishustin said that 85% of IT specialists who left had returned to Russia.
After the start of the special operation in Ukraine, the largest Western brands announced their withdrawal from the Russian market and the suspension of investments. According to Yale University, more than 1,000 companies have reported this publicly. Electronics manufacturers (Apple, SamsungAsus, Intel, Sony, etc.), cars (Jaguar, Porsche, Rolls-Royce, Bentley) and other brands.
Subscribe on "Vedomosti" in Telegram and stay up to date with the main news of the economy and business