Spacewalk of Russian cosmonauts canceled due to spacesuit failure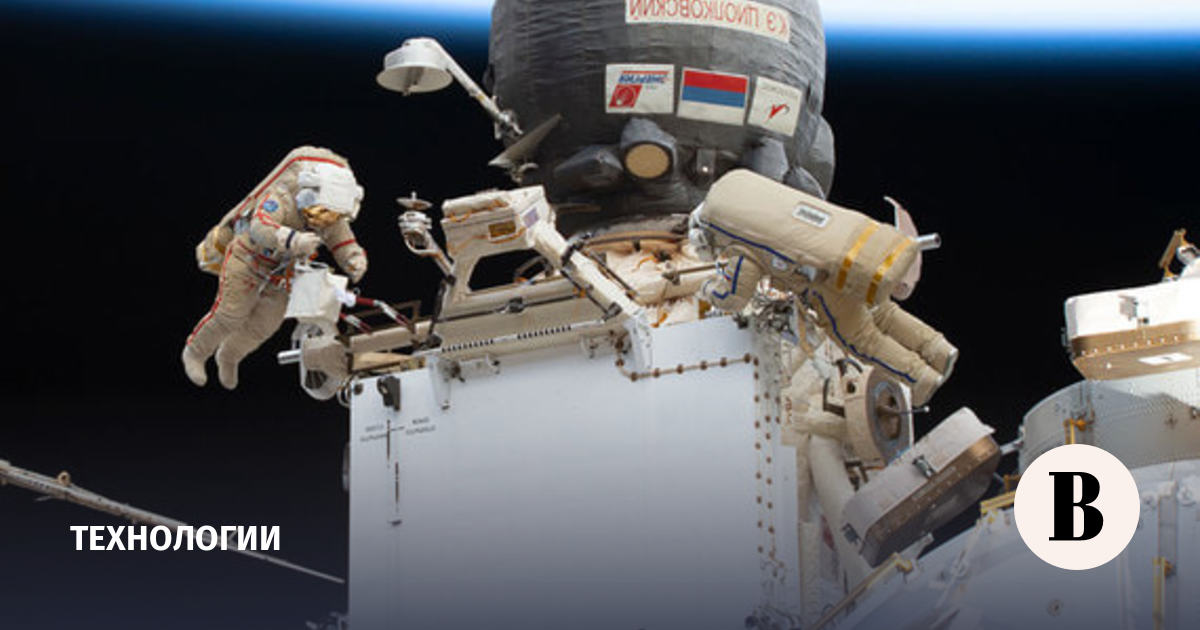 Roskosmos announced the cancellation of the planned spacewalk for Russian cosmonauts Sergei Prokopyev and Dmitry Petelin today due to the discovery of abnormal operation of pumps in the cooling system of one of the spacesuits.
"While preparing the spacesuits for the exit, an abnormal operation of the pumps in the cooling system of one of the spacesuits was discovered. A decision was made to stop work on the exit. The reasons are being analyzed," the press service of Roskosmos said in a statement.
The state corporation explained that the date of the next release will be determined after analyzing the causes of the incident.
During a planned spacewalk, Prokopyev and Petelin should be prepare the radiator on the Rassvet module for transfer. To do this, they had to undock the electrical cable, dismantle the plug from the docking device and open the four attachment locks. Then they had to control the transfer of the radiator with the ERA manipulator, which was assigned to be controlled by cosmonaut Anna Kikina from the control panel inside the Nauka module. The total work was to take 6 hours and 37 minutes.
August 17, cosmonaut Oleg Artemyev ahead of schedule completed spacewalk due to spacesuit battery problems.
Subscribe on Vedomosti on Telegram and stay up to date with the main economic and business news.