Serpukhov athletes from the Equal Opportunities club won medals at the Russian Cup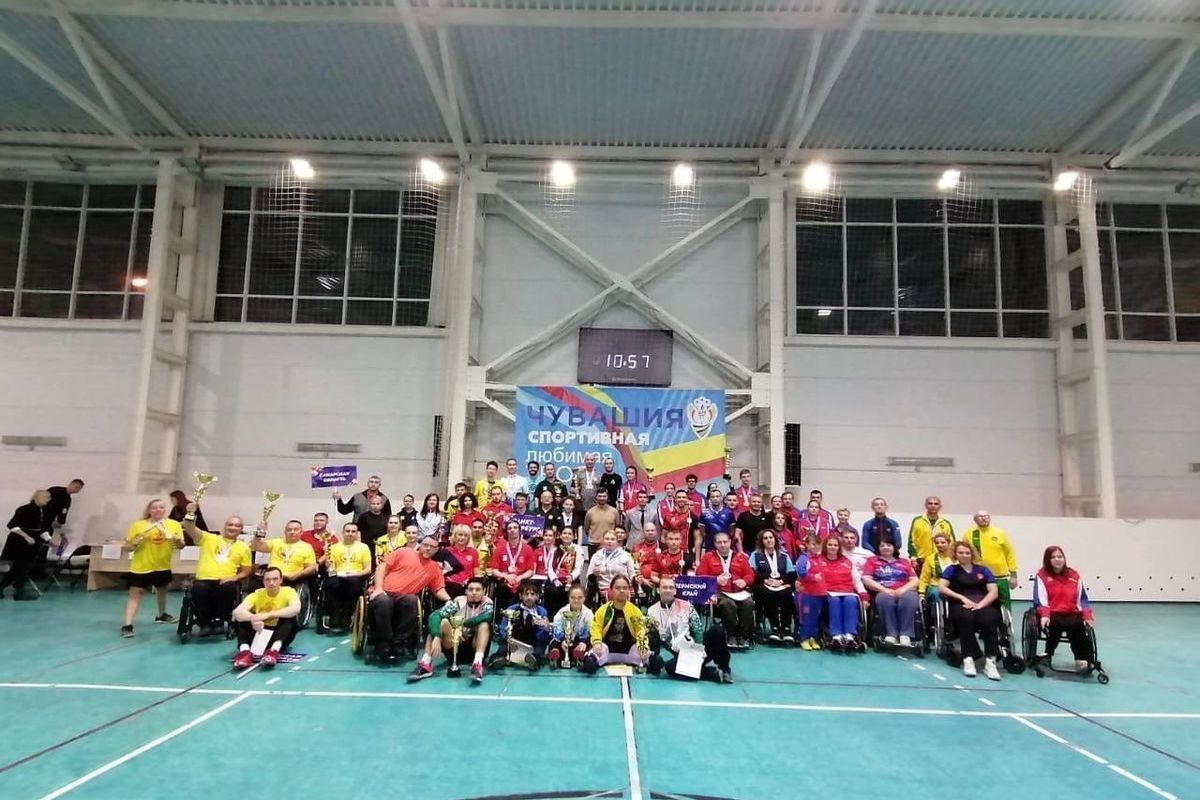 On November 18, the Russian Badminton Cup for persons with musculoskeletal disorders took place in the city of Cheboksary.
This competition brought together 70 of the best athletes from different regions of the Russian Federation.
Three athletes from Serpukhov from the "Equal Opportunities" club were included in the Moscow region national team - Elena Zhuravskaya, Polina Urazmatova and Ksenia Lonkina.
The competition lasted four days, during which athletes competed not only in singles matches, but also in doubles and mixed doubles.
The stubborn fight and desire to win were visible in every match.
This tournament confirms that badminton is an accessible and popular sport for all people.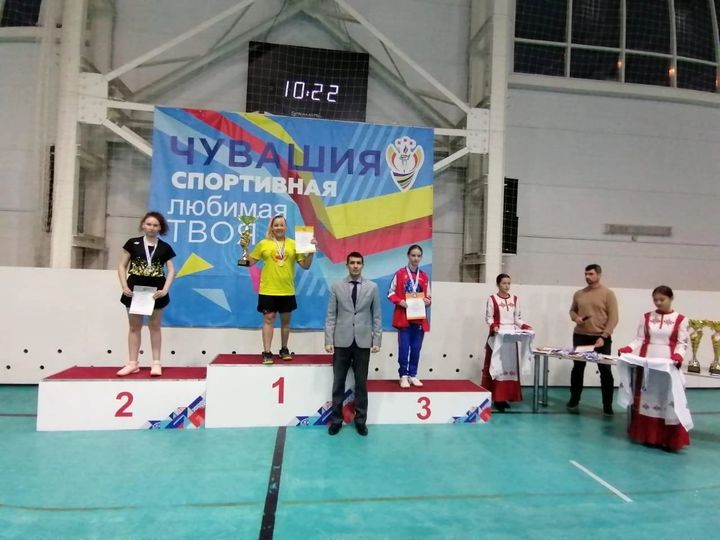 Serpukhov athletes, under the guidance of coaches Tatyana Vladimirovna Karzubova and Viktor Arsentievich Porvatov, achieved impressive results at the competition.
Elena Zhuravskaya took first place in the women's SL4 class singles. It is also worth noting the success of Ksenia Lonkina, who took third place in the women's singles of the SL3 class.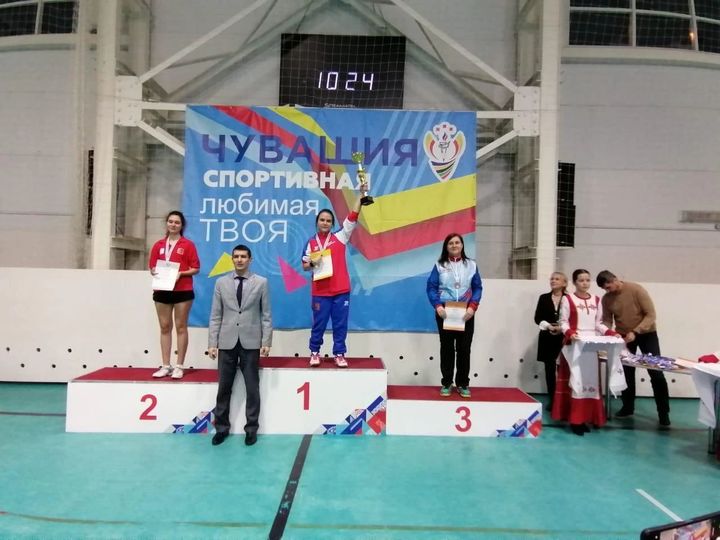 However, not only athletes deserve recognition, but also their coaches. Tatyana Karzubova and Viktor Porvatov were awarded First Class Diplomas from the Ministry of Sports of the Russian Federation.