IOC head: it's too early to talk about sanctions for Russia because of the Friendship Games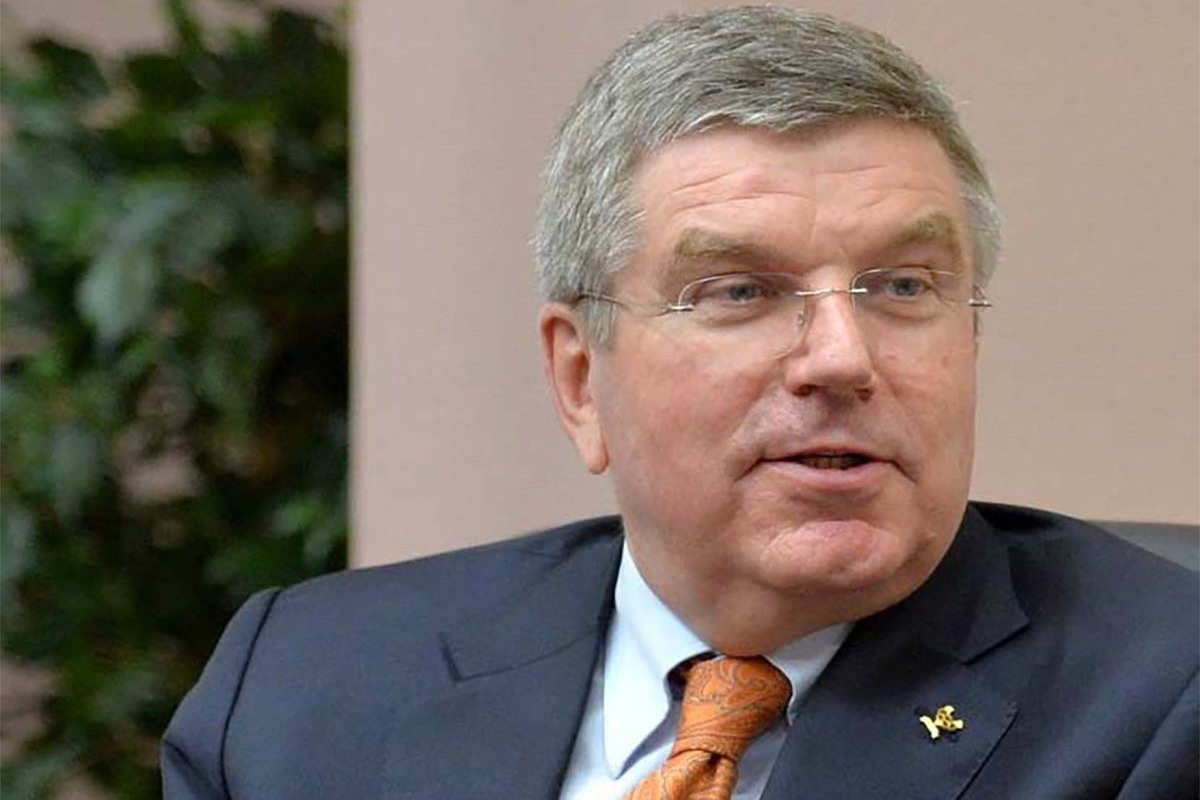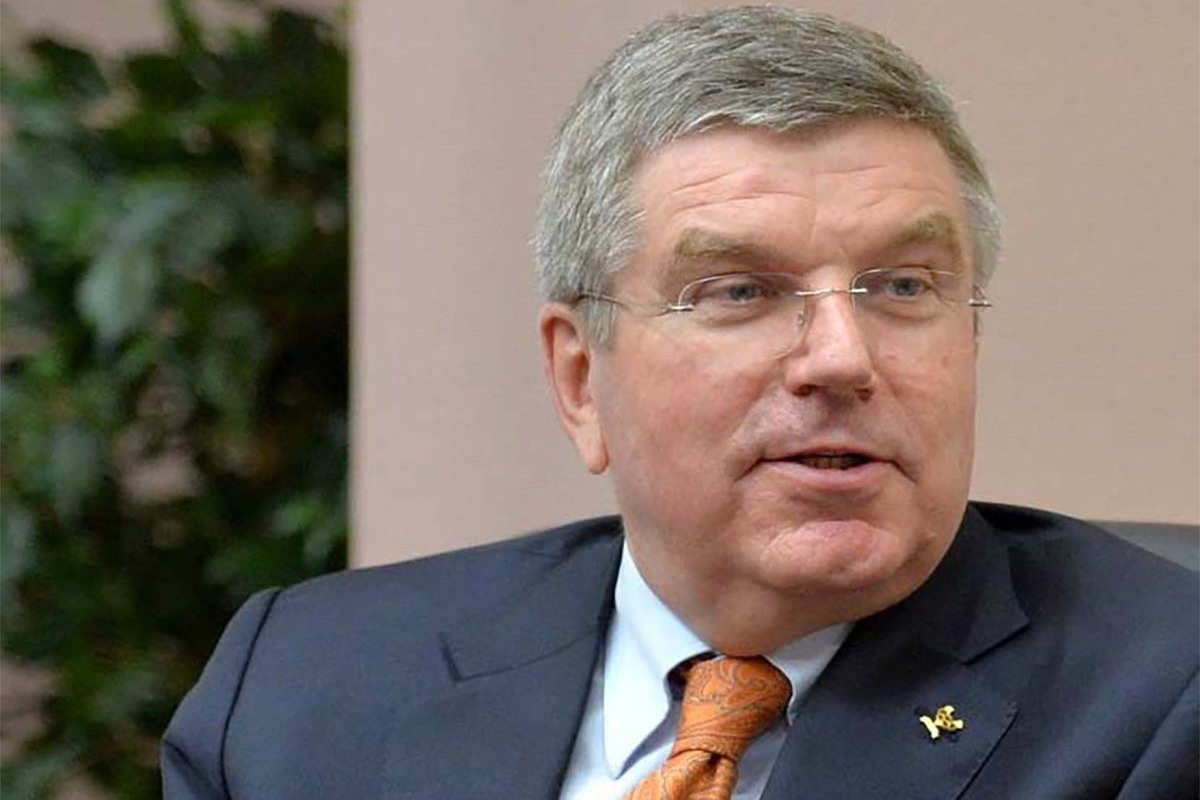 The head of the International Olympic Committee, Thomas Bach, said that at the moment it is premature to talk about the possible consequences for Russia due to the Friendship Games planned for 2024.
"We only heard about the organization's plans," Bach said.
According to him, the IOC and WADA previously "clearly expressed their position", which is that sporting events must comply with the rules of sports organizations.
"Discussions are currently underway <...> different options are possible," Bach added.