A young Oryol resident became the winner of the All-Russian badminton competition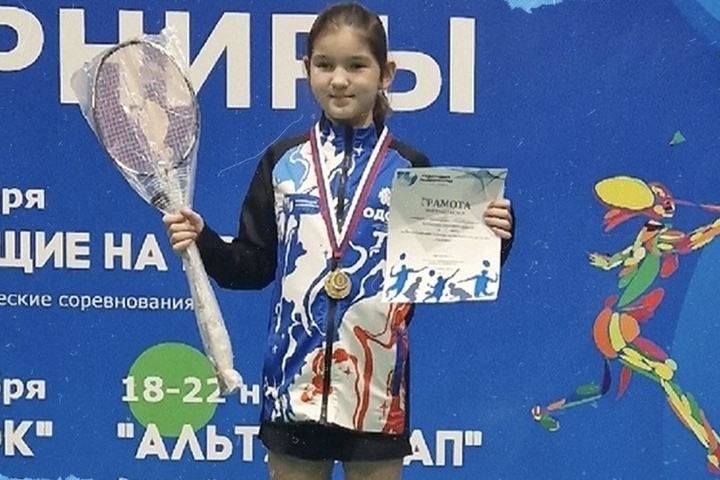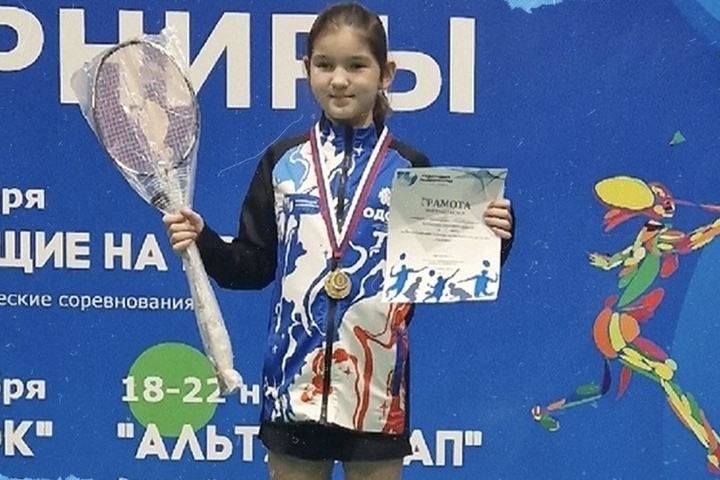 The All-Russian badminton competitions ended at the GRINN CENTER in Orel, where young athletes of the city managed to prove themselves. Within the framework of three major tournaments - "Rising to the Wing", "Eaglet" and "Altair - Cap" - more than 400 participants from 22 regions of Russia and 3 countries of the world competed for victory.
Among the participants were about 40 representatives of the Oryol region. And it was talented local athletes who managed to achieve impressive results.
Maria Nazarova, a young Oryol resident, was able to climb to the highest step of the podium at the "Eaglet" tournament. She became the best in both singles and women's doubles categories. This is a great achievement for Maria, who demonstrated her professionalism and perseverance during the competition.
Tamara Rymanova, another Oryol athlete, also did not remain in the shadows and won a bronze medal in the women's doubles category. Her excellent skills and ability to work in a team helped her achieve success.
Such results confirm that the Oryol region has strong children's badminton teams and educates talented athletes.