Orlovets will compete for the world boxing title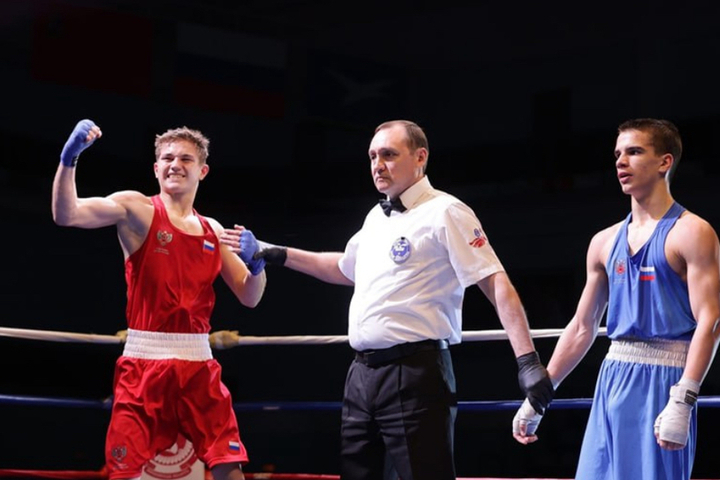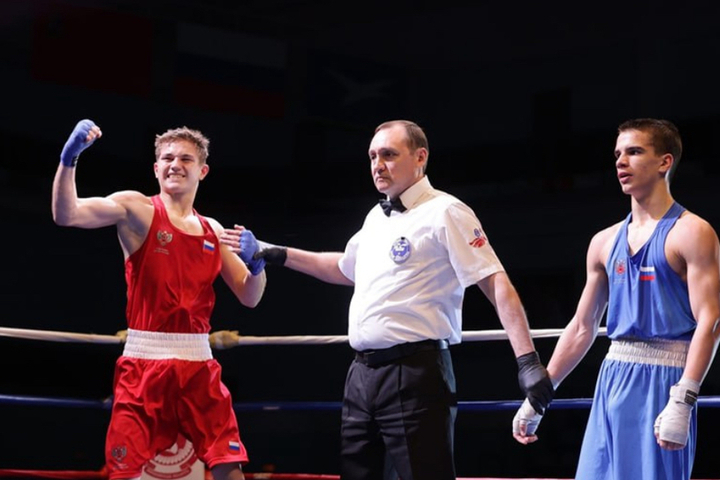 Oryol athlete Platon Kozlov will go to Yerevan to compete for the world boxing title in his weight category. Kozlov will represent the Russian youth team at the world championship, where athletes aged 15-16 years will compete.
Platon Kozlov prepared carefully for this event, and his past achievements allow us to hope for success. He already has experience of winning the European Championship and the Russian Championship, as well as the All-Russian Tournament in Memory of Boris Lagutin and in the National Student Boxing League competitions.
The World Youth Championship will take place in Armenia from November 23 to December 4. Platon Kozlov will fight in the 57 kg weight category. Orel hopes that he will demonstrate his skills and be able to bring home the well-deserved title of world boxing champion.