Vologda speed skater won three gold medals at the Russian Cup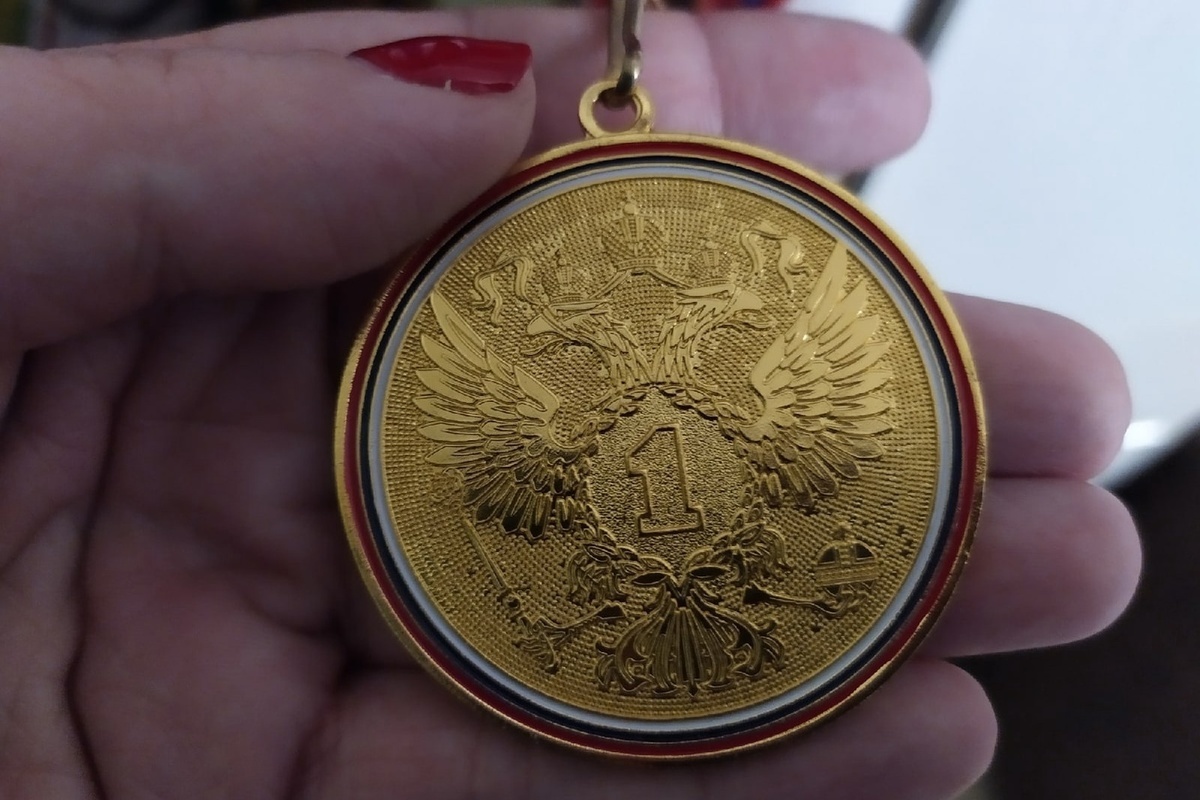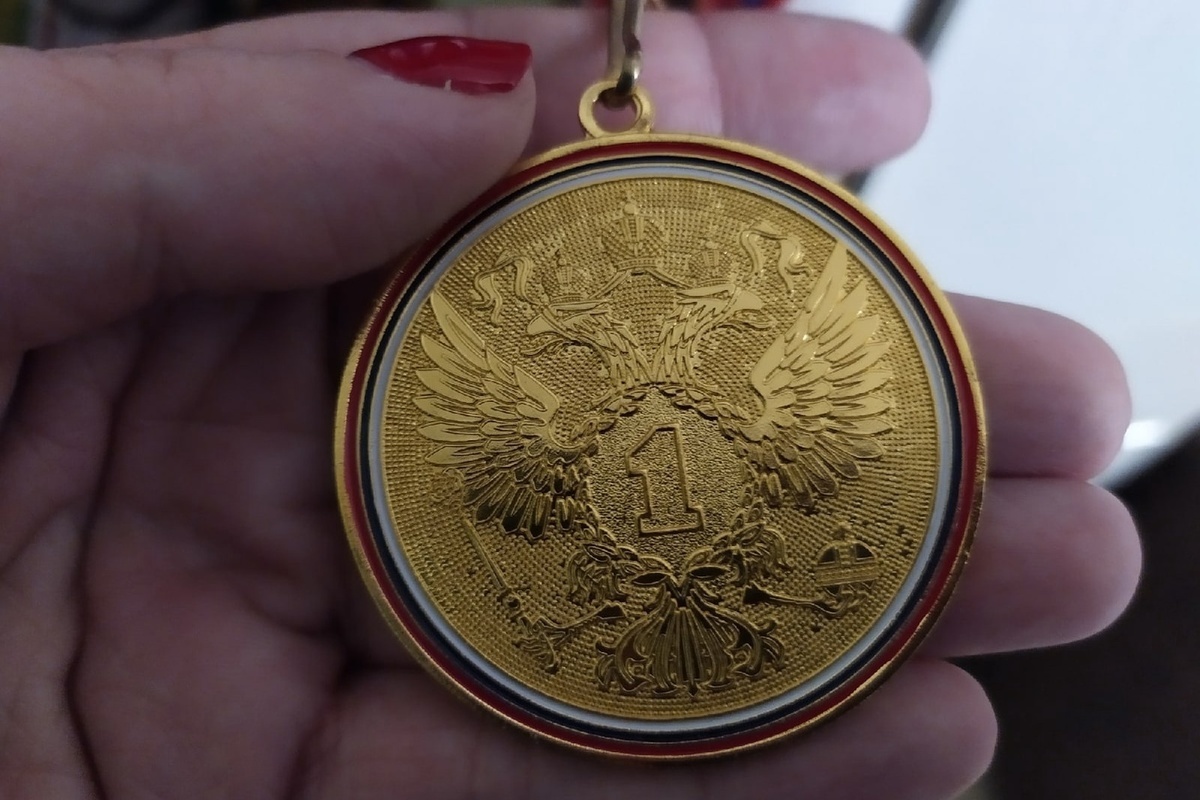 From November 17 to 19, competitions took place in St. Petersburg as part of the second stage of the Russian Cup. Athletes came from 30 regions of our country. Among the participants are the leading leaders of speed skating.
Vologda speed skater Egor Koryakovsky took three gold medals at once. The first medal was won by the athlete in the team race - a three-lap sprint among men. Vologda resident Artem Ezichev also performed well at these starts. He took the silver medal.
Yegor Koryakovsky won his second victory at a distance of one thousand meters. The Vologda resident received the third gold at a distance of one and a half thousand meters.
Let us add that Egor Koryakovsky represents the Vologda region and Moscow at the competition.