Serbian footballers will refuse anti-Russian actions at the 2022 World Cup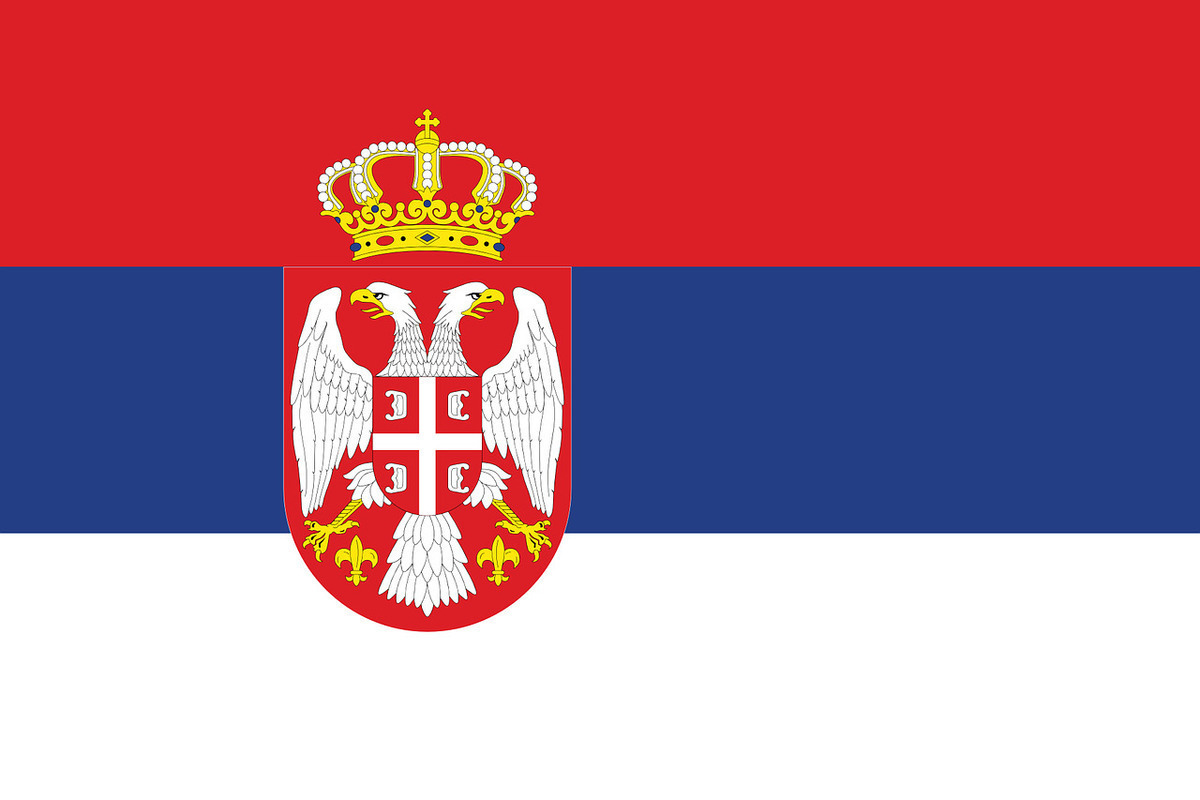 The players of the Serbian national football team refused to comply with the requests of the organizing committee of the World Cup. In particular, they will not support Ukraine and hold anti-Russian actions at the 2022 World Cup in Qatar.
According to the site "Novorossia" with reference to the public "News about football", the captain of the national team Dusan Tadic publicly refused to participate in actions in support of the LGBT movement and Ukraine. According to him, no one in the team will participate in this.
Earlier, Serbian President Aleksandar Vucic met with Russian Foreign Minister Sergei Lavrov. They met during the UN General Assembly in New York. According to him, he had a long talk with Lavrov. The Serbian President thanked him for respecting the territorial integrity of Serbia. The President of Serbia and the Russian Foreign Minister also discussed the situation in the energy sector, including the agreements reached between Moscow and Belgrade.