"It can damage chess": Dvorkovich expressed dissatisfaction with the behavior of Carlsen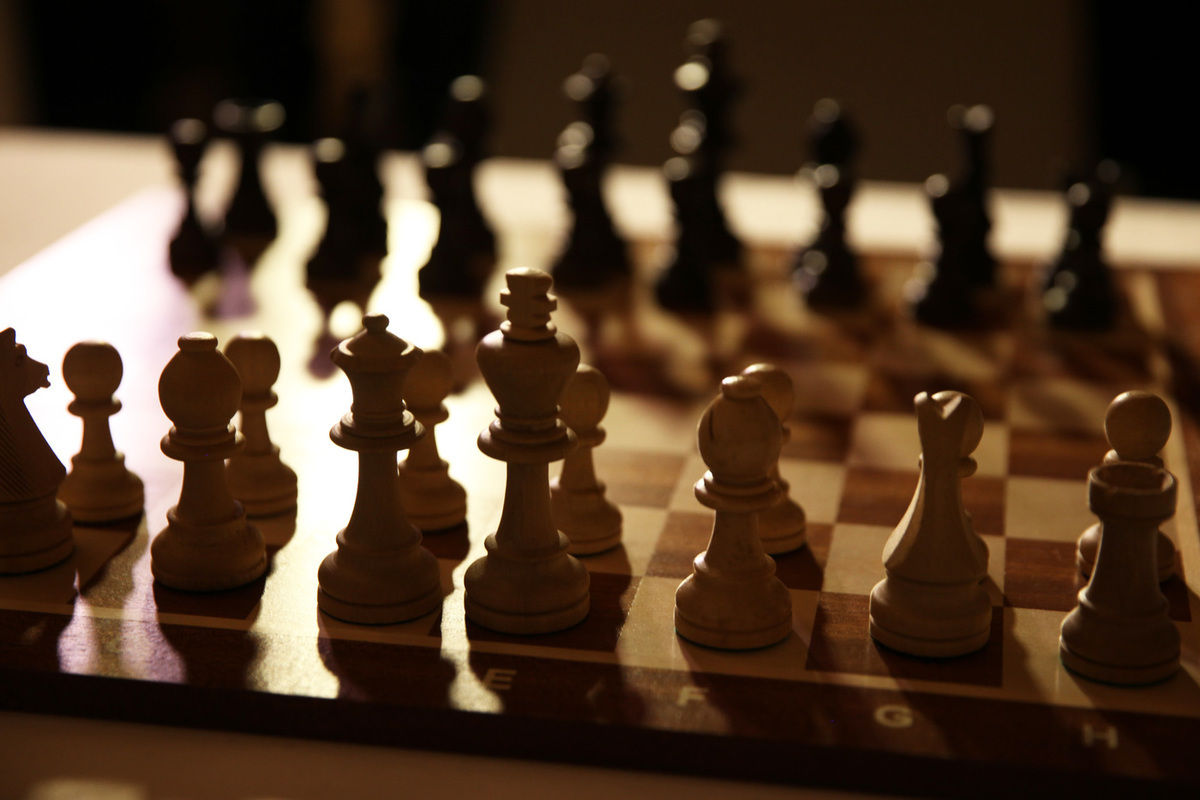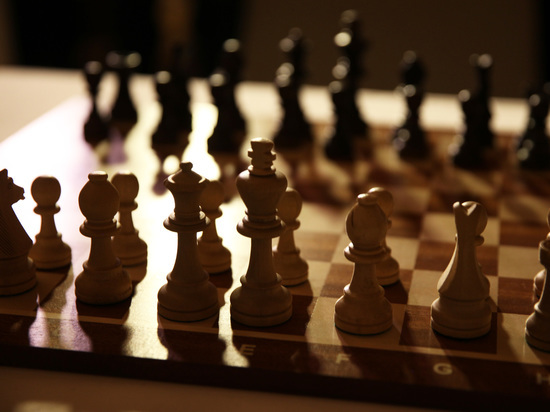 The behavior of the world champion Norwegian Magnus Carlsen in the situation with the American Hans Niemann caused dissatisfaction with the International Chess Federation (FIDE).
In September, after losing to Niemann, the Norwegian withdrew from the final stage of the Grand Chess Tour in St. Louis (USA). The Norwegian, according to VG, made such a decision, as he suspects the American of cheating. Carlsen faced the 19-year-old Niemann again on Monday at the online Champions Chess Tour, but after the first two moves of the game he decided to resign.
"The world champion bears the moral responsibility associated with his status," FIDE head Arkady Dvorkovich said in a statement. "Because he is seen as a global ambassador for the game." The actions of the world's best chess player, according to the organization, affect the reputation of his colleagues, sports results, and ultimately "may damage our game." "There were better ways to deal with this situation," Dvorkovich said in a statement posted on the organization's website.
At the same time, it is noted that FIDE shares Carlsen's concerns about cheating and is doing everything to combat cheaters in chess.