Russians were warned about a sharp rise in prices for smartphones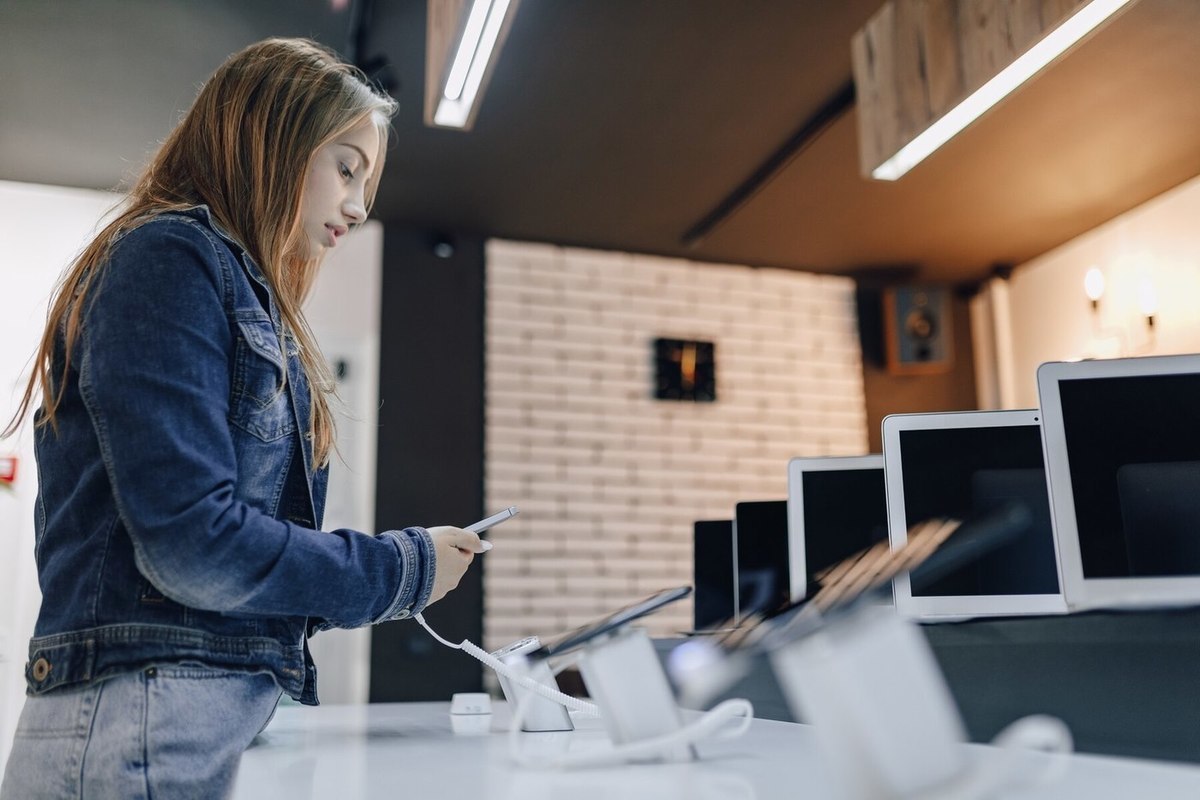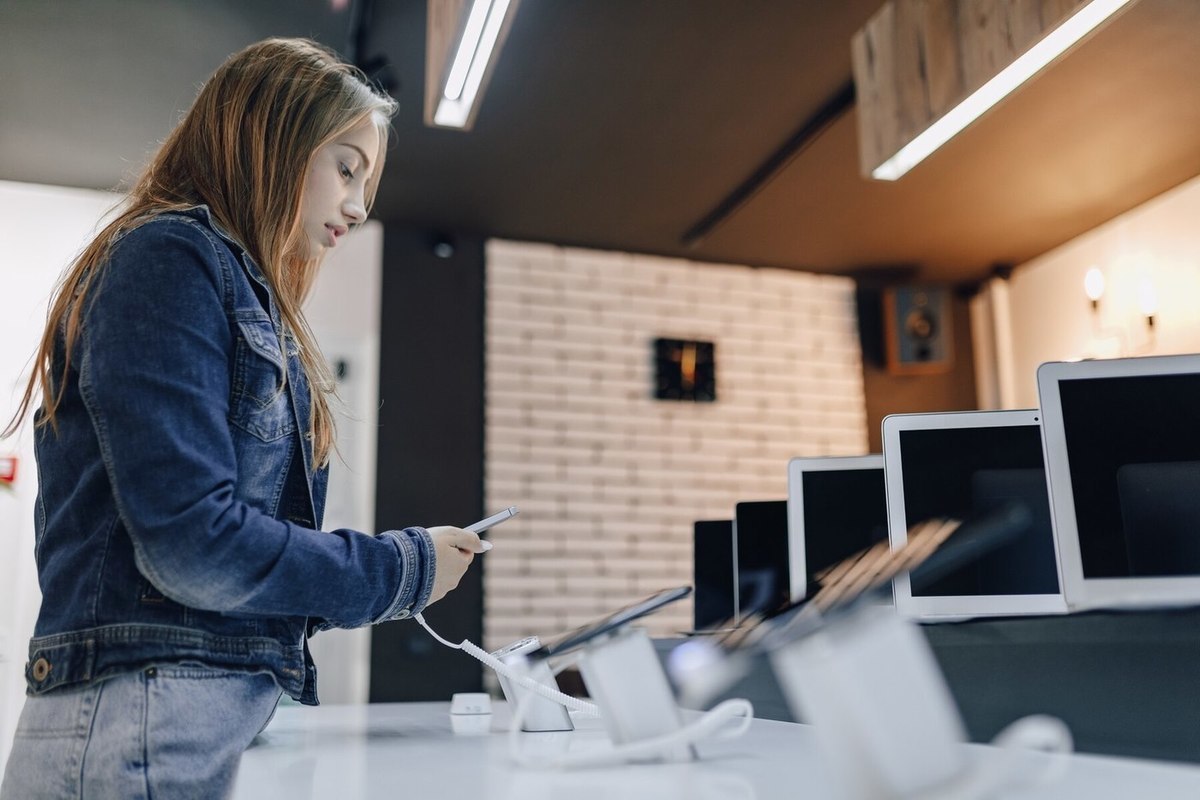 The price of smartphones will increase by 15-20% before the New Year. The information was reported by the publication "Department"
In December, mobile phones will rise in price by 26-27 thousand rubles. The cost will also increase due to the prices of the new iPhone 15 and foldable smartphones. Also, the rise in price of gadgets will arise against the backdrop of the annual December demand.
According to some analysts, the increase in the cost of smartphones is due to the strengthening of the ruble. But it may decrease after the New Year holidays. For example, the price may fall on those smartphones that were released in 2022. But this will only happen if the dollar does not start to rise again.