Russian student from Austria told how she was forced to renounce her homeland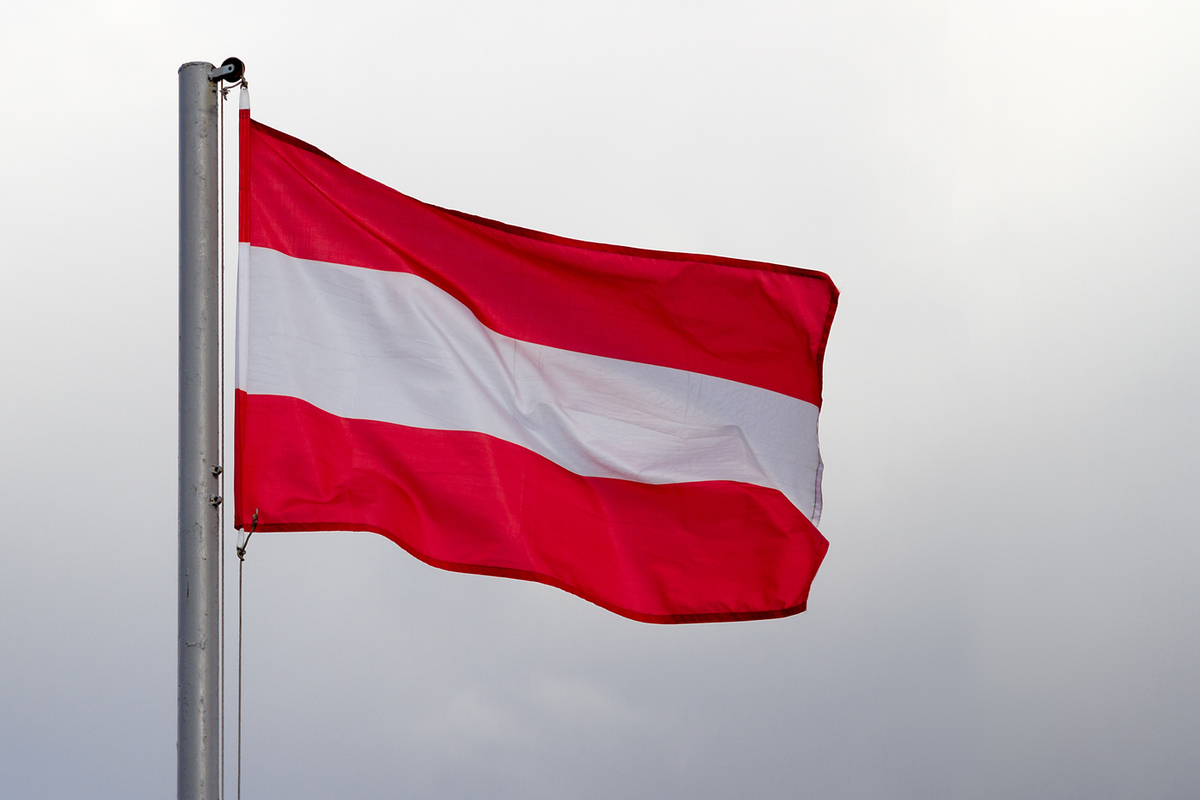 In connection with the conflict on the territory of Ukraine, some Russian students began to be expelled from Western universities. Among them was a girl who lived in Austria for seven years and studied there. However, due to anti-Russian sentiments, she had to move to Moscow, now she is studying at RUDN University. This is reported LIFE.
The girl said that during her studies she received threats from Ukrainian students. Because of this, she lost her desire to continue studying, and she asked to switch to part-time education, but she was refused, explaining that the young student "is not a citizen of Ukraine, but is a citizen of the Russian Federation."
The Russian woman also said that many citizens of the Russian Federation were required to sign a document condemning Russia's actions on the territory of Ukraine. According to her, everyone was "forced to renounce their homeland."
After the girl refused all this, she was denied a visa and expelled from the university.
"It was said that, like, for poor progress, but when I asked for proof, they didn't answer me, so it's obvious why they were expelled," the Russian woman concluded.