Meta* restores Trump's Facebook and Instagram accounts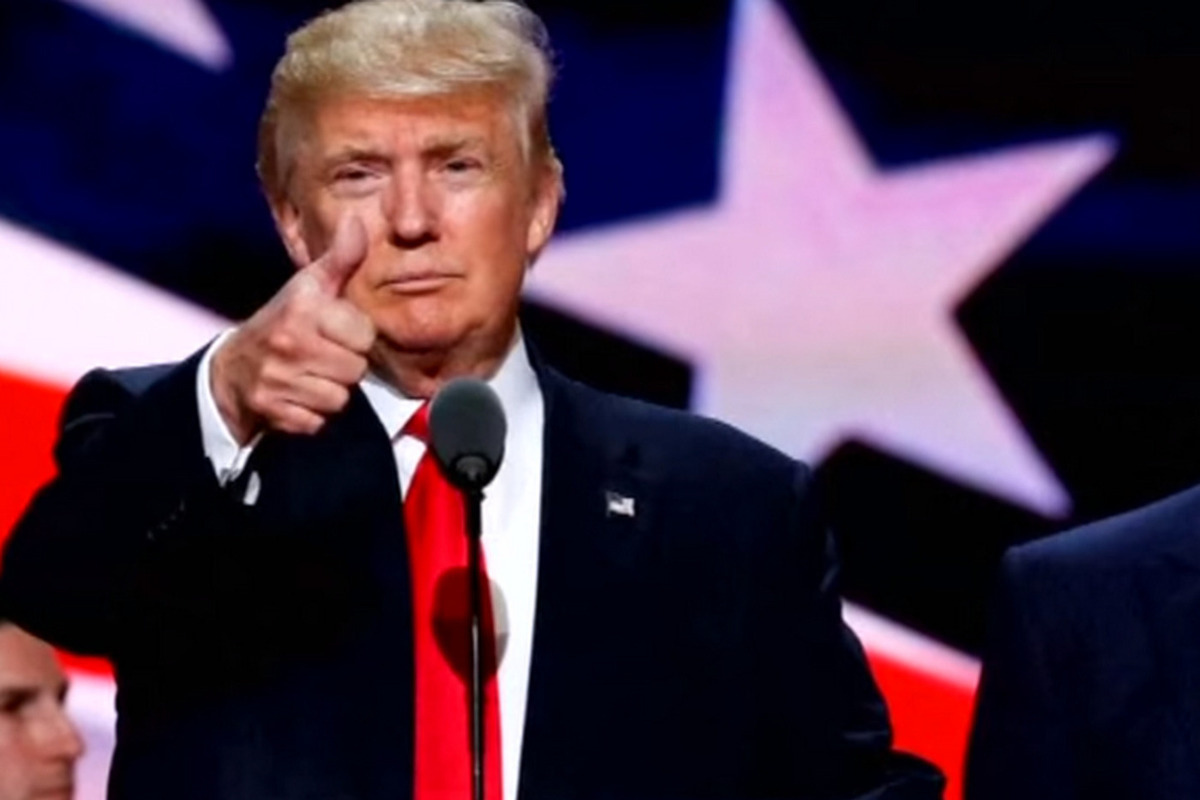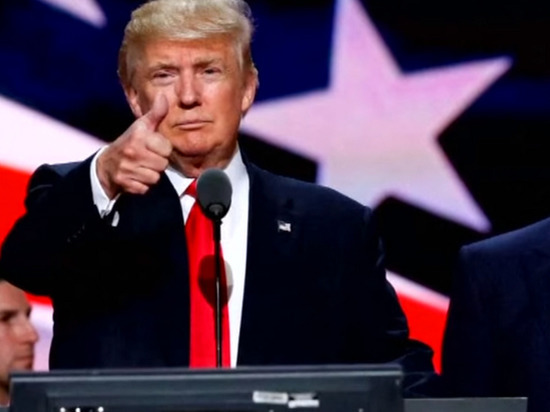 The management of the Meta company (recognized as extremist and banned in Russia) decided to restore the accounts of the 45th US President Donald Trump. They will be activated within a week, specified on the company's website.
As specified, Meta took such a step so that the public had the opportunity to "hear what politicians say" for an informed choice when voting.
Representatives of the company recalled that the "dismissal" of the ex-President of the United States from social networks was an emergency decision that was made due to the storming of the Capitol in 2021 by the President's supporters.