Russia has a list of potentially scarce drugs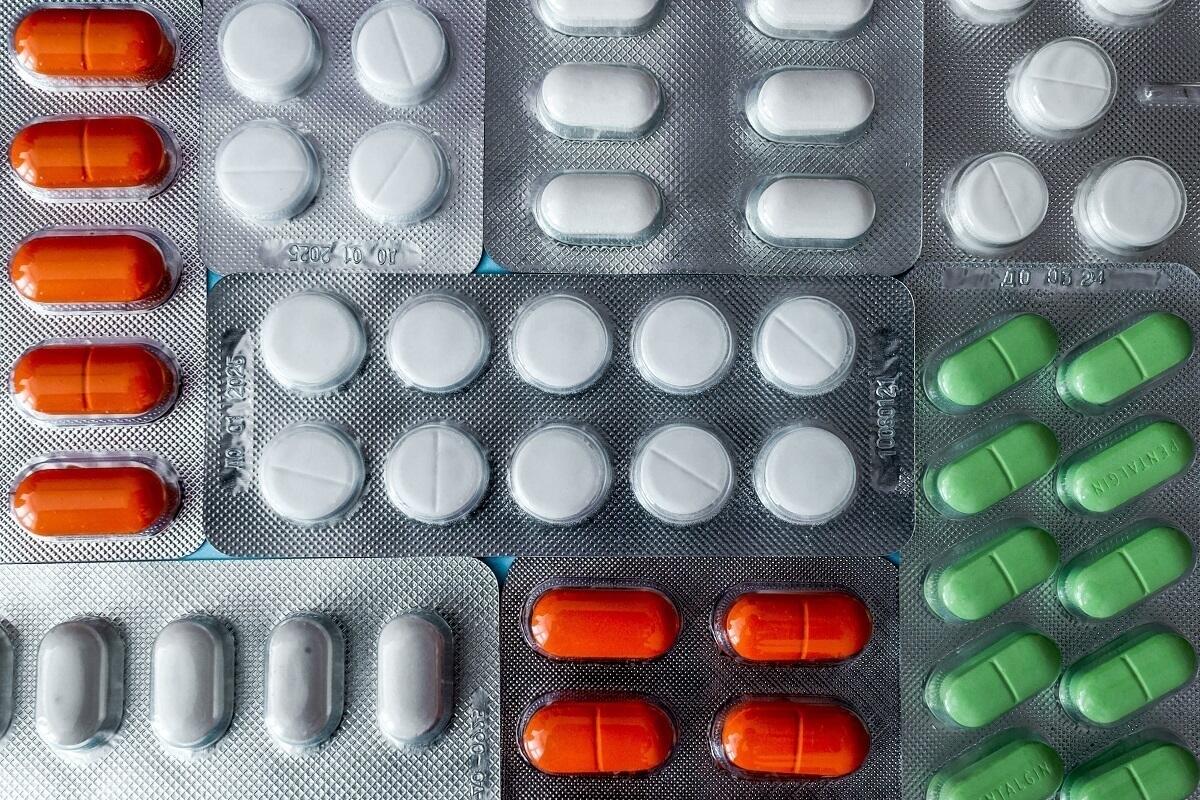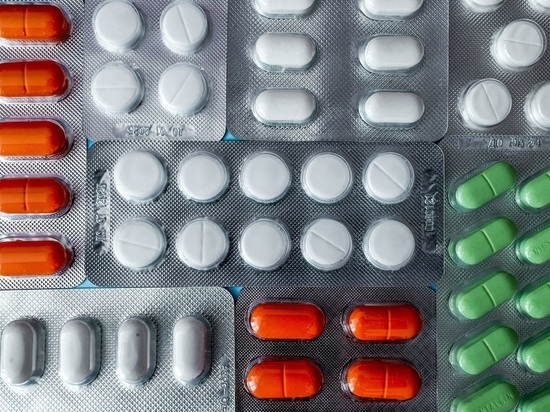 According to the portal "Pharmaceutical Bulletin" with reference to the Ministry of Health of the Russian Federation, iodine and many other drugs may become scarce in Russia.
The list of scarce medicines was prepared by an interdepartmental commission organized by the Ministry of Health. In total, the list contains 97 items of scarce or potentially scarce drugs.
According to the Ministry of Health, the ministry will deal primarily with drugs from the list in order to ensure their confident presence on the market. For example, the list includes substances such as hydrogen peroxide, activated charcoal, iodine, nitroglycerin, ibuprofen and paracetamol.
In addition, it is known that 44 of the listed drugs were granted permission for accelerated registration, and for 80 - permission to change in a short time, another 11 approvals affected the sale of the drug in foreign packaging, and seven - for the presence of the drug on the market without registration.