The adult film actress called the worst consequence of her work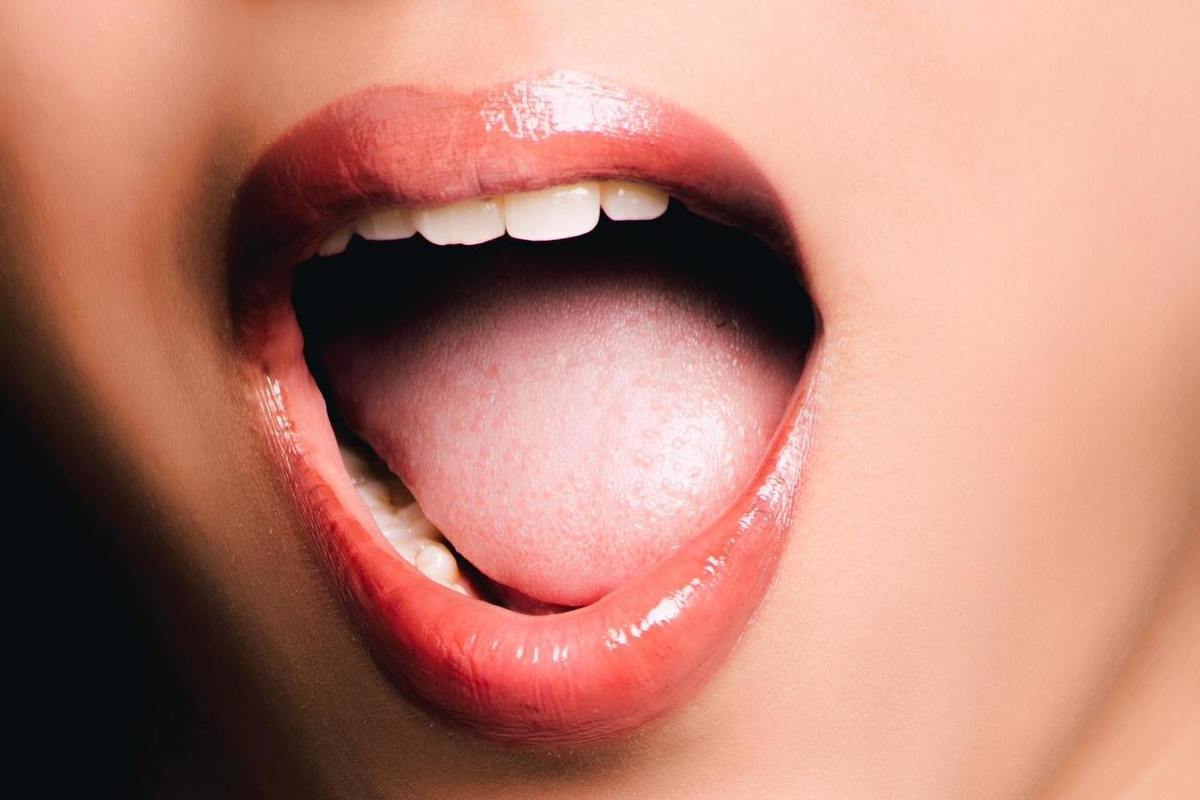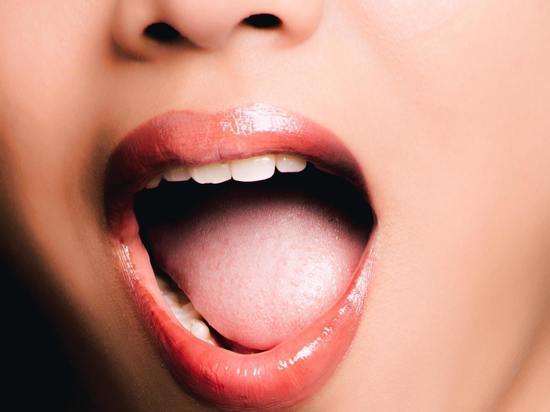 British pornographic actress Lacey Amour (Lacey Amour) complained in an interview with the publication North Wales Live to the fact that due to the specifics of her profession, many people do not take her seriously.
This attitude Amor called for herself the worst consequence of being involved in the adult content industry.
The girl explained her position: "I put as much effort into building my brand as other entrepreneurs, but even more often I encounter problems due to the nature of my business and the fact that other industries do not treat me as a professional."
Throughout her career, she has faced bank account closures, attorney denials, and a problem with renting office space.
Amor also assured that some popular brands refused to work with her.
The girl believes that others constantly look down on her and criticize her.