TOP-10 cities compiled by the number of bus and minibus accidents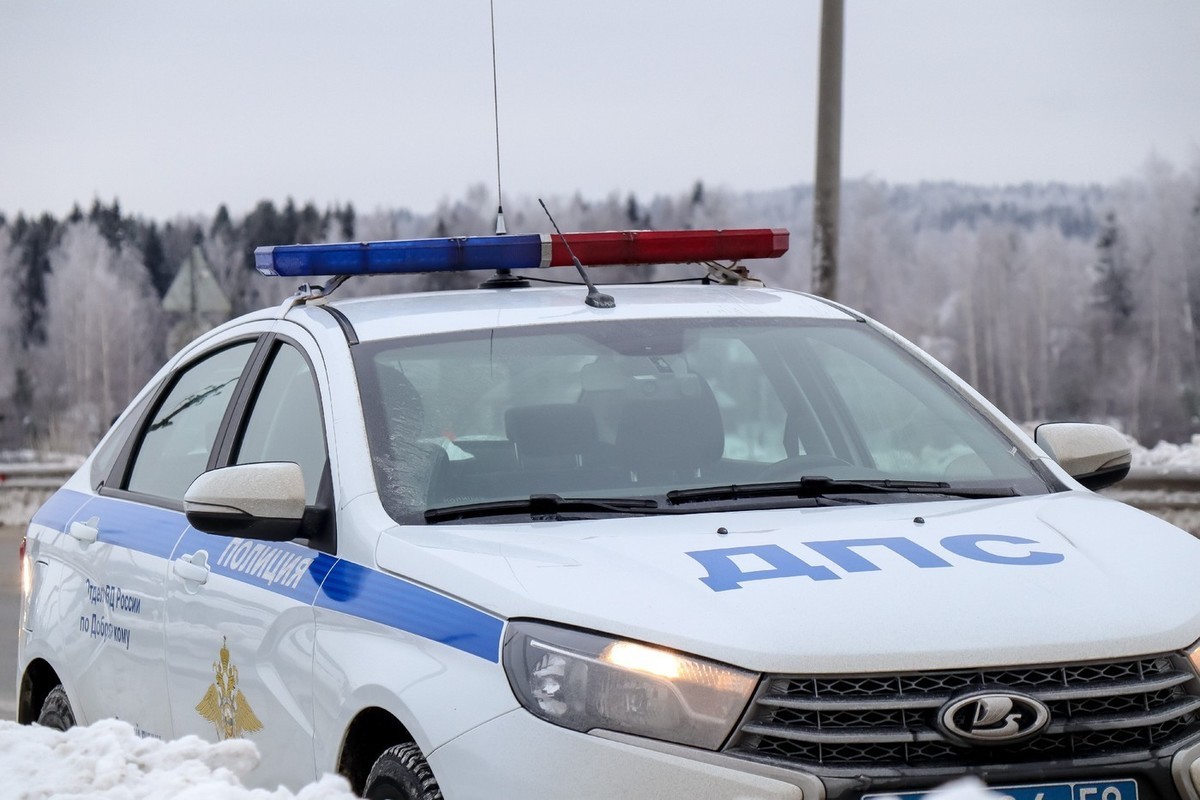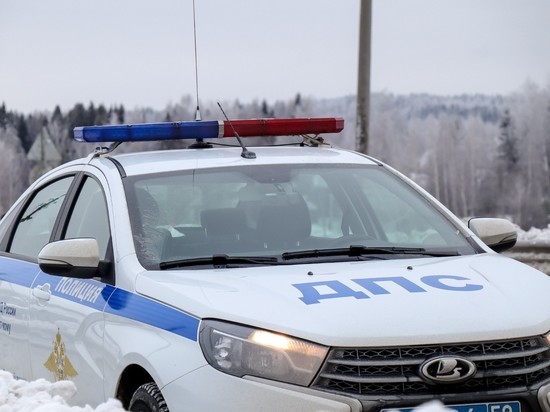 Insurance payments resulting from road accidents in Moscow and Tver in 2022 amounted to 7.3 million rubles
Moscow, Novosibirsk and Stavropol topped the anti-rating of cities with the highest number of public transport accidents. AlfaStrakhovanie experts came to this conclusion after analyzing the insured events reported to the company under contracts of compulsory insurance of civil liability of carriers to passengers.
As MK was informed in the press service of the insurance group, along with Moscow, which accounts for 37.5% of accidents, Novosibirsk with 13.2% and Stavropol with 7.6%, Kazan (6.9% ), St. Petersburg with Yuzhno-Sakhalinsk (4.9% each), Voronezh and Saratov (4.2% each), as well as Orenburg (3.5%) and Penza (2.8%). When compiling the anti-rating, the number of accidents involving buses and fixed-route taxis in 2022 was calculated.
Most often, bruises were recorded in passengers who applied for payments, as a rule, bruises and abrasions of soft tissues, concussions and fractures. Severe injuries with complex fractures, such as the hip bones, were the least common.
As a rule, incidents occurred during sudden braking of the bus, when the driver wanted to avoid a collision. Most often, city and intercity buses got into an accident with injured passengers. For example, insurance payments resulting from accidents with city buses last year in Moscow and Tver amounted to 7.3 million rubles. In Stavropol, payments to affected passengers of intercity buses exceeded 9 million rubles. In total, during the year, as a result of injuries, the victims received compensation from the insurance group for a total amount of more than 37 million rubles.
The law on compulsory insurance of civil liability of carriers to passengers has been in force in Russia since 2013. According to it, all victims of transport in the event of harm to their life, health and property have the right to insurance payments. To be insured, it is enough for a passenger to buy and keep a ticket for travel. Ekaterina Tarabuyeva, head of the department of insurance payments for transport and maritime risks, notes that in the event of an accident, each victim receives a fixed amount for a specific injury. In this case, the amount of payments depends on the type of injuries and their severity.