RAS institutes compile lists of scientists who communicated with foreigners - Kommersant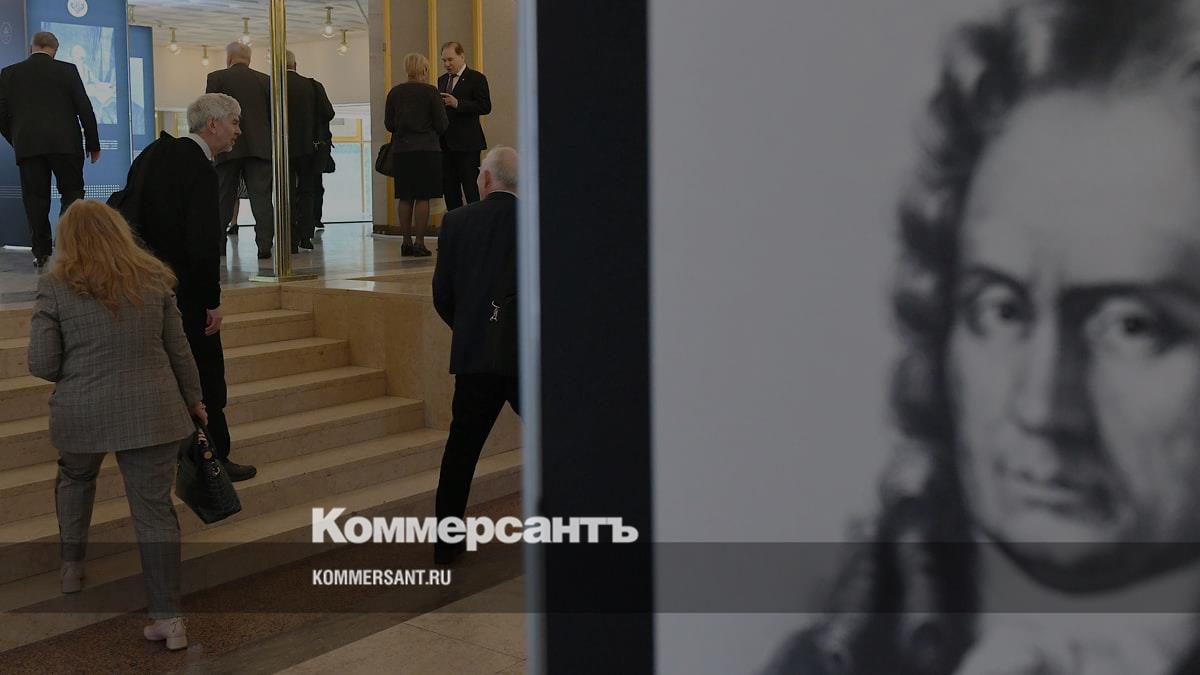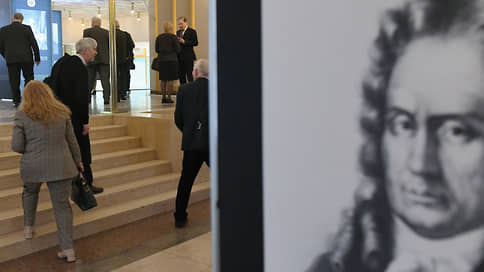 The Ministry of Education and Science sent a letter to scientific organizations of the Institute of the Russian Academy of Sciences demanding to collect a list of employees who participated in international conferences in 2023. This is reported "Vedomosti" with reference to sources from one Moscow institute of the Russian Academy of Sciences and two Siberian institutes.
According to the letter, the data is collected by the department's department of international cooperation in order to plan the participation of Russian scientists in international events for 2024.
Institute staff must provide "detailed information" about participants in international conferences from Russia and foreign countries. In particular, it is necessary to indicate from which countries they arrived, their number, and also provide surname lists of participants from the Russian and foreign sides.
Previously, RAS staff provided annual reports that recorded participation in international conferences. However, the requirements for previous reports were not as strict. "The institutes have never written such reports by name before: which specific people went where and how many foreigners were there," Vedomosti's interlocutor said.
Another source said annual reports to the ministry are necessary to monitor the spending of grants and other funds. They have been submitted since 2018, since the dissolution of the Federal Agency for Scientific Organizations. The Ministry of Science and Education has not yet commented on the new reporting requirements.
October 27 Moscow City Court sentenced to 12 years in a maximum security colony for 66-year-old physicist and physicist Anatoly Gubanov. He was found guilty under Article 275 of the Criminal Code (treason) due to the transfer of reports on the work done to the coordinator of the Hexafly-Int joint project from the European ESTEC center. His colleague, 70-year-old Valery Golubkin, was also involved in the case. He received 12 years in prison this summer.
More details in the material "Super-sounding verdict".