Maksakova condemned Meladze and praised Leontyev, who left Russia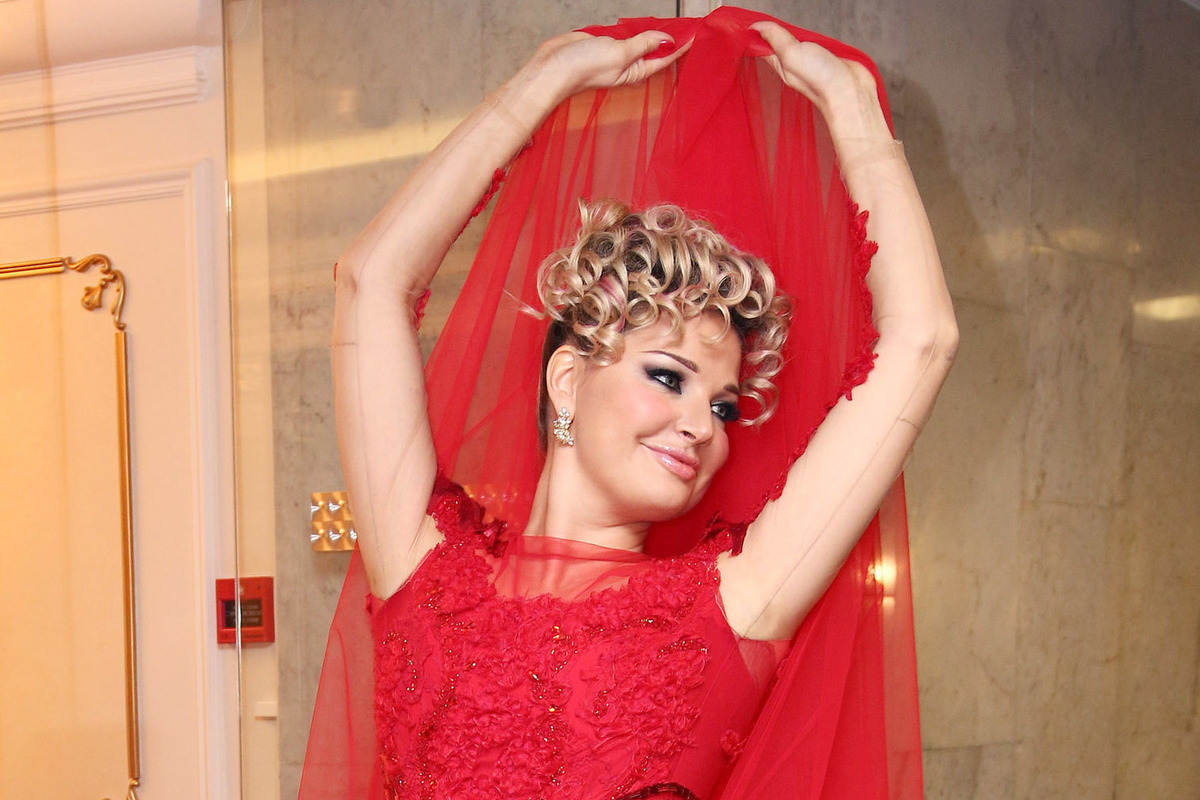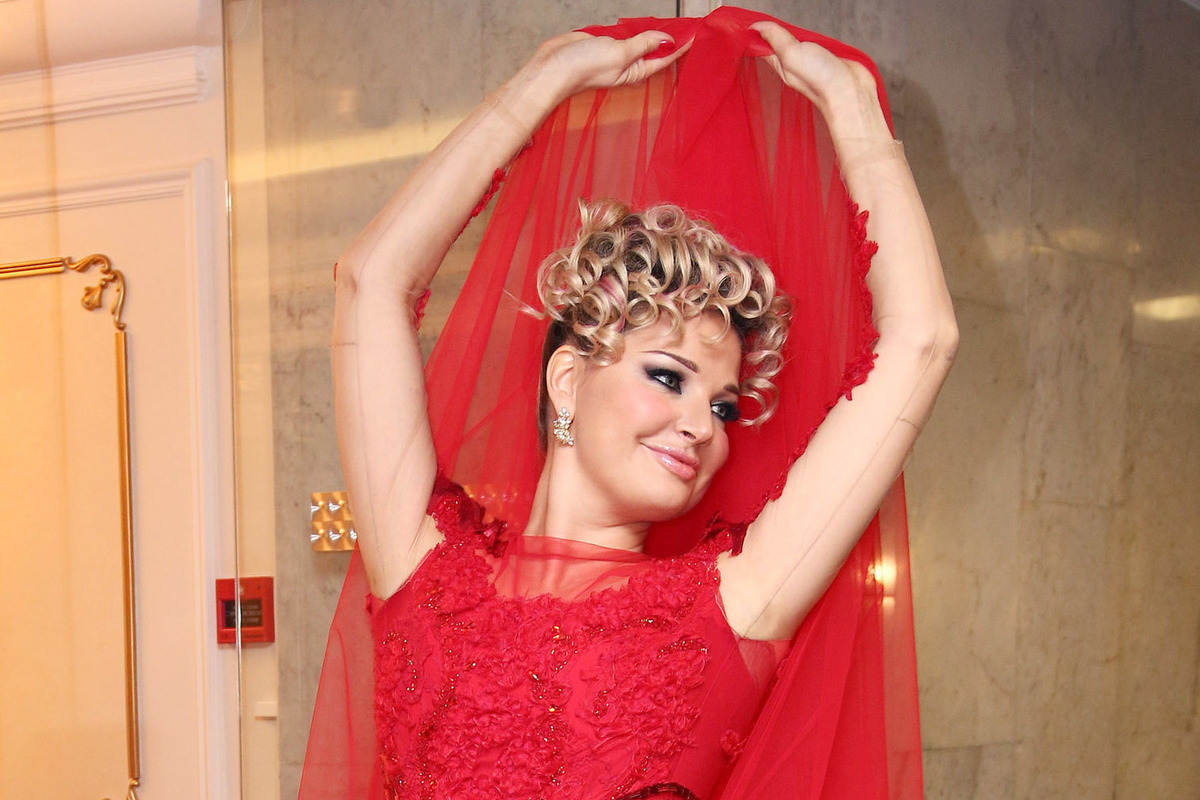 Former deputy of the State Duma of the Russian Federation, singer Maria Maksakova (included in the register of foreign agents) criticized her colleague Valery Meladze. How writes "Starhit", an ex-parliamentarian living in Ukraine, considered the singer's political position insufficiently consistent.
Maksakova said that although Meladze does not make "cannibalistic statements" and "tries to remain silent" when it comes to politics, she does not, in her opinion, do so very convincingly. She also criticized her colleague for the fact that he "opens his mouth mainly at corporate events in Dubai, the Cote d'Azur or Courchevel," although he has the financial ability to "refuse these forays." Maksakova believes that Meladze's position can be characterized as "neither yes nor no" and that "this does not inspire much respect."
"Meladze understands quite well what is happening," Maksakova explained, "so I don't like that he remains silent."
At the same time, the singer praised another veteran of the Russian stage - Valery Leontyev. Earlier there were reports that he had left for the United States, but the artist's director recently said that this was just an ordinary visit to relatives and did not constitute emigration.
"He really doesn't say anything and doesn't sing anything," the singer concluded.
Maria Maksakova pursues an anti-Russian policy. The singer, who was involved in more than one dubious matter, decided that she would be "more satisfying" in Kyiv. The artist's mother, actress Lyudmila Maksakova, interrupted all communication with her daughter.