Brad Pitt's adopted son harshly criticized him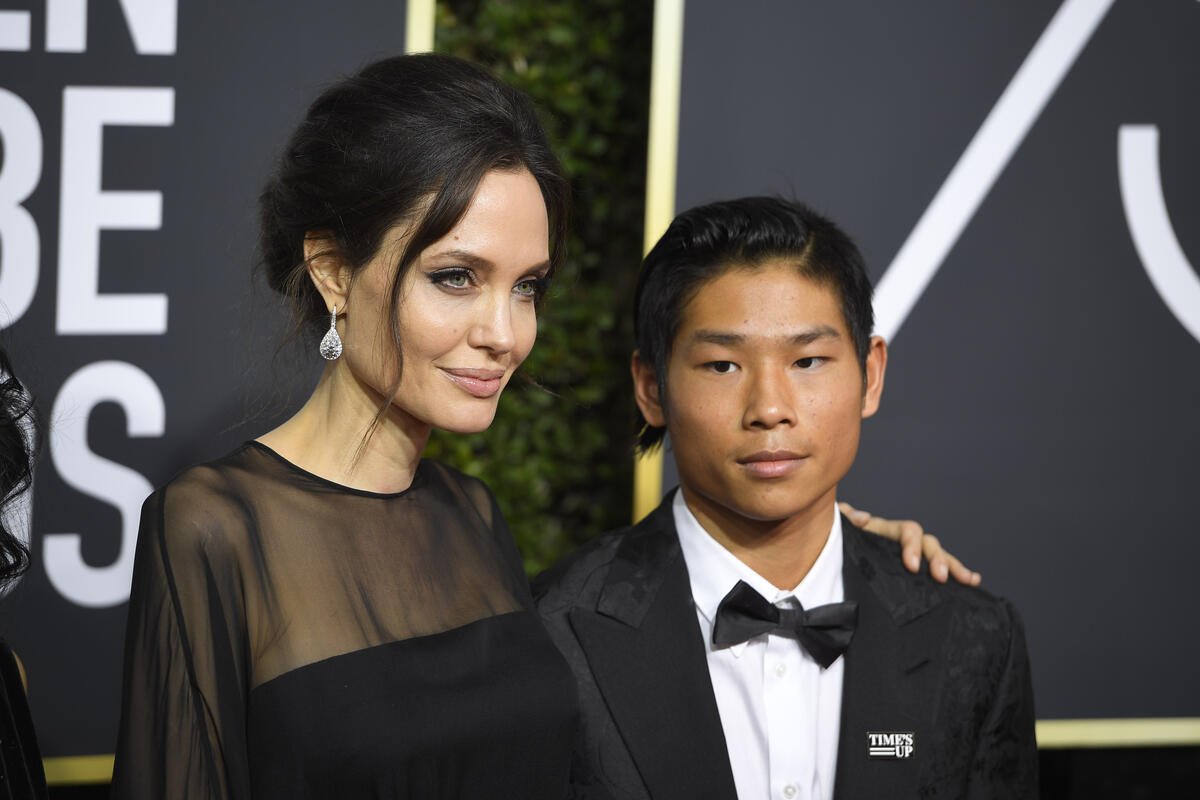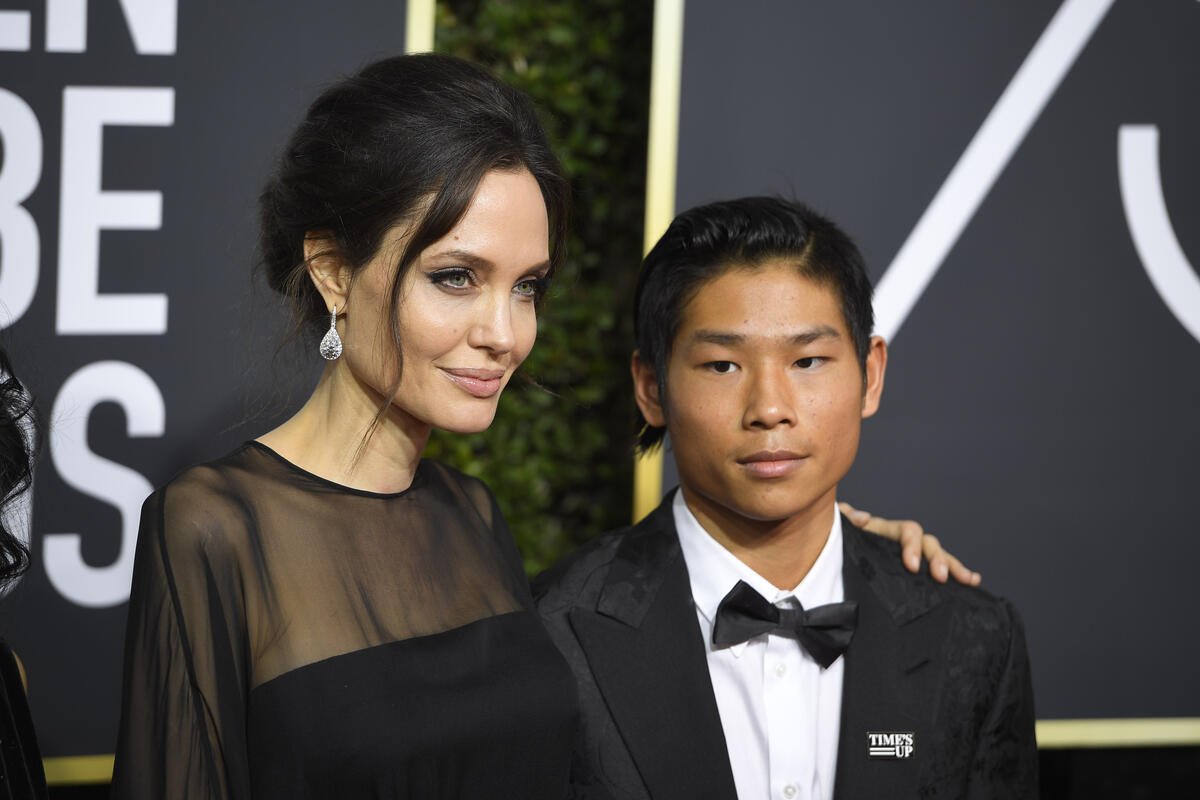 The adopted son of actors Brad Pitt and Angelina Jolie called his father a "terrible and despicable" man. The information was reported by DailyMail.
A screenshot of a post by 19-year-old Pax, which was published in 2020, has appeared on the Internet. Then Pitt's son congratulated him on Father's Day.
Pax wrote that his father is a "world class asshole." Brad Pitt has no respect for his other children. They are constantly in fear in the presence of their father. The child noted that his father will never understand the damage he caused to the family, because he is not capable of it.
The reason for such negativity towards Pitt from Pax is unknown.
Recall that Brad Pitt and Angelina Jolie divorced in 2016. Later, the Hollywood actress filed a lawsuit against her ex-husband, which stated that Pitt beat her and their children.