Rammstein singer's performance canceled in Germany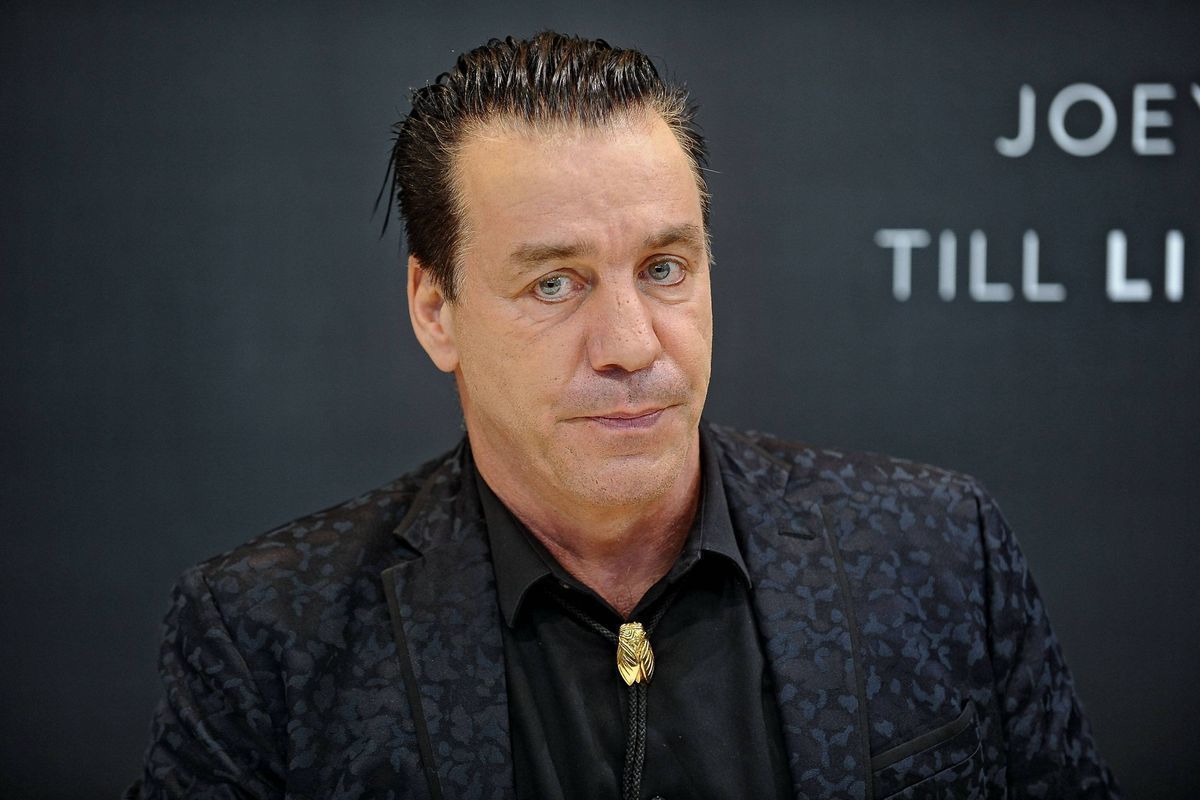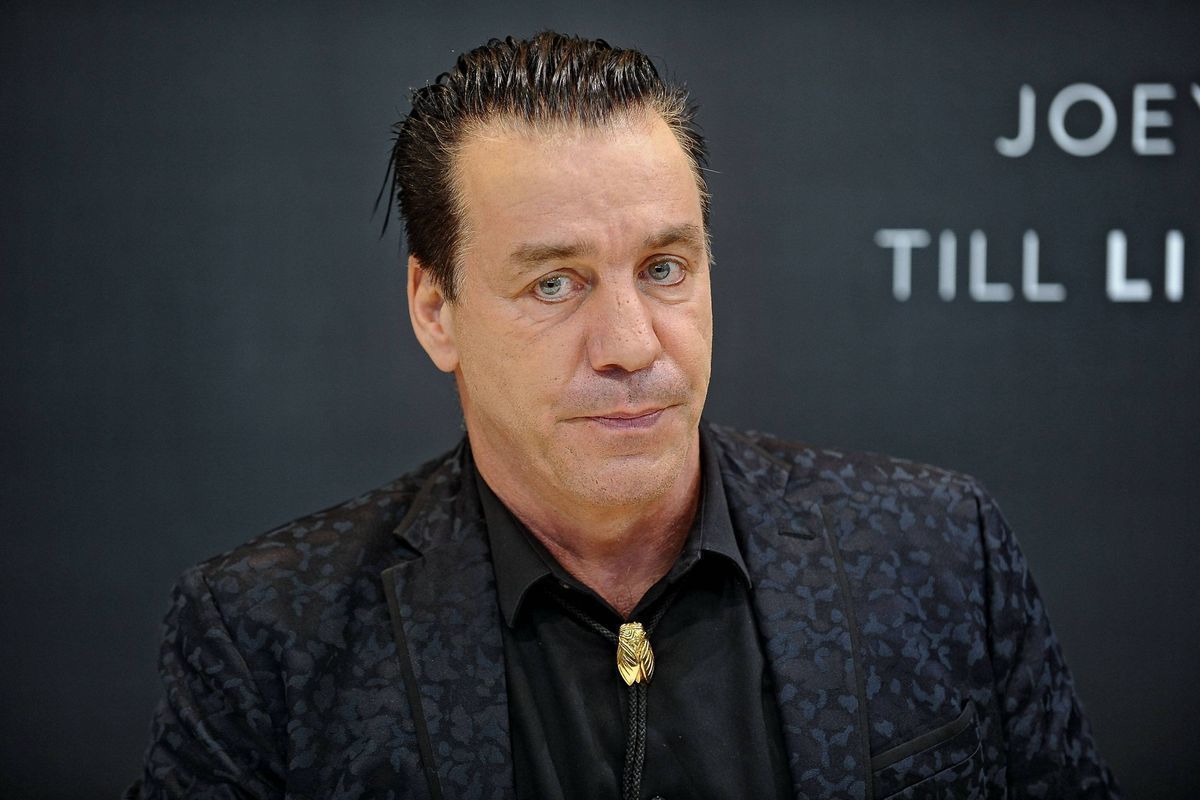 The performance of German singer Till Lindemann was canceled in Kassel (Germany). Deutsche Welle (the organization is included in the list of foreign agents by the Ministry of Justice) reports this, citing an announcement from the city administration.
The concert of the leader of the group Rammstein at the local ice palace was supposed to take place on November 18.
"All responsible persons know that many guests have long been happy about the upcoming concert... The city of Kassel would be very pleased to allow this concert," city authorities said.
The cancellation of the concert was explained by the lack of permission for the arrangement of a stadium not intended for the show, which the organizers did not manage to submit on time.
Event officials said they intended to provide the missing paperwork, but the city was unable to process it in time for the performance.
Despite the cancellation of the concert, a protest against its holding was held in Kassel, which was attended by 100 citizens.