Binance CEO pleads guilty in US investigation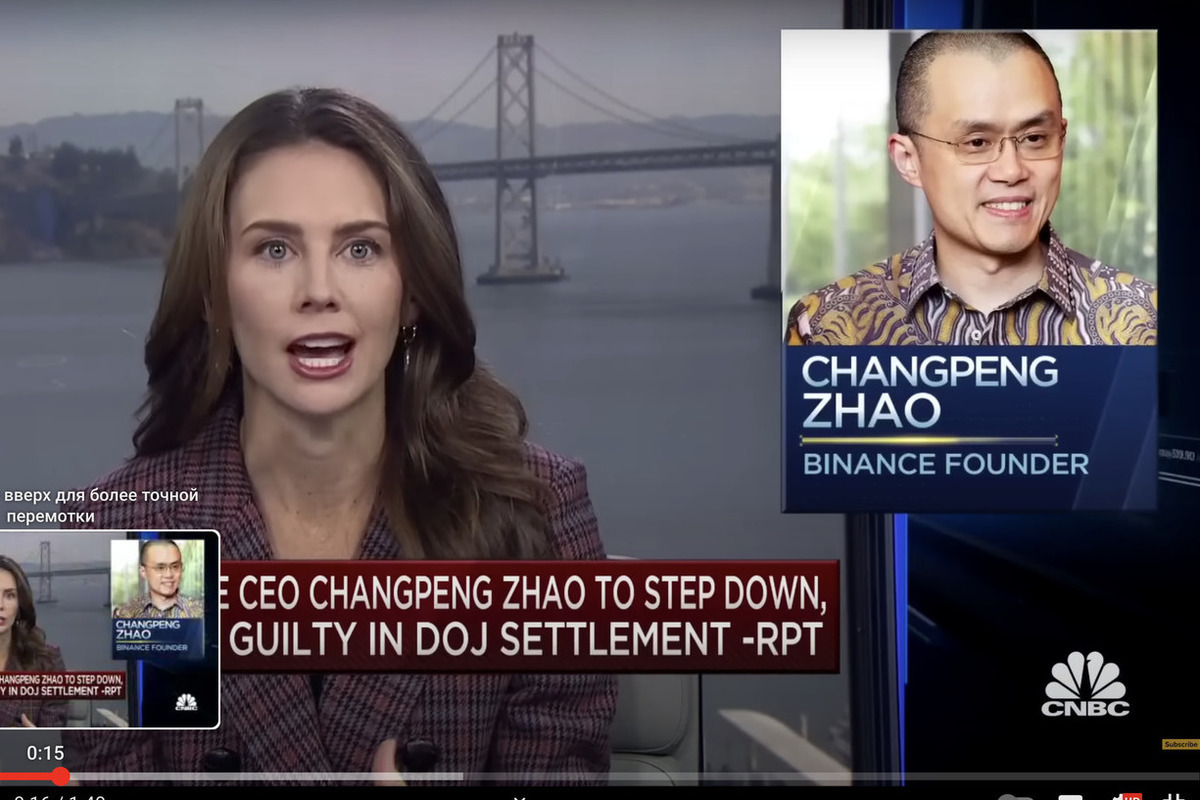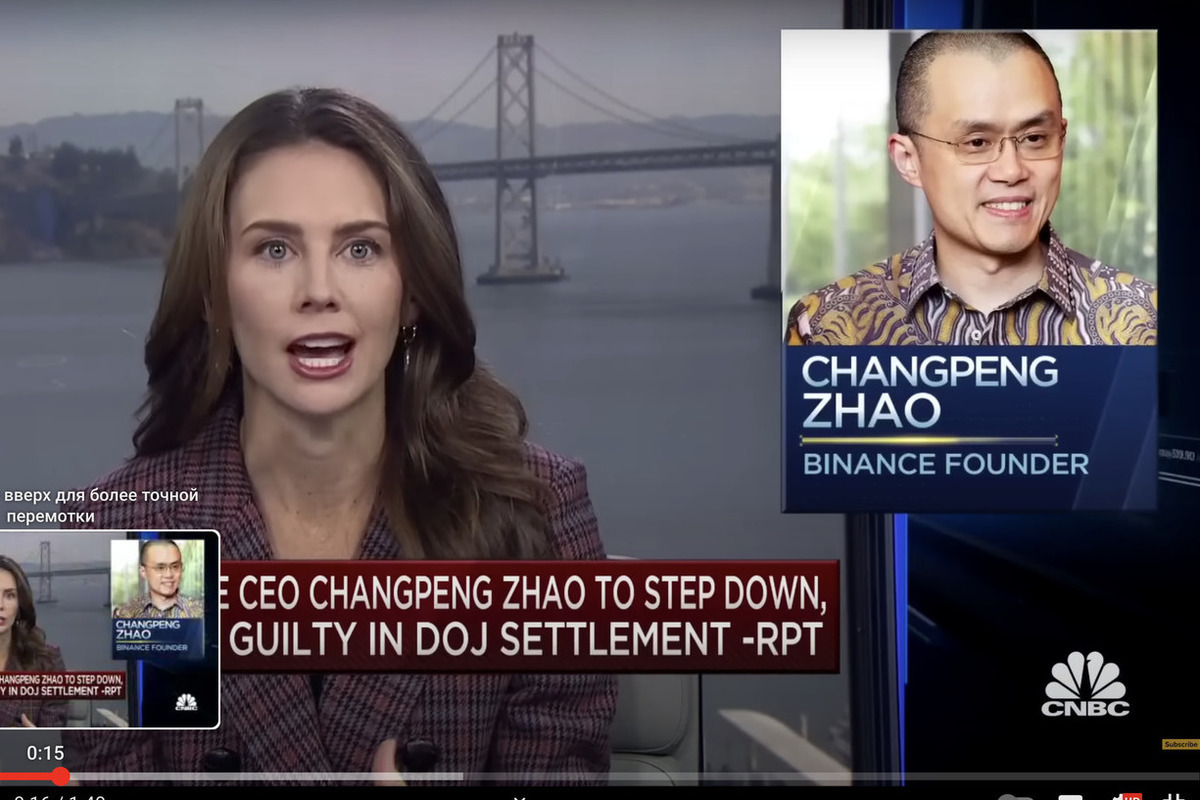 Head of Binance crypto exchange Changpeng Zhao admitted guilty of violating US anti-money laundering laws and making money transfers without the required license.
The US Attorney's Office requires the company to pay a fine of $4.3 billion. Binance management knowingly violated the law from 2017 to 2022. As a result of the investigation, CEO Zhao left his post, and his place will be taken by former head of regional markets Richard Teng.
It was previously announced that Binance was completely leaving Russia and selling its business to CommEX.