Prigozhin spoke about the ex-US general fighting in Wagner PMC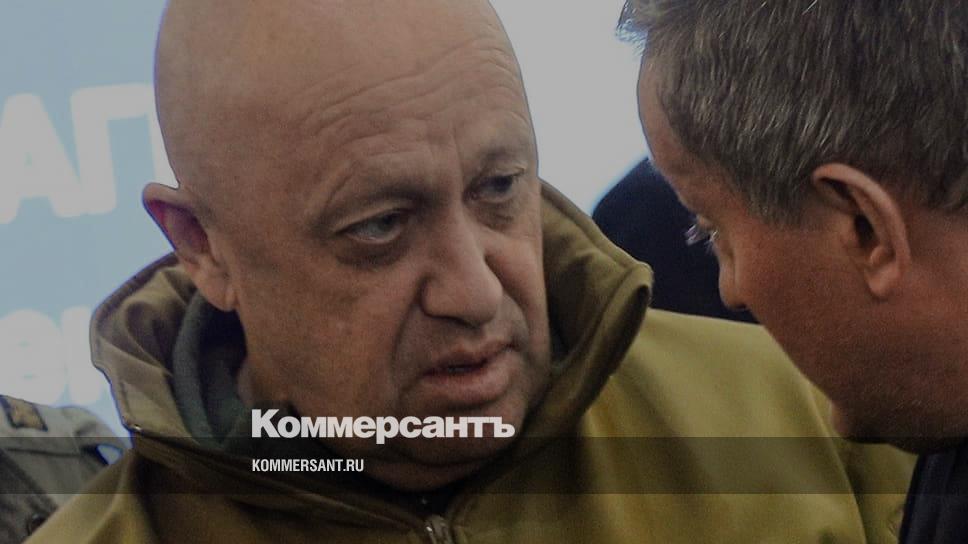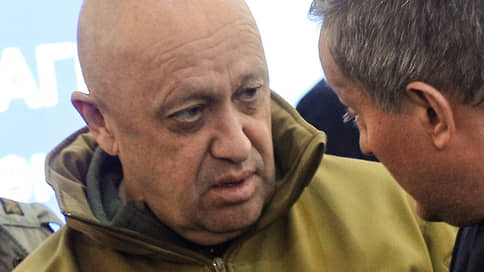 Businessman and creator "PMC Wagner" Yevgeny Prigozhin said that a former US general is fighting in the PMC. He spoke about this, answering one of the questions of the Finnish newspaper Helsingin Sanomat, the words of Mr. Prigozhin leads press service of his company "Concord".
Answering the question whether there are fighters of non-Russian origin in the Wagner PMC, including citizens of Finland, the businessman said: "There are not very many Finnish citizens in the Wagner PMC - about 20 people. But for obvious reasons, I cannot give accurate information about them.
"They are fighting in a British battalion (as part of the Wagner PMC), whose commander is a US citizen, a former Marine Corps general," said Yevgeny Prigozhin.