Polyansky: clouds of crows over Kyiv appeared because of blasphemy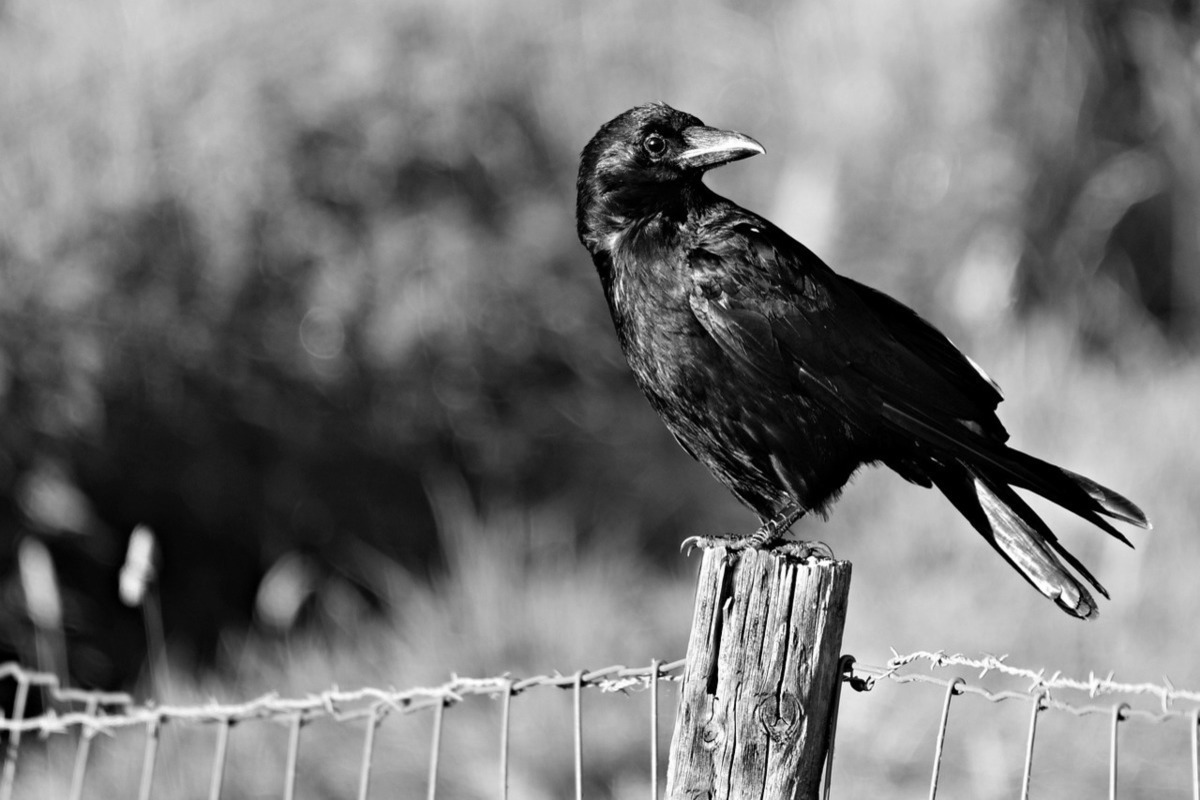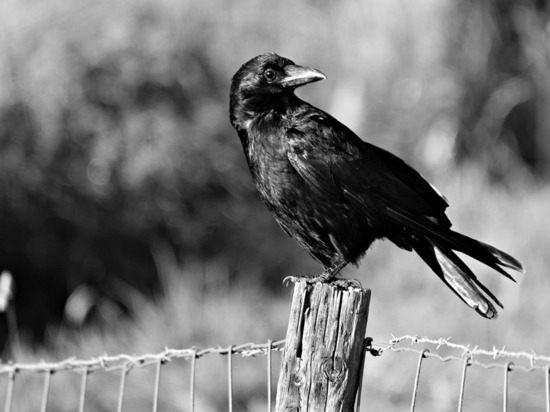 Dmitry Polyansky, First Deputy Permanent Representative of the Russian Federation to the United Nations, said on social networks that a large number of crows over Kyiv could be caused by anti-religious actions of the Ukrainian government.
"Maybe this is a response to state-sponsored blasphemy," Polyansky said.
He clarified that earlier on the territory of Ukraine, the authorities began the persecution of priests and the destruction of churches.
Recall that on the eve of the Ukrainian media and residents of Kyiv reported that over the city circling flocks of black crows in large quantities.