The missing seventh-grader from Buryatia tried to get a job in a hotel in Chelyabinsk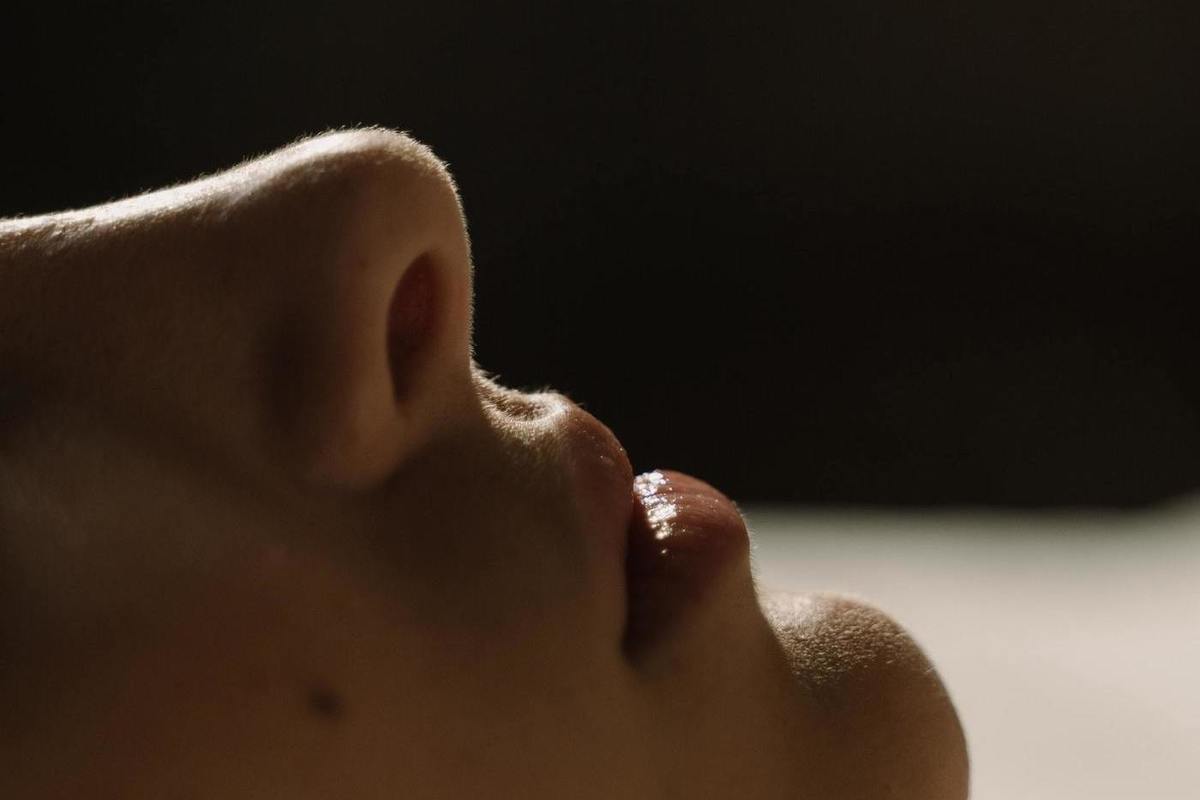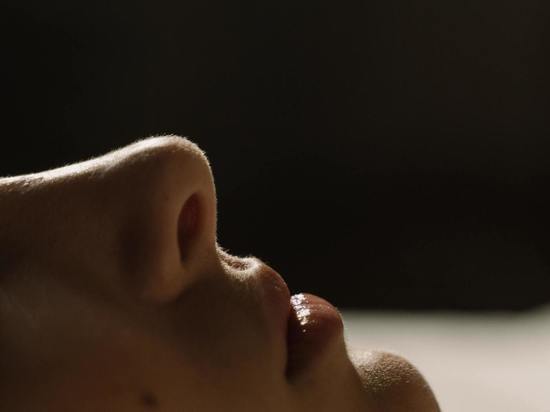 A seventh-grader who left her home in Buryatia more than a week ago was found in Chelyabinsk. As the Telegram channel writes Babr MashShe was trying to get a job at a hotel.
The administrator of the hotel reported the fugitive to law enforcement agencies. 13-year-old Veronica got to the city on a hitchhike. A truck driver spotted her on the road and offered to give her a lift.
The police were not immediately able to understand that in front of them was a missing girl from Buryatia. She introduced herself by different names, named several places of residence and, as the authors of the Telegram channel write, "winged the police officers with a three-story mat."
When her identity was established, the schoolgirl said that she did not want to return to her mother - she scolded for correspondence with adult men.
The girl will be placed in a temporary detention center and then sent home.