Police detained migrants at a border checkpoint on the border with Finland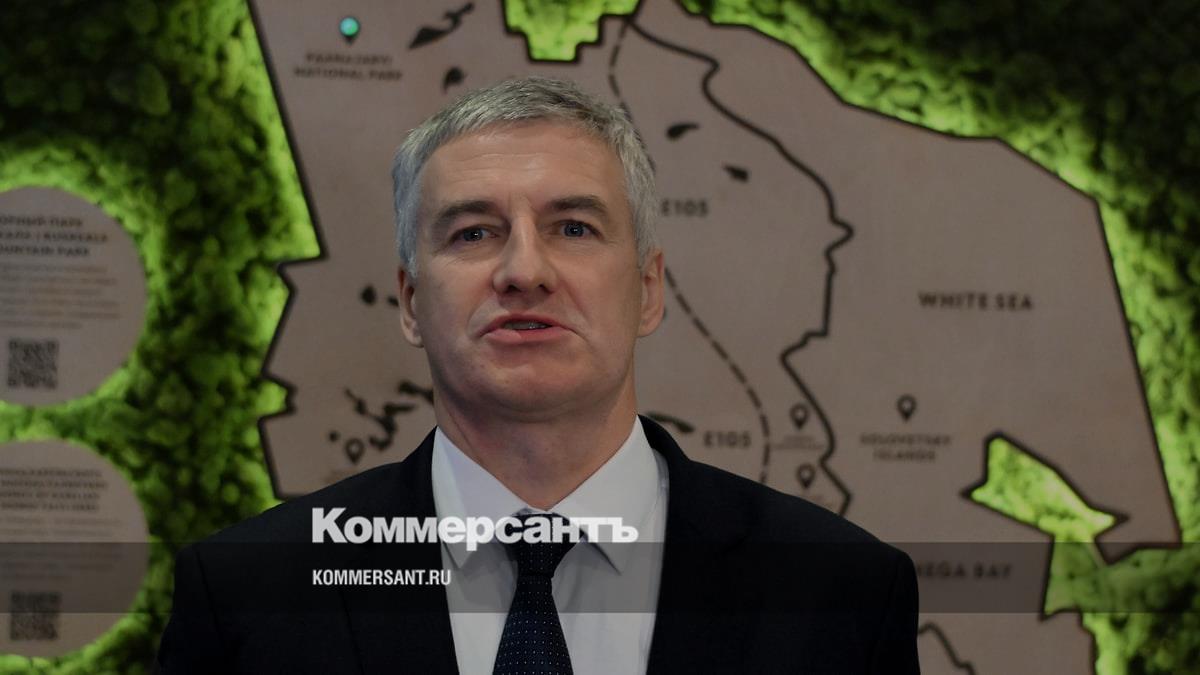 The head of Karelia, Artur Parfenchikov, said that the heating center for the temporary accommodation of migrants disbanded, since there are no more clusters of refugees on the border with Finland near the city of Kostomuksha. Among the migrants present at the warming point, some were detained by employees of the Ministry of Internal Affairs due to violations identified during passport checks. How many people were detained is not specified.
"All authorities and law enforcement agencies in Karelia carried out coordinated and prompt work. We continue to keep the situation under control," Mr. Parfenchikov wrote in Telegram channel.
Since November 18, Finland has closed four of the nine checkpoints on the border with Russia - Vaalimaa, Nuijamaa, Niirala and Imatra. The decision was explained by the influx of migrants arriving from Russia to seek asylum in Finland. We are talking about people from Africa and the Middle East.
November 16 "Fontanka" I spoke with six Somali citizens who moved from Russia to Belarus in early October and planned to get to Poland, but were not allowed through at the border. Returning to Russia, they tried to get to Estonia, and then to Finland through the Lyttya checkpoint in Karelia. It is next to the Finnish Vartius checkpoint, which is still open to refugees but was closed last weekend due to an influx of migrants.
Read more about the situation in the Kommersant publication. "The Finnish trick is contagious".