Mironov, Sokurov, Peresild reminded Moskalkova about director Berkovich after the death of Nina Katerli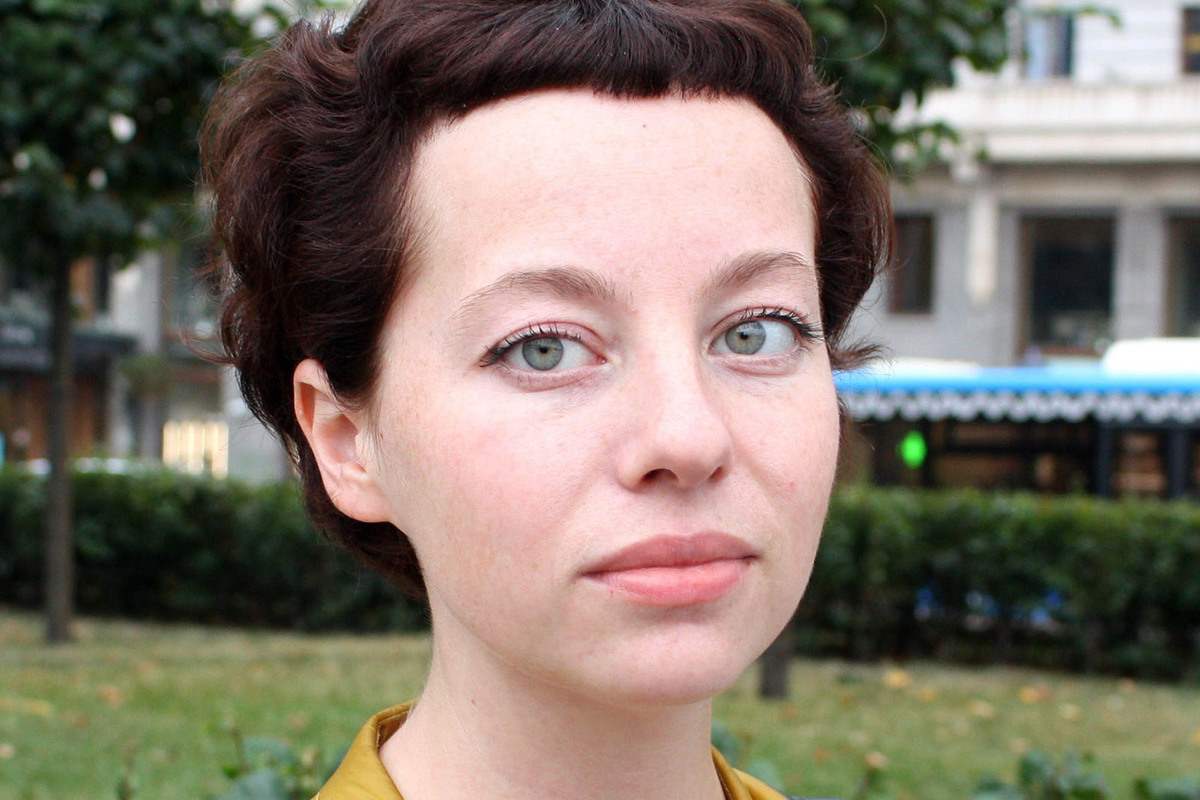 The human rights activist was the grandmother of Zhenya, who was sent to the pre-trial detention center.
On November 20, writer and human rights activist Nina Katerli died in St. Petersburg at the age of 90. She was a brave person, all her life she helped those who needed protection, political prisoners, and survived the terrible days after her granddaughter was detained.
Nina Katerli wrote 15 books - "Window", "Barsukov's Triangle", "Sennaya Square", "The Other World", "Diary of a Broken Doll", "The Magic Lamp", "Do what you must, and come what may", " The land is poor", "Claim". Her novels and short stories were once published in samizdat, and today are translated in several countries of the world - France, Germany, Japan, USA, China... She was awarded for civic and creative courage.
Nina Semyonovna was born and lived all her life in Leningrad. Her parents and grandfather were also engaged in literary activities and were journalists. During the war, my father was a war correspondent for the Leningrad Front newspaper "On Guard of the Motherland" and received awards.
Nina Katerli defended naval officer Alexander Nikitin, who was accused of treason in the 1990s, but was later acquitted. She repeatedly spoke out in support of political prisoners, risking her own life. Her daughter Elena Efros, a journalist, translator and human rights activist, followed in her footsteps. Nina Semyonovna survived a search in her apartment in the spring after her granddaughter, theater director Zhenya Berkovich, was detained in connection with the production of the play "Finist Yasnyi Sokol" together with the author of the play, Svetlana Petriychuk.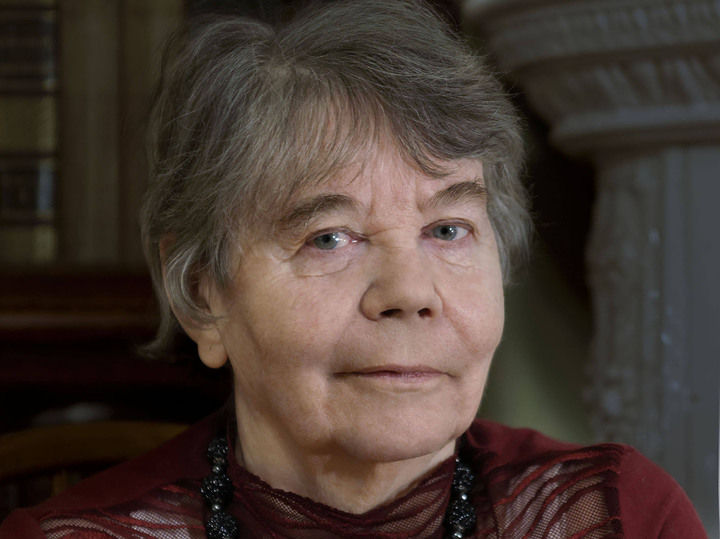 After Katerli's death, famous cultural and artistic figures wrote a letter to Human Rights Commissioner Tatyana Moskalkova with a request regarding Nina Semyonovna's granddaughter, director Zhenya Berkovich, who is in a pre-trial detention center. She seemed to have a presentiment that she would not see her grandmother again. And so it happened.
The letter, which was signed by Alexander Sokurov, Evgeny Mironov, Evgeny Redko, Dmitry Krymov, Konstantin Raikin, Timofey Tribuntsev, Andrey Smirnov, Veniamin Smekhov, Marietta Tsigal-Polishchuk, Yulia Peresild, Guzel Yakhina, Ksenia Rappoport, Danila Kozlovsky and their colleagues, contains a request to "show mercy and facilitate the release of Evgenia Berkovich and Svetlana Petriychuk from custody."
"Tatyana Nikolaevna! We ask you for mercy. We ask you to help ensure that the preventive measure for Svetlana Petriychuk and Zhenya Berkovich is changed. At least so that she could bury her grandmother," the appeal says.