Ksenia Borodina decided to study as a psychologist and change jobs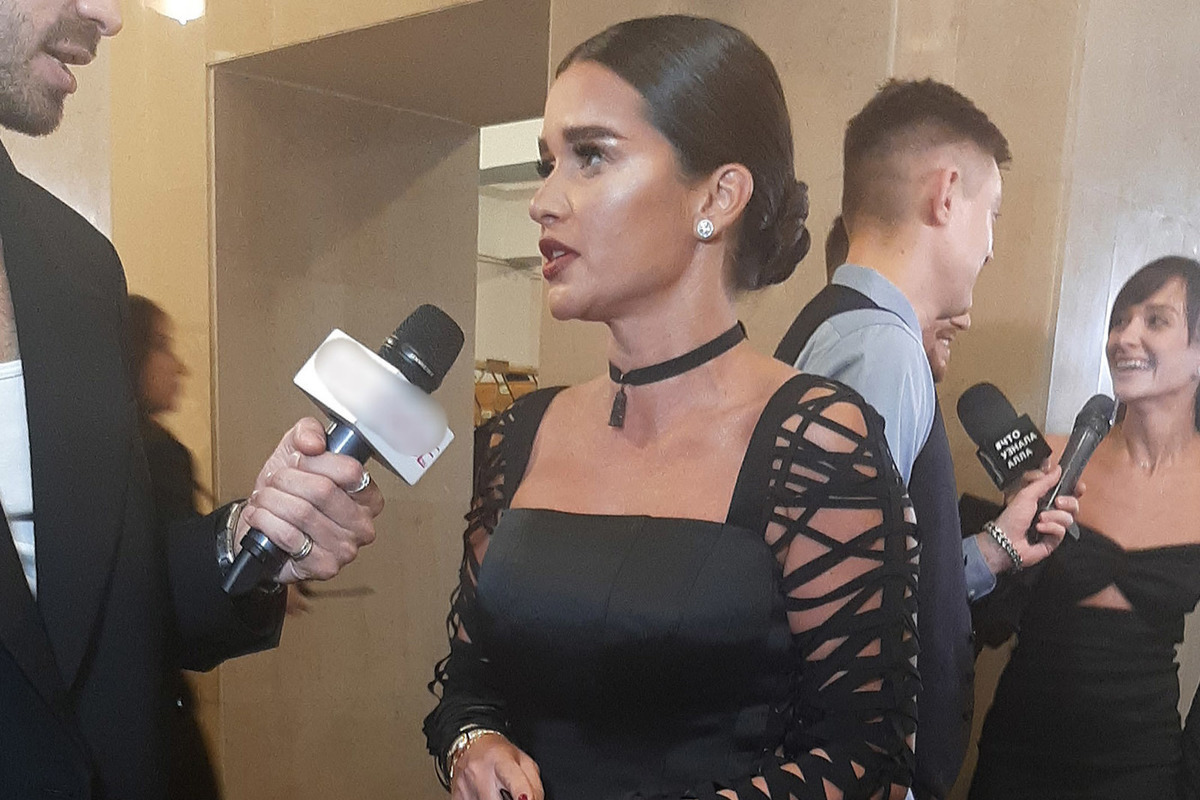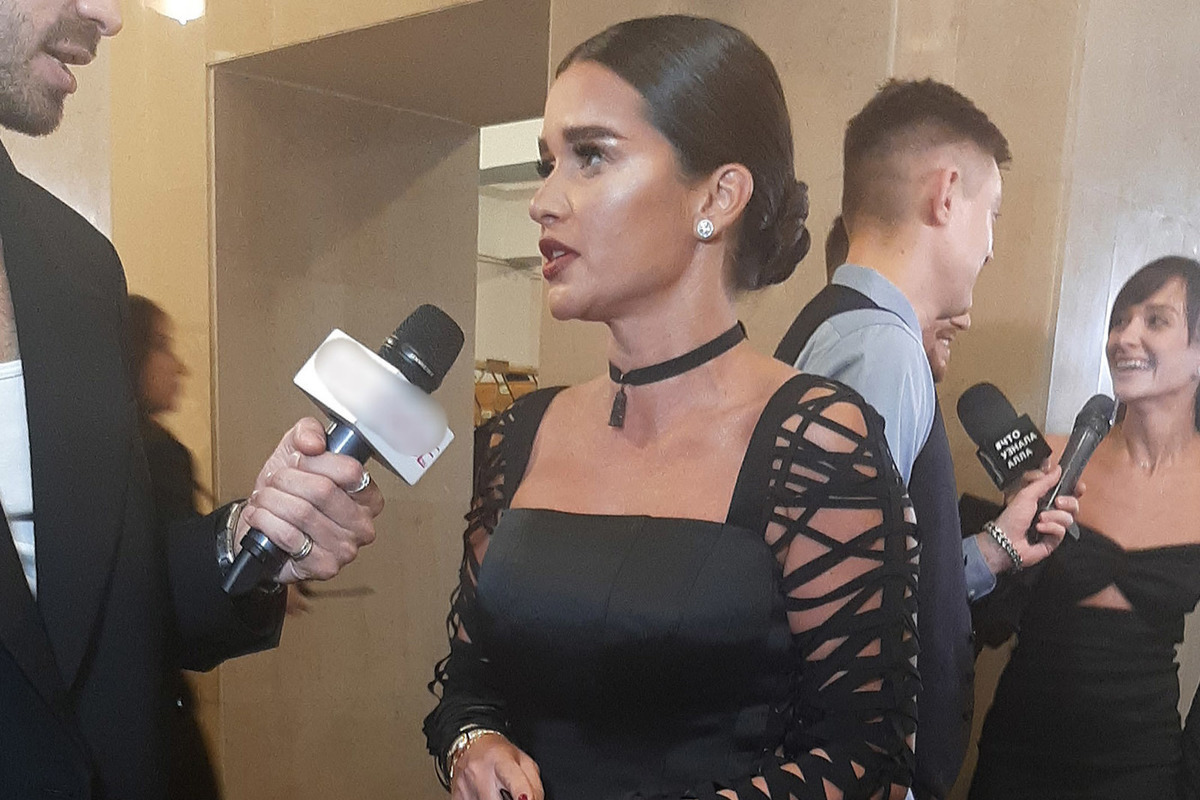 "I get up early and study 2-3 hours a day"
The permanent host of the Dom-2 project, where participants build their love, seems to be appearing in a new role in the near future. Ksenia Borodina sat down at the student desk again. She entered Moscow State University at the Faculty of Psychology. An unmarried mother of two girls admitted this to Moskovsky Komsomolets.
"I went to study at Moscow State University," said Ksenia. – I'm also studying additionally to become a Gestalt therapist at two institutes. It's quite difficult. Sometimes I even want to give up, but I still get up early and study 2-3 hours a day.
– What prompted such unexpected changes?
– Well, probably the fact that I was a freelance psychologist for a huge amount of time, then began to seriously delve into psychotherapy: I became interested in all this. I began to analyze people's behavior in order to understand where and what was coming from. I attend a huge number of trainings for myself. After them, by the way, I went to study Gestalt therapy and then entered Moscow State University. I like the profession of a TV presenter, I've been doing this for more than 20 years, but you can combine psychology and television, and it can be interesting.
– So, new projects with Borodina the psychologist are possible?
– Yes, it will either be some kind of program where you will not only give out advice as a TV presenter, based on your experience, but it could be completely different advice as a professional psychologist. I also do not rule out that I will work in my specialty or create therapeutic groups. In any case, it will definitely result in something. In general, I decided to take this seriously.
– Nowadays, everyone is going to study to become a psychologist, trying, among other things, to solve their psychological problems relating to their personal lives. In your case, studying to become a psychologist is not connected with trying to solve personal issues?
– To solve the problems of your personal life, you don't need to learn to go, but, in fact, to a psychologist. And then work with yourself. I didn't look at my studies from this point of view.