The Ministry of Natural Resources refused to dismiss the detained deputy head of the department Yakovlev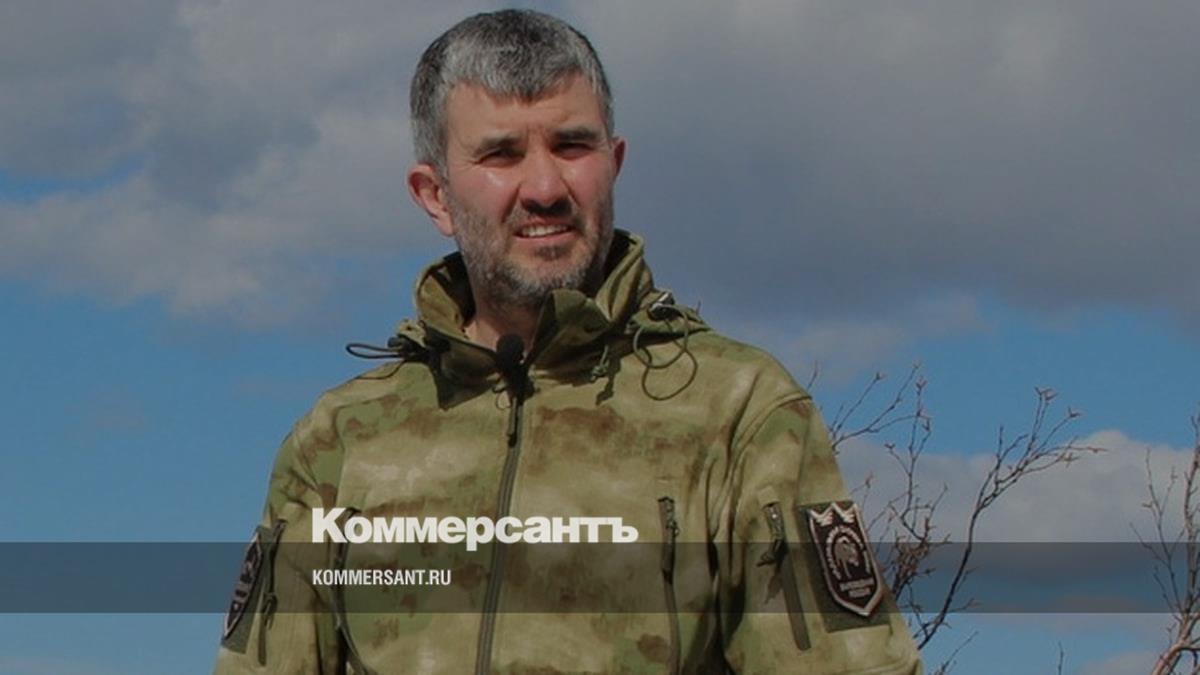 The Russian Ministry of Natural Resources does not plan to dismiss the detained deputy director of the department, Alexei Yakovlev, in connection with the principle of the presumption of innocence. About it "RIA News" reported the press service of the Ministry of Natural Resources.
About the detention of Mr. Yakovlev, the department reported today, November 20th. It was clarified that the operational activities were related to his work in the Taganay National Park in the Chelyabinsk region. He served as park director from 2010 to 2021. Then he received a position in the Ministry of Natural Resources.
Taganay National Park was formed in 1991 in the Southern Urals near Zlatoust, Chelyabinsk region. In September 2017, the Chelyabinsk Regional Court declared illegal the inclusion of more than 60 hectares of national park land within the borders of Zlatoust. The investigation alleged that the city authorities changed the status of the land without obtaining the necessary permission.