Penza "Diesel" will fight on ice with a team from Verkhnyaya Pyshma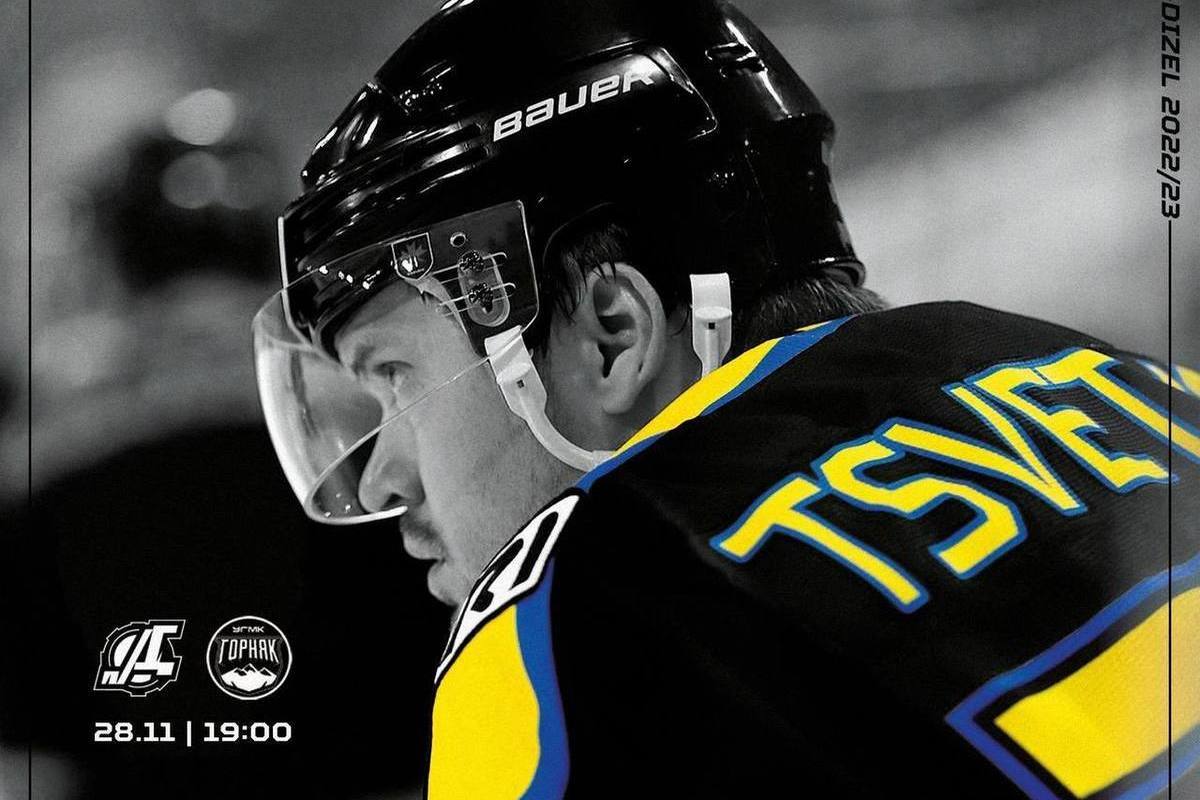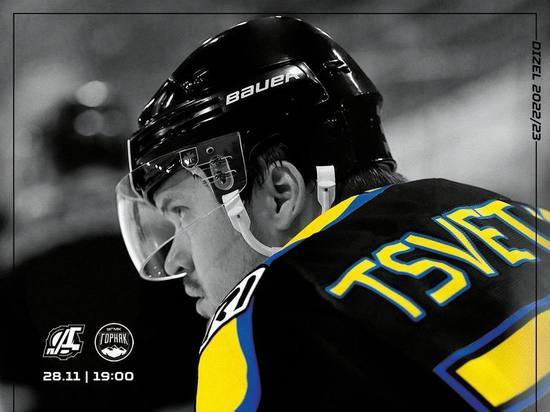 On November 28 at 19:00 in Penza, the Diesel team will meet with the team from Verkhnyaya Pyshma. Despite the loss with the Kurgan Zauralye team, Penza fans believe that Diesel will be able to show an excellent result in the upcoming game.
The Diesel team continues active training and analysis of rivals. All mistakes were taken into account so that in the future the team would have only victories.
I urge residents of the city to support the yellow-blue and come to the hockey match or watch the broadcast online.