HC "Sochi" lost to Kazan "Ak Bars" with a devastating score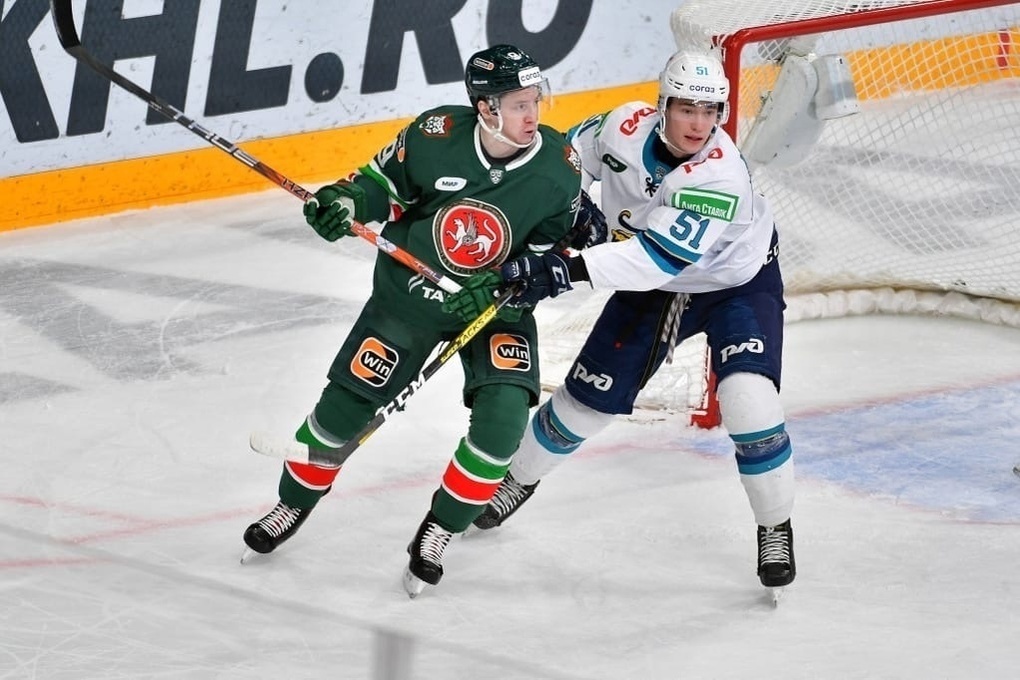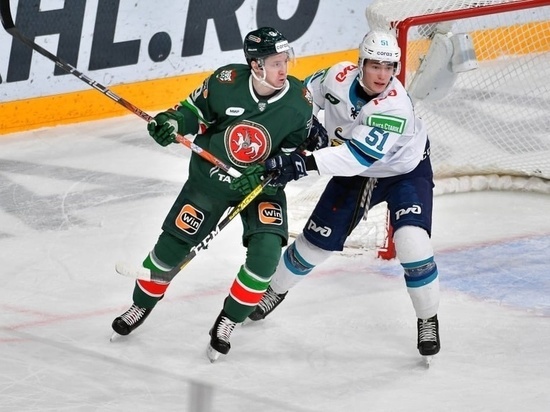 HC "Sochi" lost to Kazan "Ak Bars" with a score of 6:2. The match took place at the LDS Tatneft Arena on November 27.
"Leopards" continue to be totally ill, according to head coach Sergei Svetlov, the flu "removed" about 10 players from the main team. On the ice that the match is played by young athletes, however, with all the talents, the young men cannot cope with such serious rivals as "Kunlun RS" or Ak Bars. By the middle of the second period, it became clear that the Sochi team was in danger of another defeat, but the Leopards did not give up. Then Artur Tyanulin sent the first puck into the opponent's goal. The author of the second goal, which came at the end of the same half, was Dmitry Utkin. For a young hockey player, this puck was the first in the KHL.
"We have a lot of young people who are studying, gaining experience, I would like to win more often, but at the moment it is not working out. We work, we make samples of the pen, we make mistakes. But I would not like to learn from my mistakes further, "Sergey Svetlov commented on the game.
The next match in the schedule of HC "Sochi" is a meeting with the St. Petersburg SKA. The game will be held away - at the site of the Ice Palace.
Recall that in the last meeting with SKA, the Leopards failed to defeat the opponent. Sochi lost with a score of 5:2.