Figure skating competitions to be held in Smolensk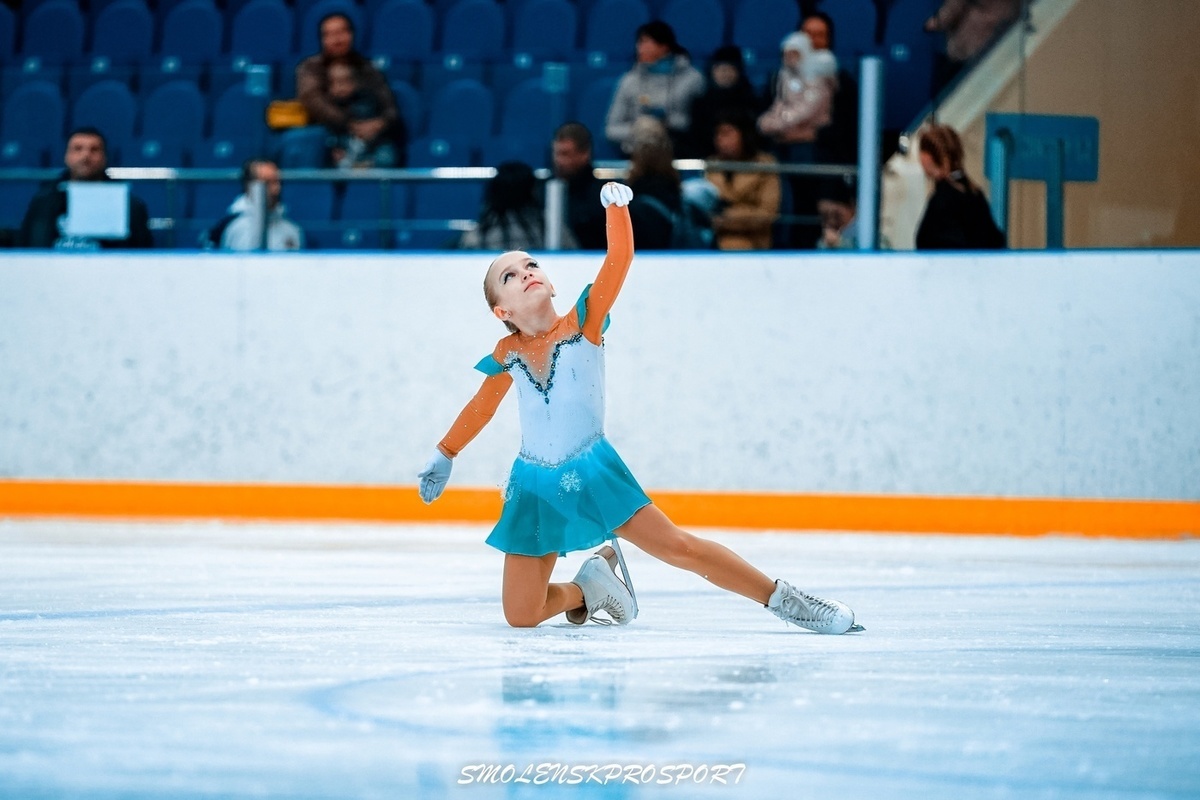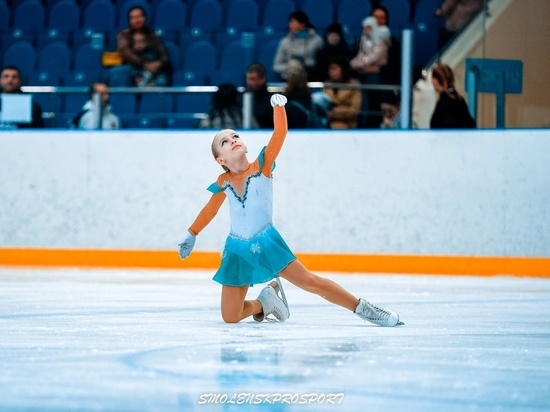 December 17-18 in Smolensk, in the Ice Palace will host the Championship of the Smolensk region. Athletes of regional physical culture and sports organizations, sports centers and clubs of our and other regions of Russia are allowed to participate in competitions.
Competitions are classificatory for all categories, including CMS.
The judging panel consists of judges approved for this season by the Russian Figure Skating Federation.
Applications are accepted by mail [email protected] until December 7th.
All information about the competitions (position, schedule, results) will be posted on the website Sports around.\
Address of the competition: Smolensk, st. September 25, 39.