Opportunity for anti-Muslim, anti-migrant party to win in the Netherlands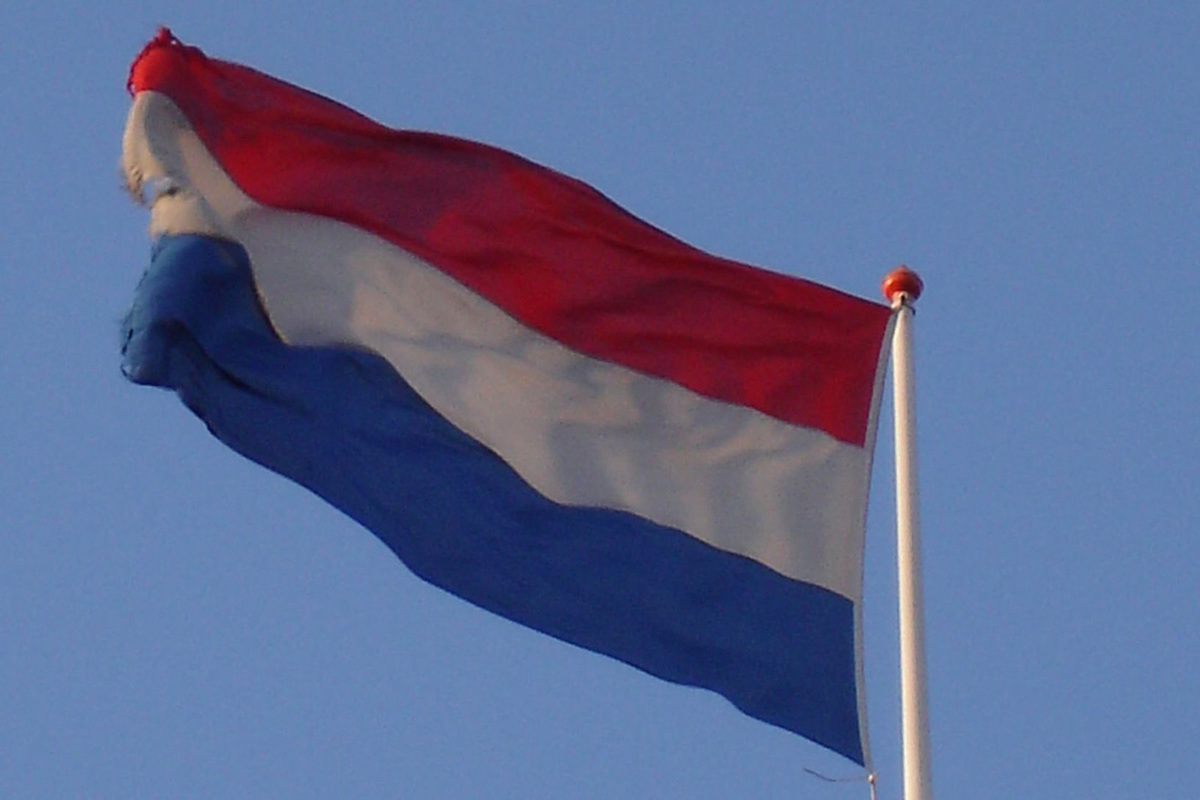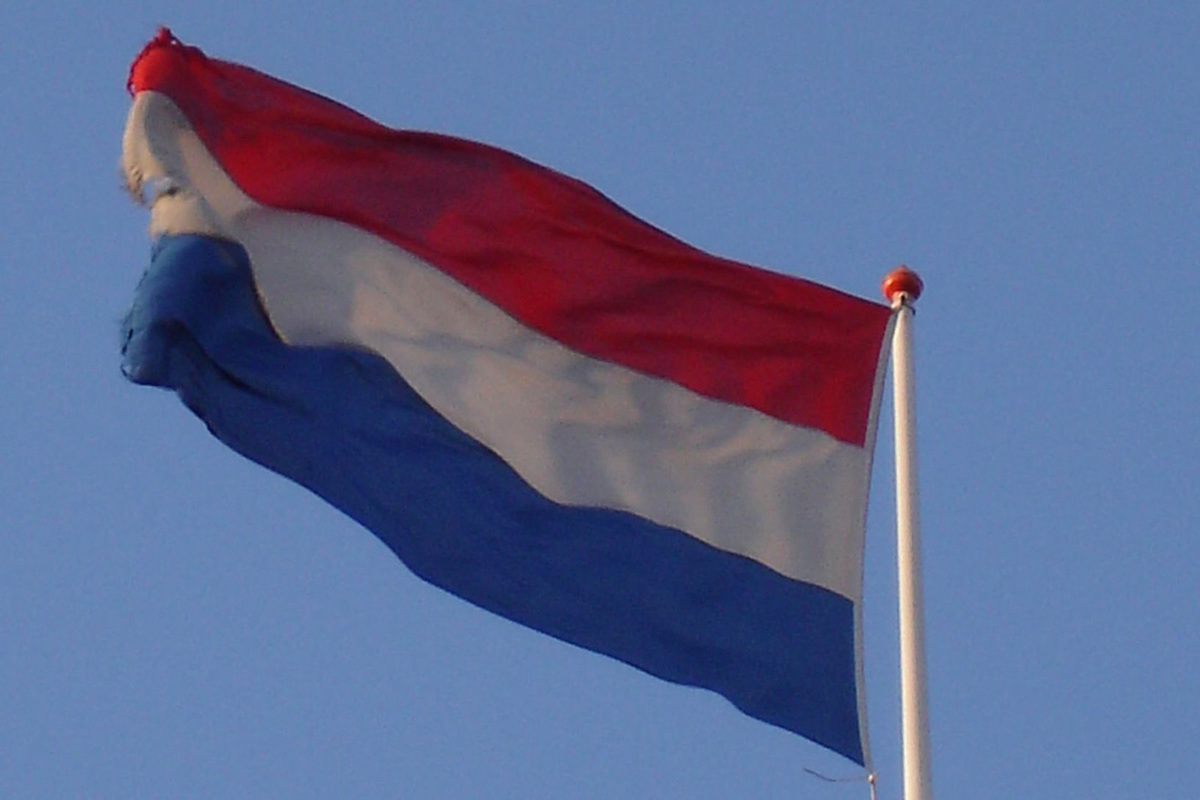 The far right gains points ahead of the Dutch elections
The far-right Freedom Party is gaining ground in opinion polls ahead of the Dutch elections. Left-wing parties are calling on residents to vote tactically to prevent Geert Wilders' party from coming to power.
Left-wing parties in the Netherlands have urged people to vote strategically to avoid a far-right government after a poll showed Geert Wilders' Freedom Party (PVV) could be eyeing a last-minute victory.
According to The Guardian, Geert Wilders, whose manifesto calls for an "end to asylum" and a ban on "Islamic schools, Korans and mosques", said "the rules of the game have changed" when an opinion poll on Saturday evening put him level with Mark's party Rutte, People's Party for Freedom and Democracy (VVD).
Pollsters noted that two other major surveys will be published on Monday and Tuesday. Ipsos' Joord van Heck said that if Wilders wins more votes in all the latest polls, including his own, "there will likely be a rallying effect of left-wing voters seeking to block the PVV-led government."
Since the new head of Rutte's party, Dilan Ješilgez-Zegerius, said at the start of the election campaign that she, like Rutte, would not exclude the Freedom Party from coalition negotiations, Wilders has periodically changed his tone. He promised concessions on anti-Islam policies but never apologized for calling for "fewer Moroccans" in a 2014 speech, for which he has a criminal record.
Leaders on the left were quick to warn progressive voters against strategically voting for center parties. Frans Timmermans, the European heavyweight leading the new Labor-Green coalition, said: "It is clear that Ms Ješilgez has opened the door for Wilders in government. This would mean that someone is running the country who rejects a million Dutch Muslims as second-class citizens."
The new head of the D66 Lib Dems, Rob Jetten, said there was a "great risk" of forming a far-right government.
Three days before an election, experts say it is difficult to predict the outcome in this fractured, proportionally representative system. Another leading candidate, Peter Omtzigt, and his New Social Contract party have repeatedly said they will not govern with the "unconstitutional" Freedom Party.
Following a poll on Sunday afternoon, Omtzigt said he was willing to become prime minister if his party won a majority of seats and he had a cabinet made up of subject matter experts. A week ago, he told reporters that he would prefer to lead his faction in parliament than live in the Prime Minister's Tower.
A key potential coalition partner, the Farmer-Citizen Movement, has suggested that the Freedom Party could become a silent partner supporting a minority government, although that arrangement ended in disaster for the previous Rutte administration.
On Sunday, Yeşilgez-Zegerius, a Turkish-Kurdish former refugee who campaigns for greater controls on immigration, distanced herself from extreme views. "I refuse to exclude any voter, but the PVV has policies, like wanting the Netherlands to leave Europe, it wants Nexit, it ignores climate problems that would completely destroy this country," she told broadcaster WNL on Sunday.